Life in the MSTP – November 2019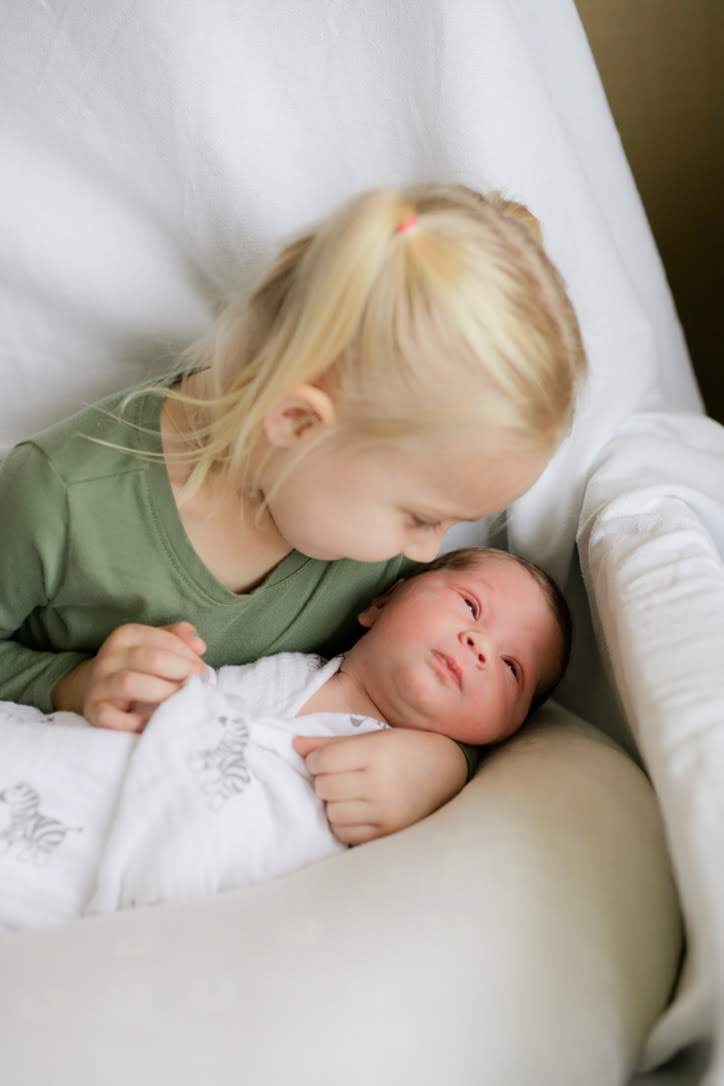 Josh Thompson (M4) and Amy were thrilled to welcome their son, Theodore James Thompson on October 28th. His big sister, Charlotte, couldn't be more excited!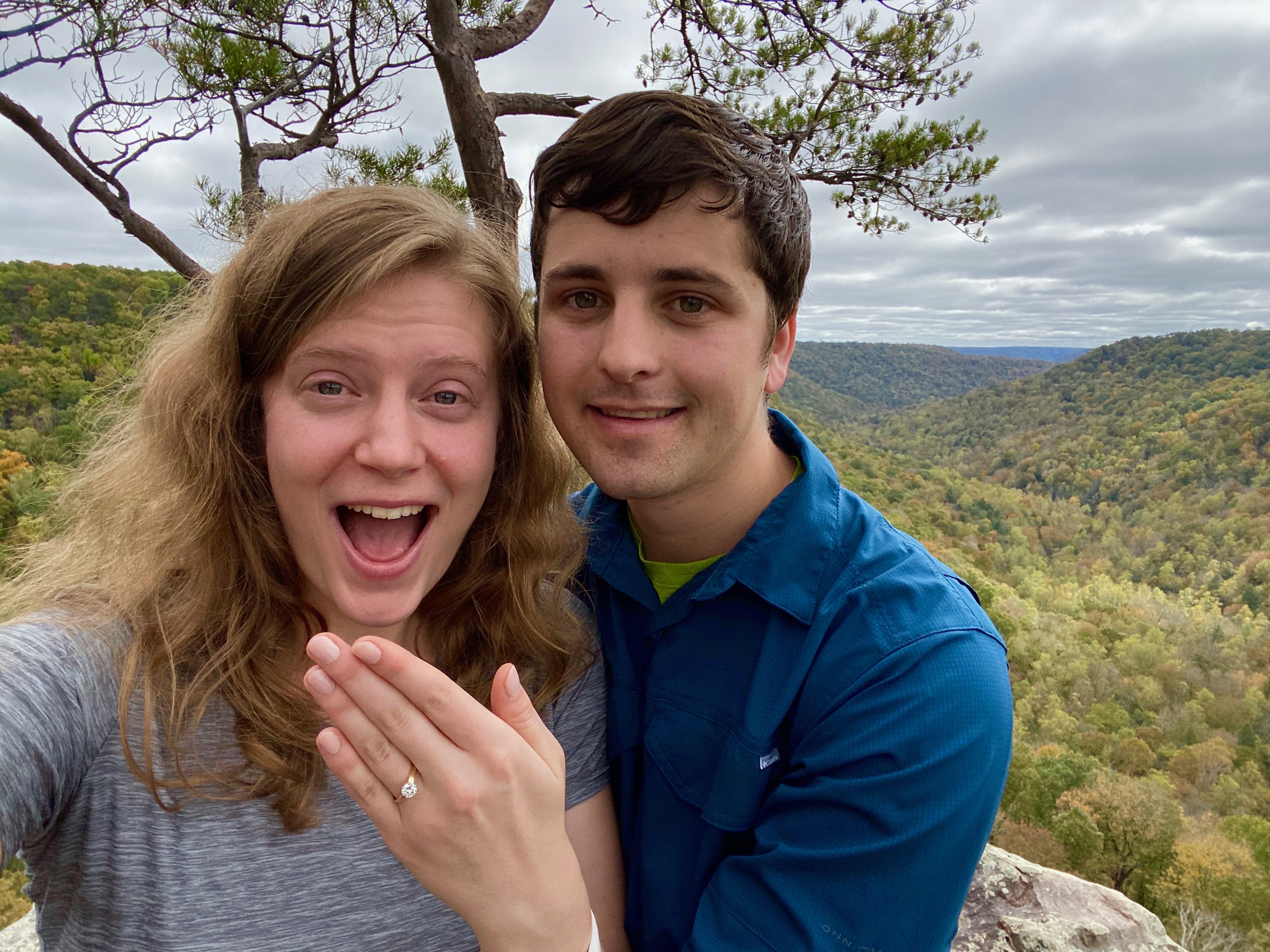 Congratulations to Connor Beebout (G3) and Dr. Alex Blee on their engagement!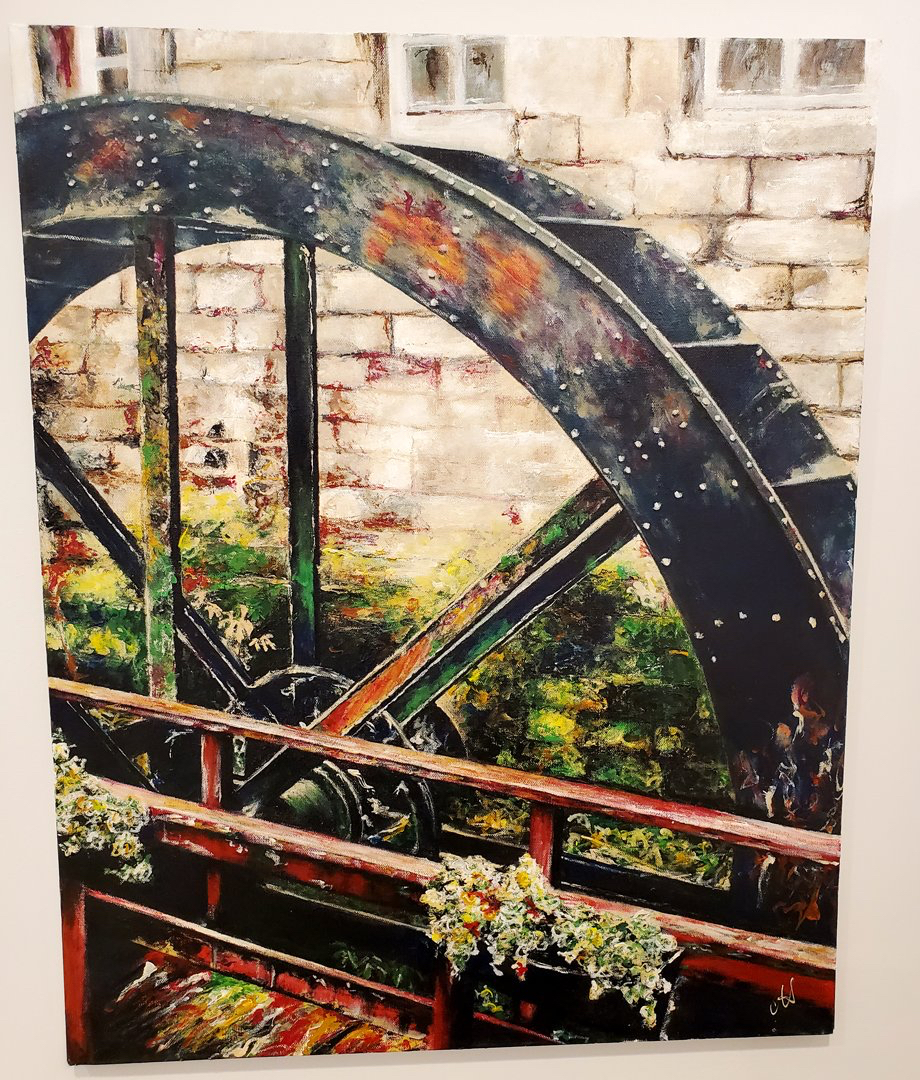 The VUSM Deans and Student Wellness Committee invited students to submit artwork for display in the Eskind Biomedical Library and Learning Center. One of these pieces is "Waterwheel" (acrylic on canvas) by Ayaka Sugiura (G4). Painted from an original photo taken by an MSTP colleague.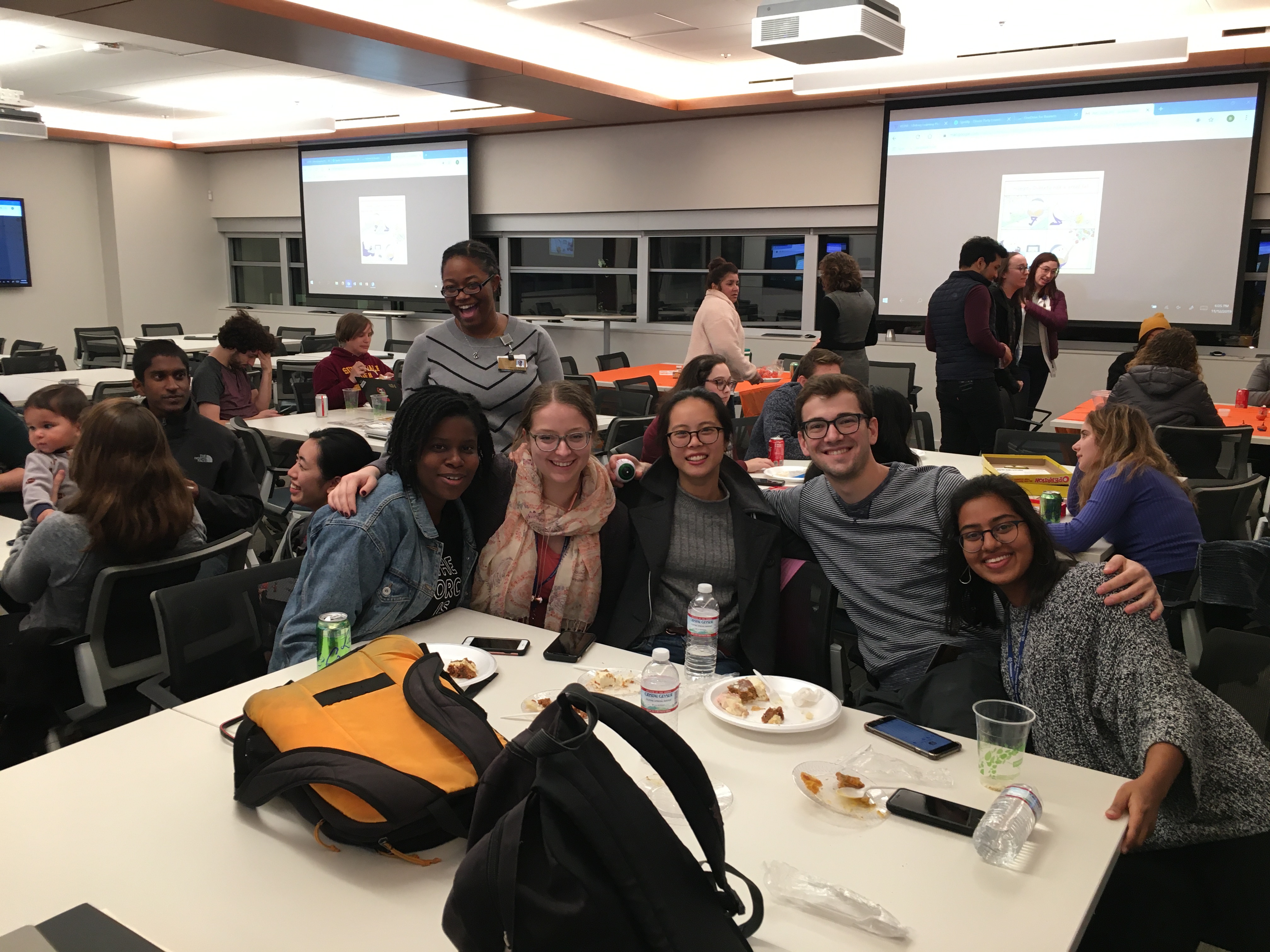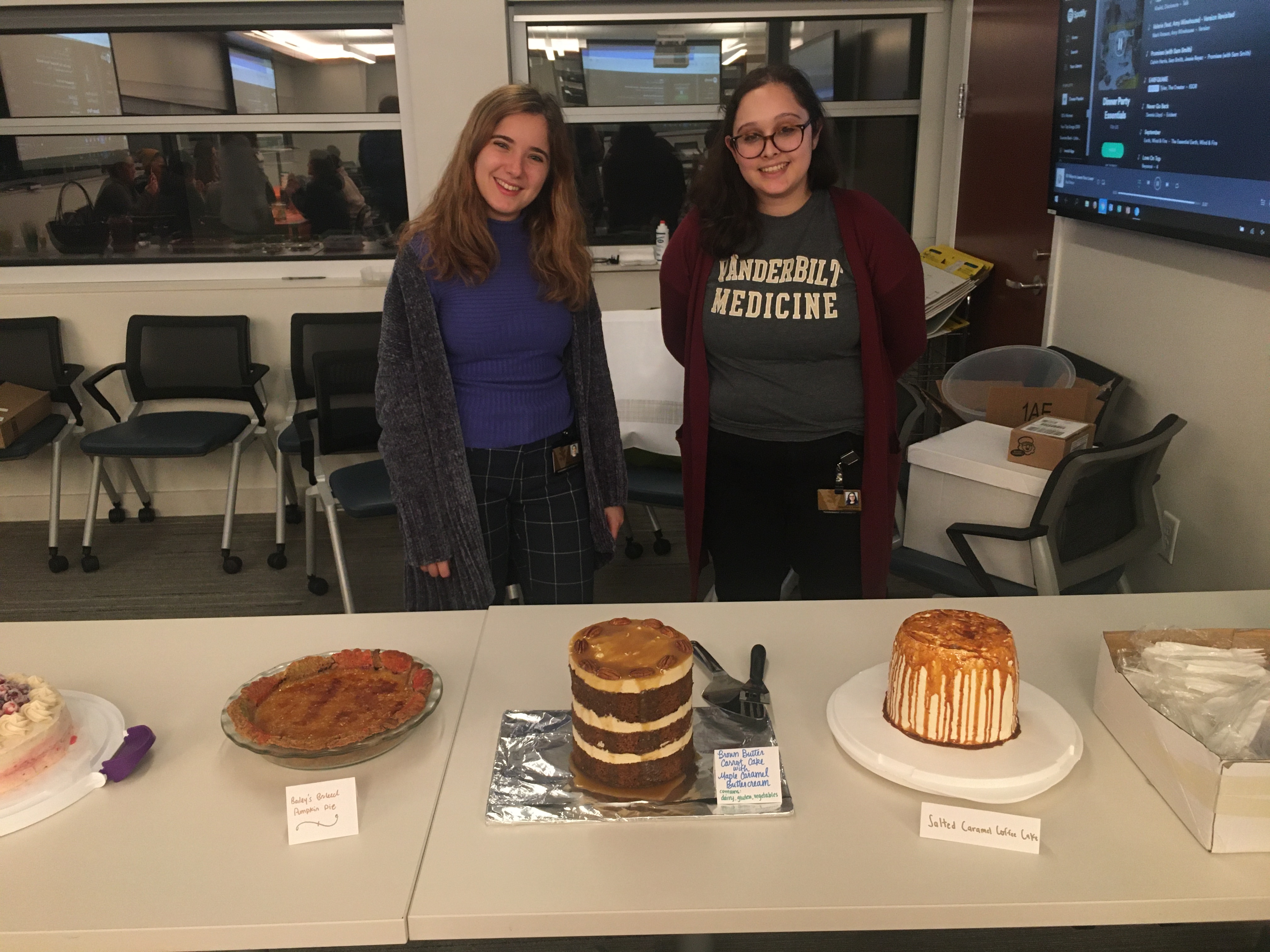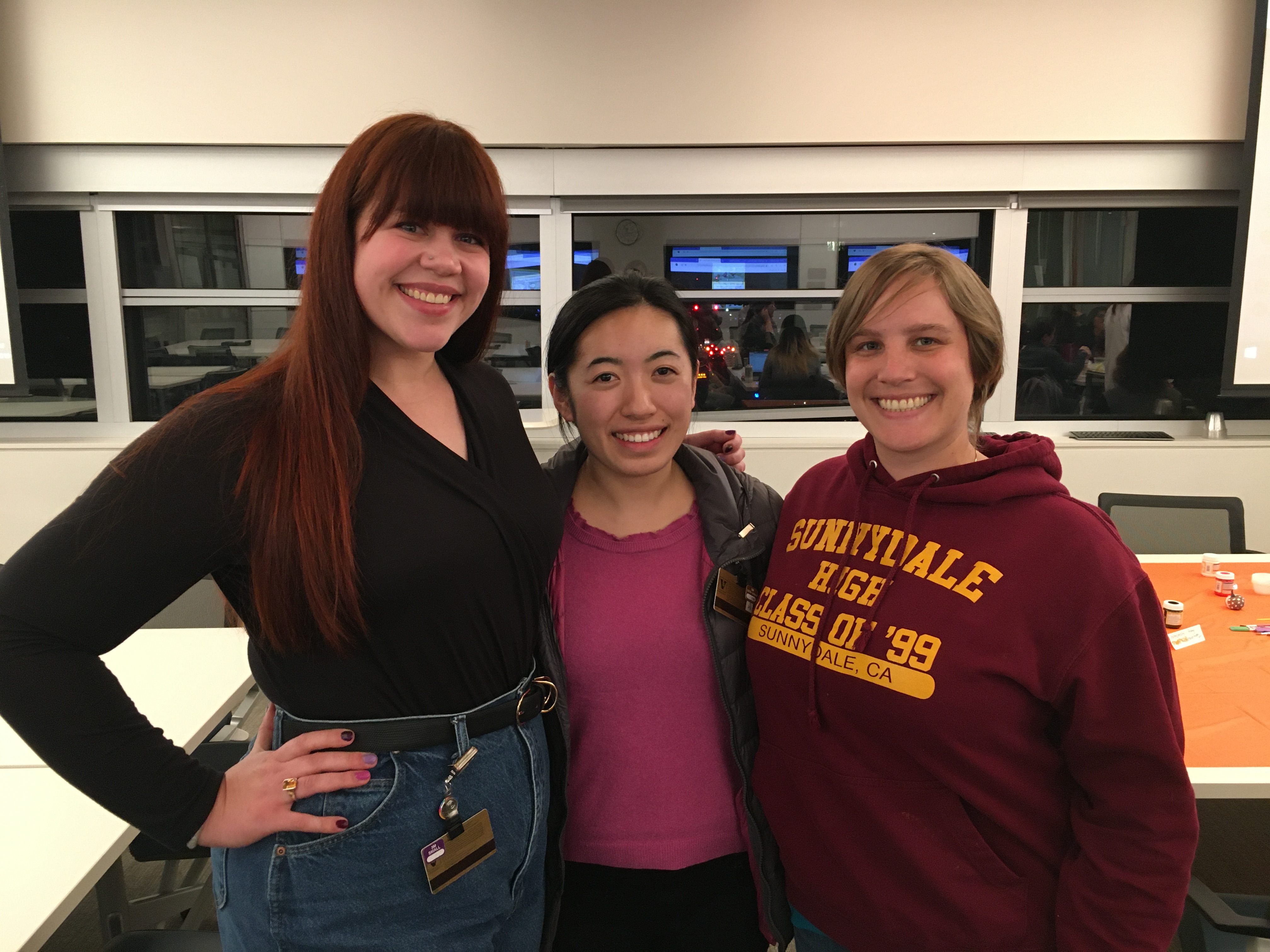 The MSTP hosted their annual fall social, featuring a baking contest with winners Emily Chu (M2), Kelsey McNew (G3), and Samantha Beik (G2).