Honors and Awards – December 2019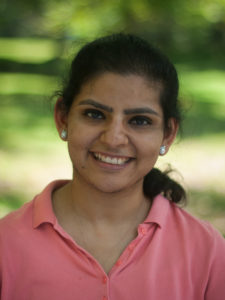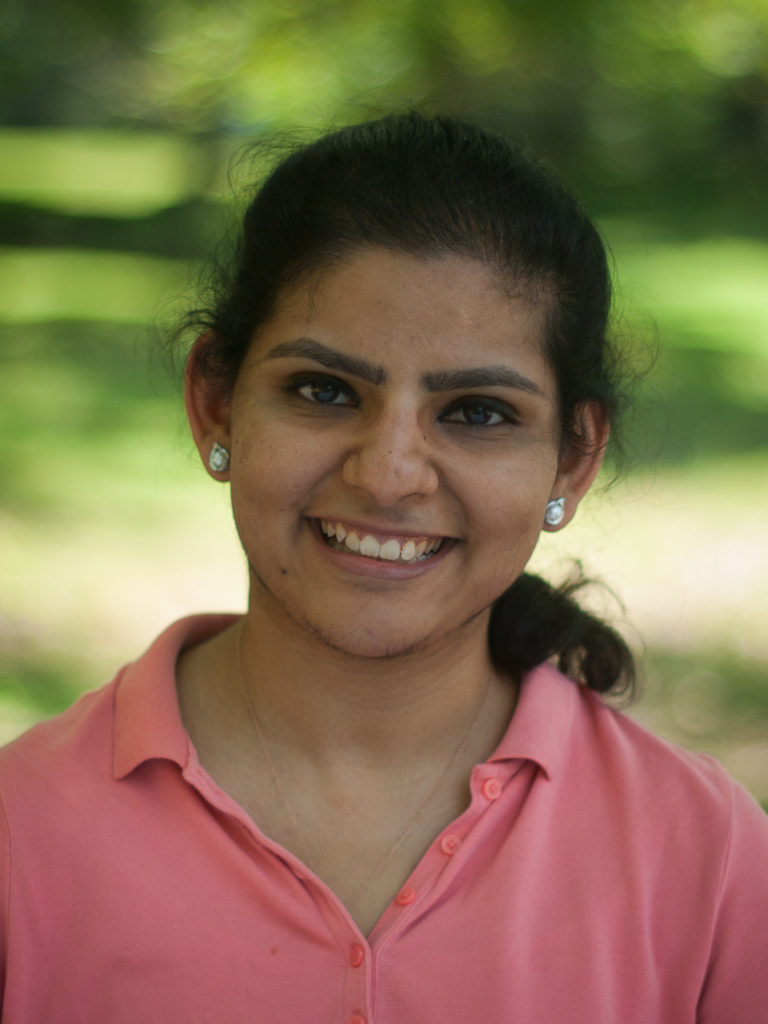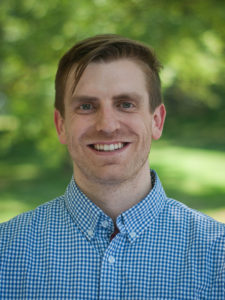 Congratulations to Ayesha Muhammad (G2) and Duncan Smart (G2) for receiving predoctoral fellowships from the American Heart Association!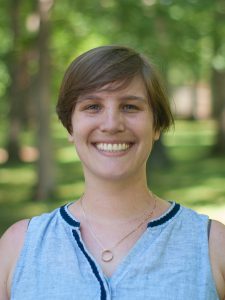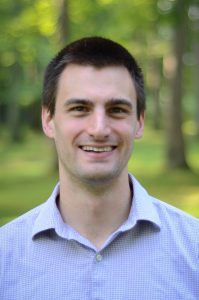 Congratulations to Sam Beik (G2) and Matt Madden (G3) for receiving NRSA F30 fellowships!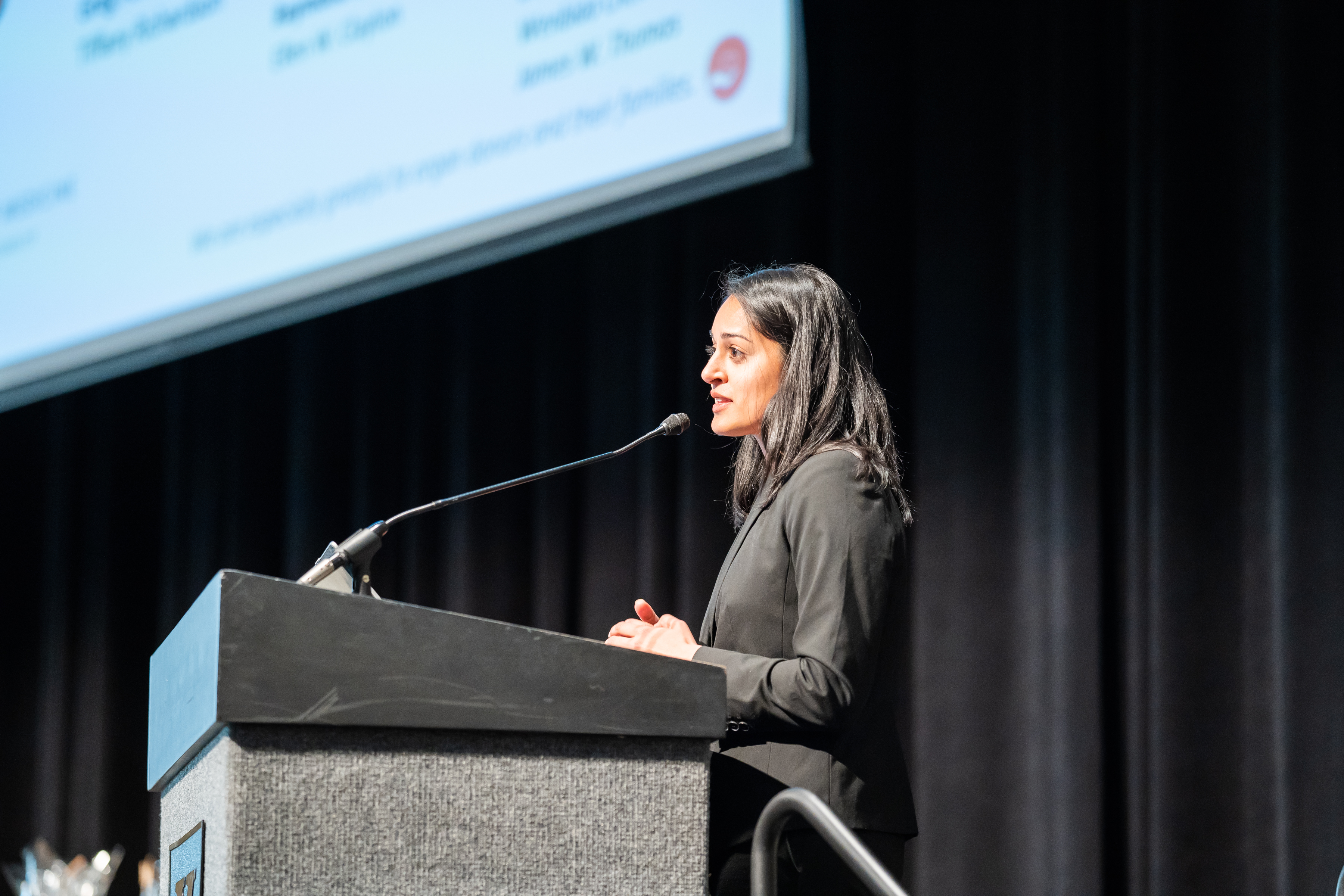 Congratulations to Rachana Haliyur (M4) for receiving the Oscar B. Crofford Scholar Award during Vanderbilt's Diabetes Day for her work in clinical diabetes stemming from published molecular/functional findings during her Ph.D.!