Life in the MSTP – January 2020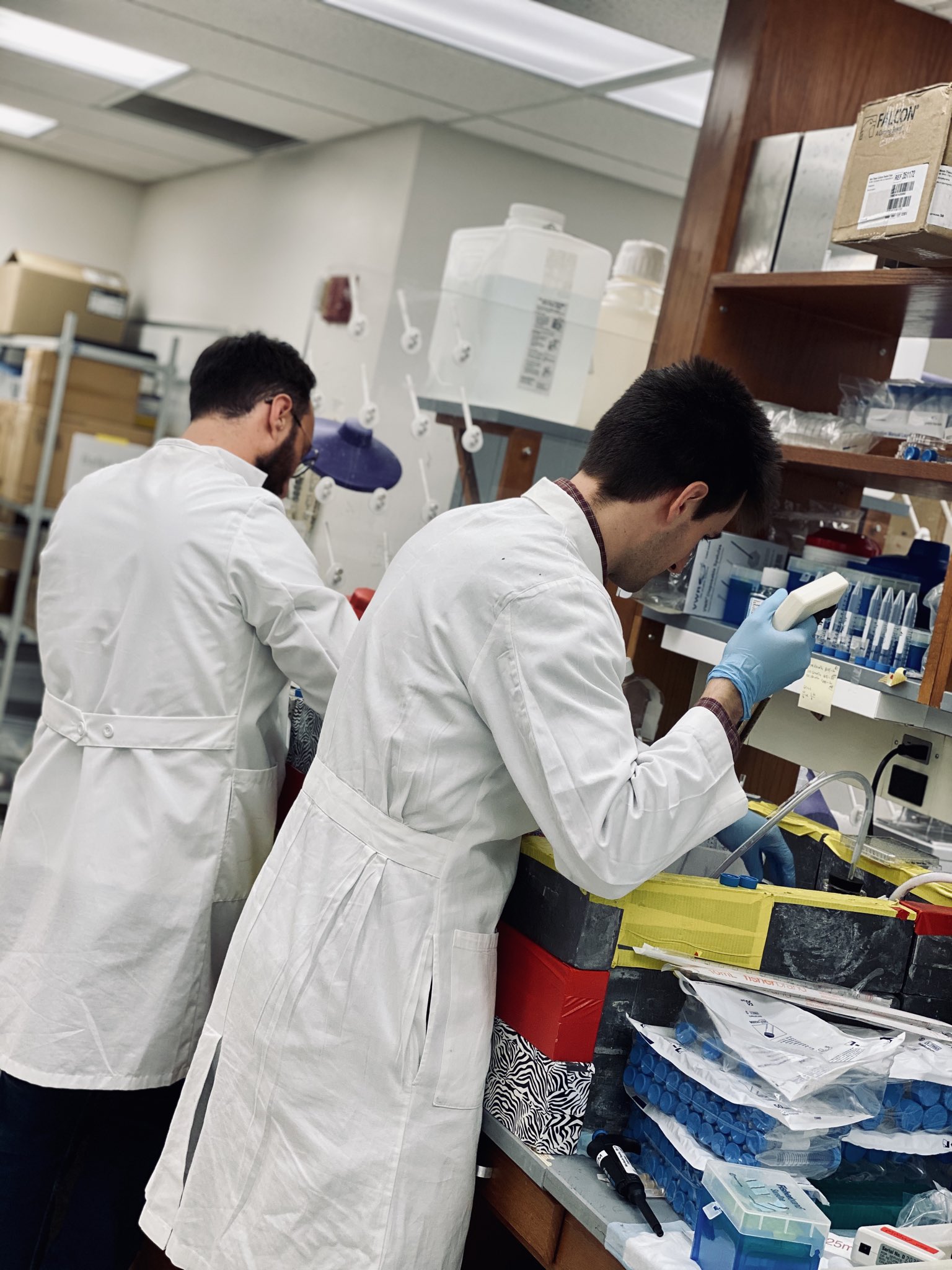 Brad Reinfeld (G3, Kim Rathmell lab) and Matt Madden (G3, Jeff Rathmell lab) work on a collaboration!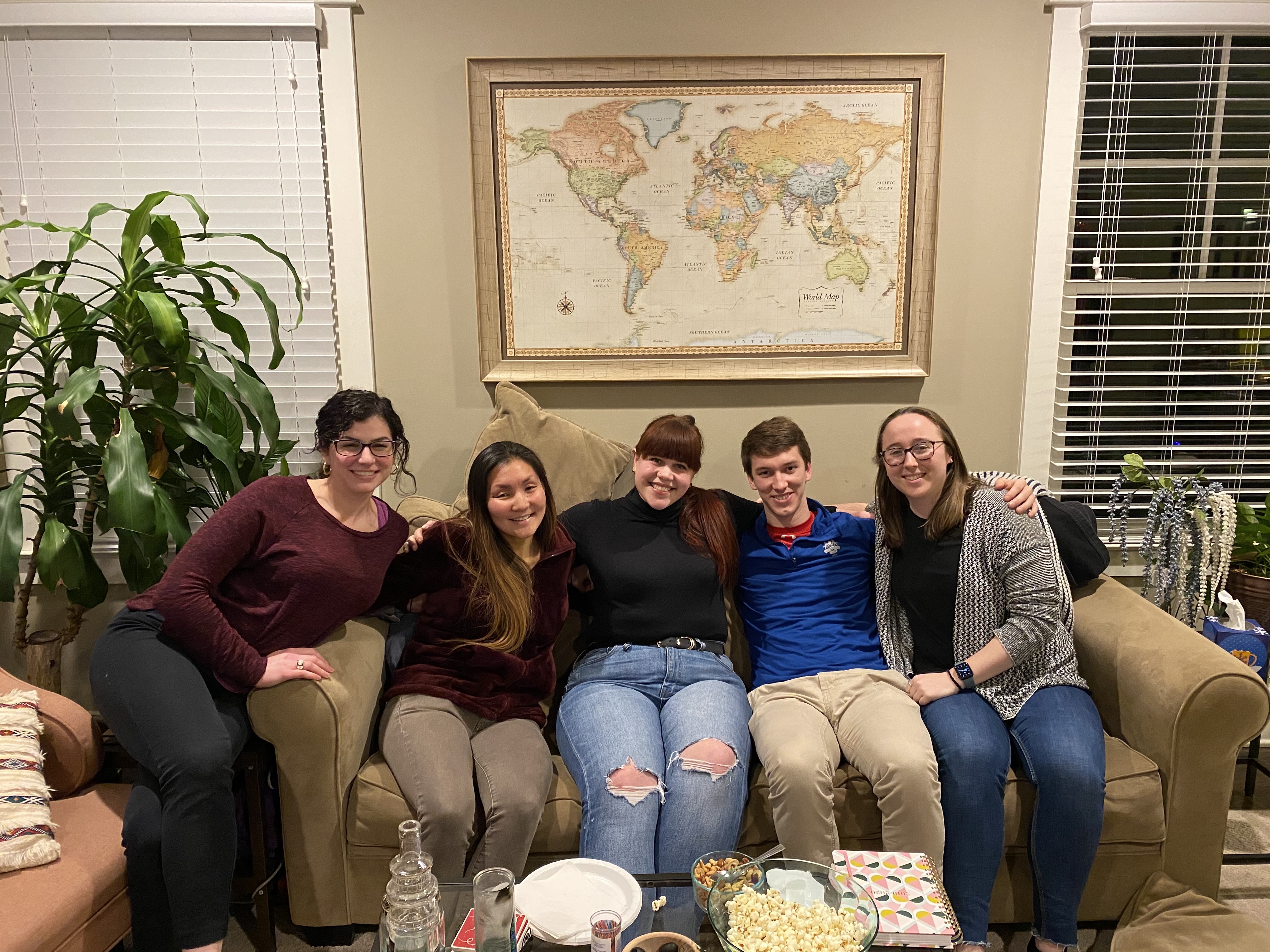 This family from Goodpasture college got together for a family dinner! Pictured left to right: MariaSanta Mangione (M3), Eileen Shuian (G5), Kelsey McNew (G3), Matthew Loberg (M2), and Sarah Reed (M1).