MSTPastimes: Maggie Axelrod's rock climbing
by Maggie Axelrod (G3)
Tell us about your hobby:
I love rock climbing! I've been climbing for about 8 years now, and I mostly boulder (shorter problems, close to the ground, no rope needed, more powerful), but I also lead climb some (taller, with a rope & harness). I love bouldering because it is physically powerful, and mentally challenging. There are often many possible ways to "solve" a boulder and get to the top. You need to figure out the movements which suit your style best. I think a lot of scientists are drawn to climbing because it is a mentally-involved work out!
How does climbing relate to MSTP training?
I think the most important one is being comfortable with failure. In climbing, if you aren't failing, you aren't trying hard enough. It takes a particular mindset to view failure as motivation and that mindset is very useful in both climbing and science. Climbing has taught me a lot about conquering fears, facing new challenges, and leadership (I was president of my undergrad university's climbing team for a while). Climbing is also incredibly important for my mental and physical wellness. When I am bouldering, I can't be thinking about my latest failed experiment. Climbing has also taken me to beautiful places that I wouldn't have otherwise visited and introduced me to amazing people. Rock climbing is a mental and physical workout that I think has made me a better physician-scientist trainee.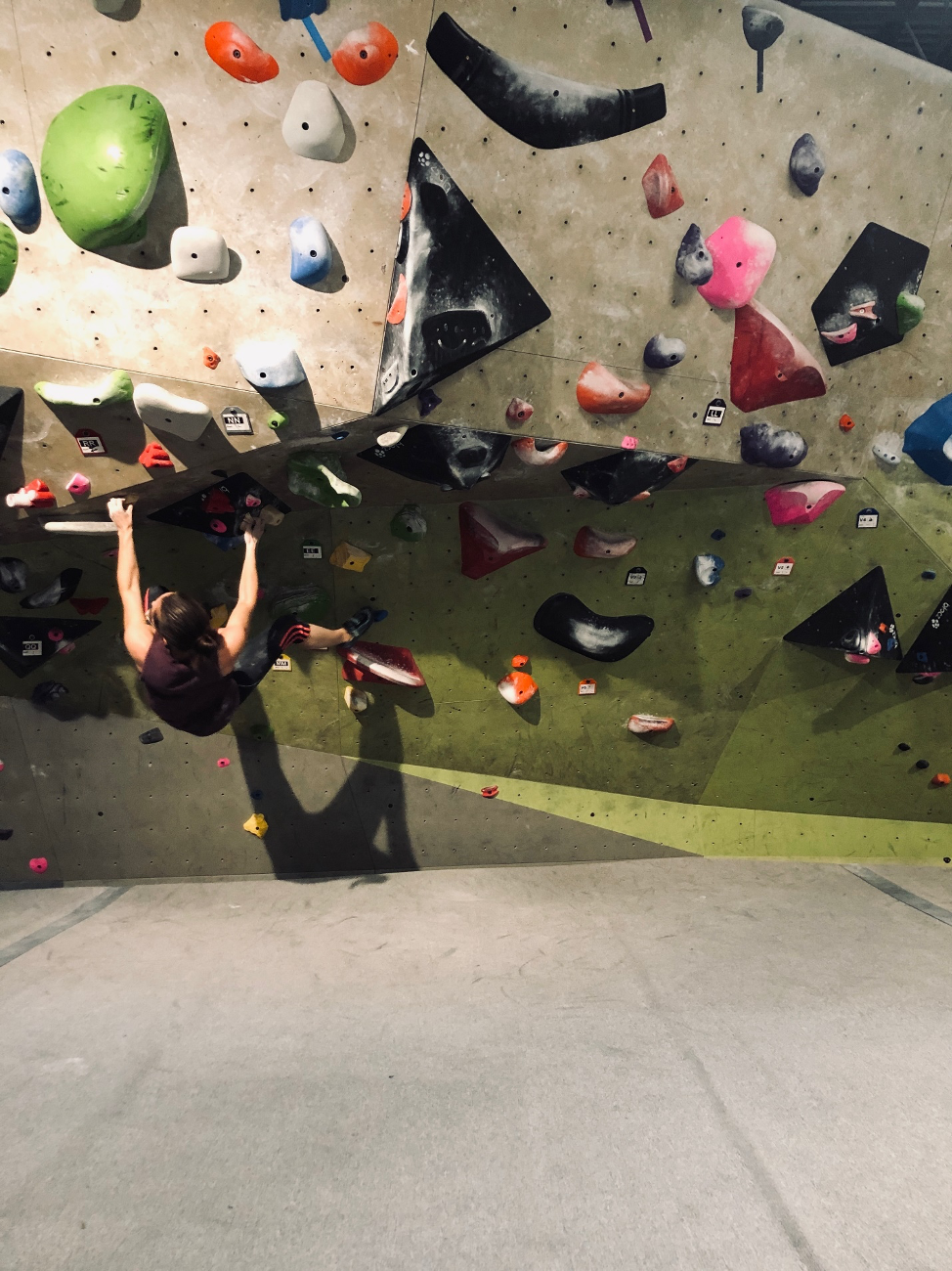 Bouldering at Climb Nashville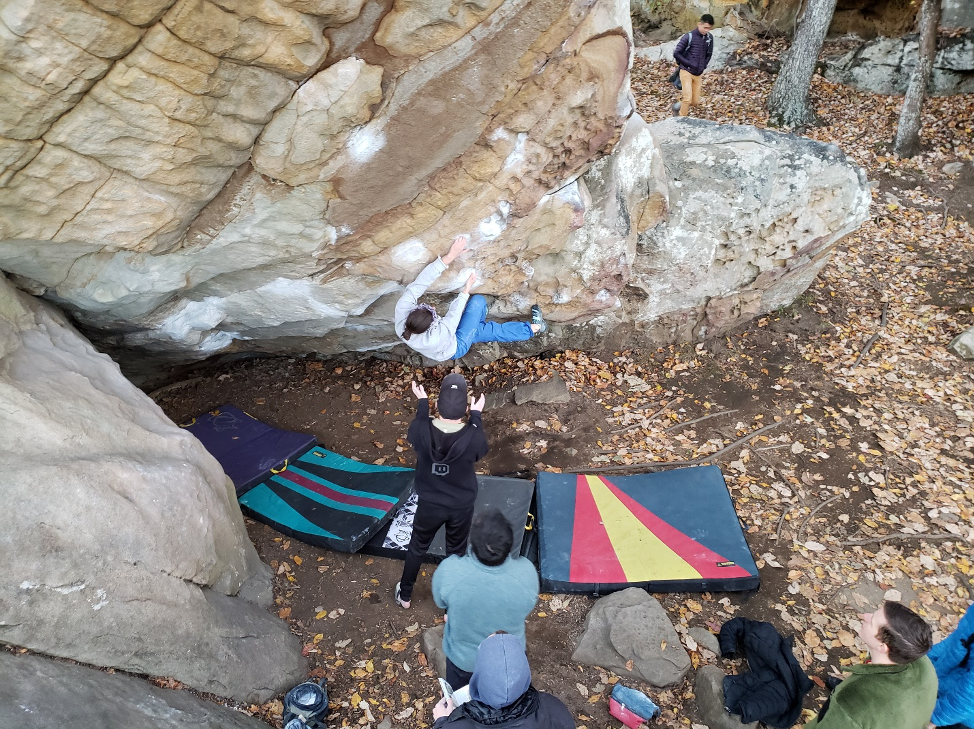 Bouldering in Stone Fort, Chattanooga, TN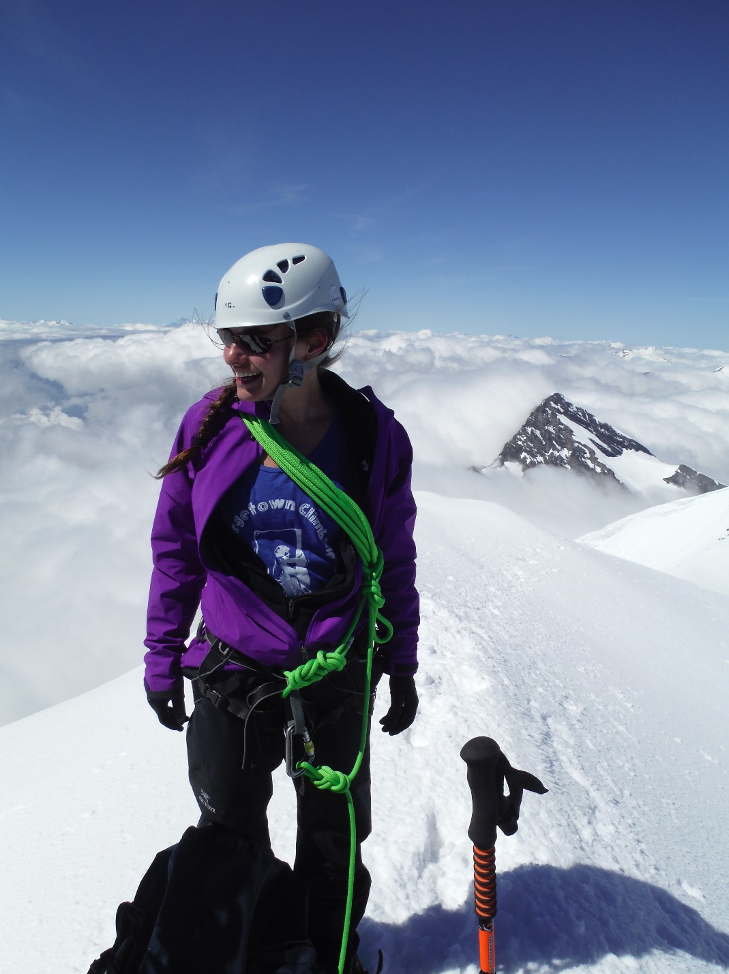 On top of the Balmhorn, in Switzerland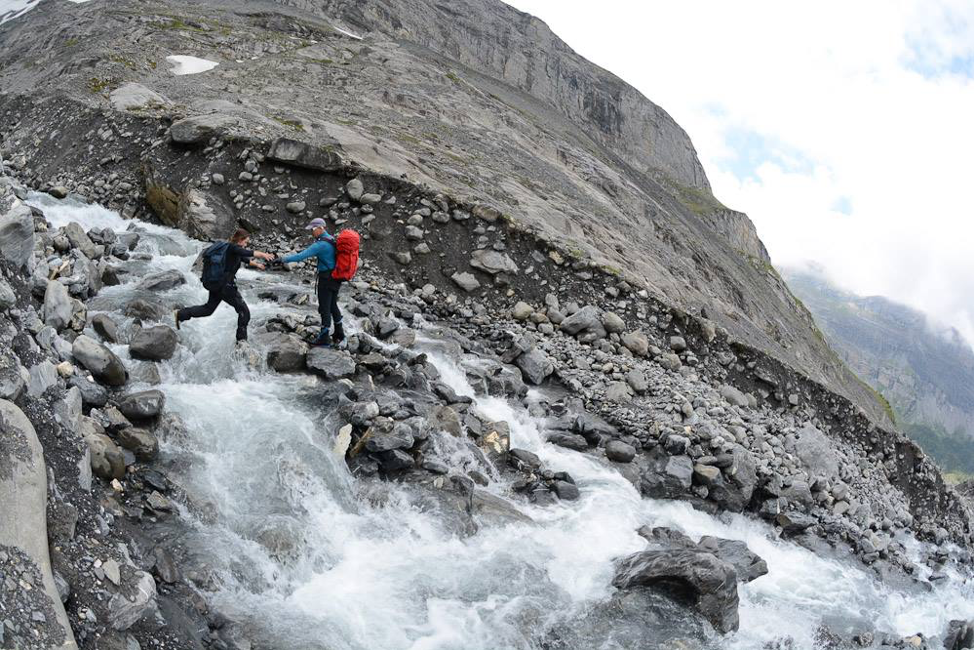 Base of the Balmhorn, Switzerland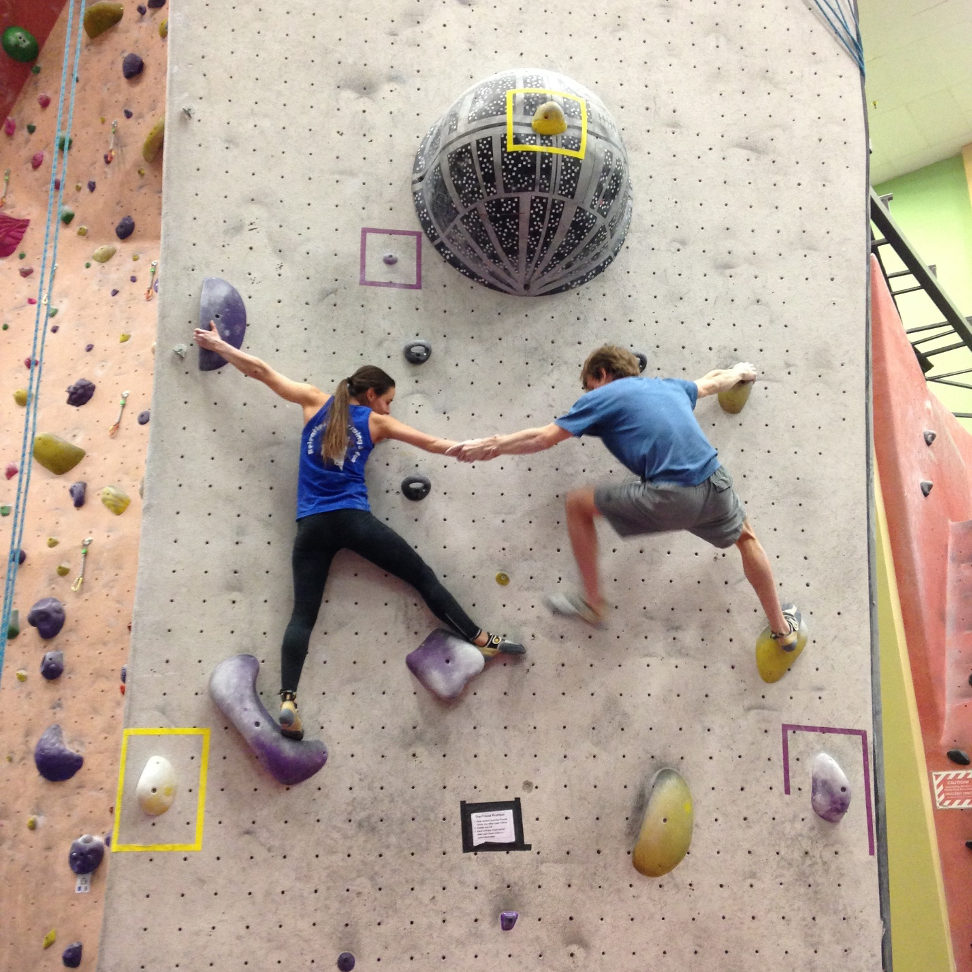 A "buddy problem" at Earth Treks, Rockville, MD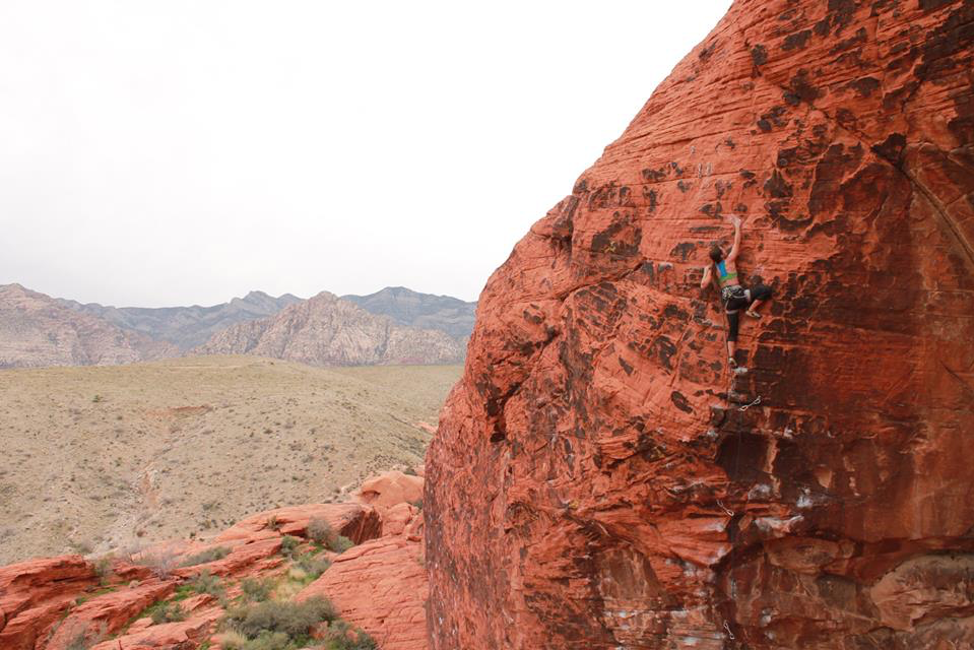 Lead climbing in Red Rocks, Las Vegas, NV
If you would like to share your MSTPastime with us, please email us at mdphd@vanderbilt.edu.