MSTPets: Part 14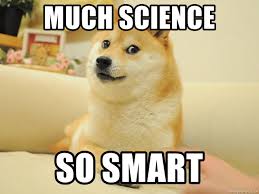 Here's an ode to our furry (and not-so-furry) friends who help us study for anatomy practicals, keep us company while we write our papers and thesis dissertations, and welcome us home after a long shift on surgery.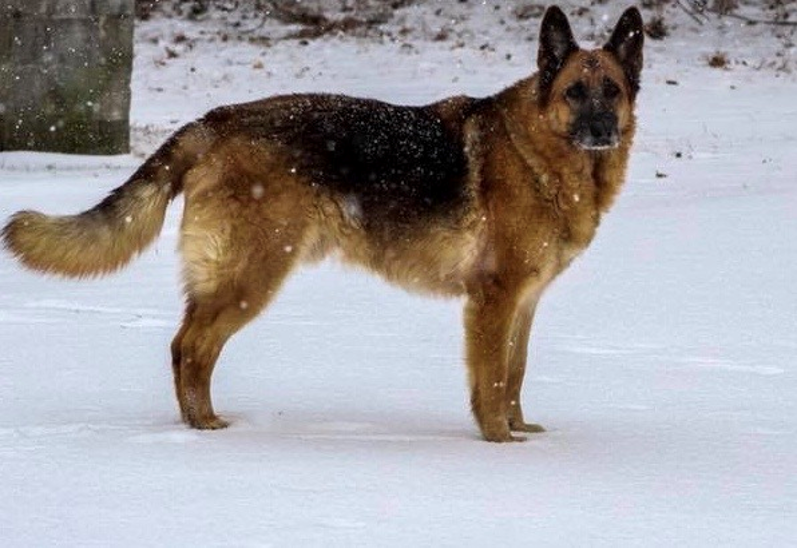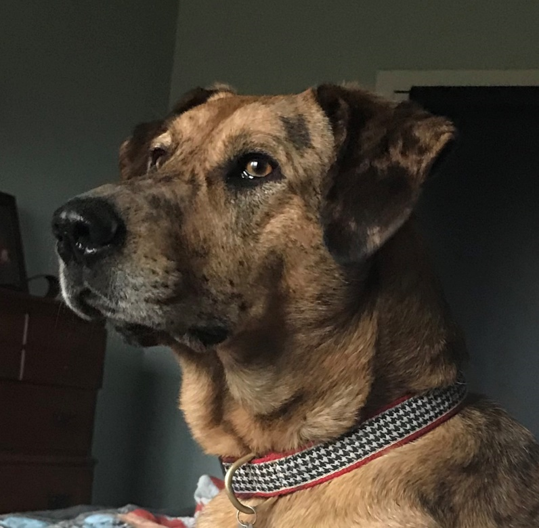 MSTPets: Bo (German Shepherd) & Gypsy (Aussie / Lab / Catahoula mix)
Ages: 11 years old in April & 3 years old in May
MSTParent: Julie Gannon (MSTP Financial Unit and Grants Manager) & her daughter Hayley
Dissertation: The impact of decibel level changes in canine vocalizations on human response times
Fun Facts: We enjoy harmonizing with ambulances, police cars, and fire trucks as they pass nearby.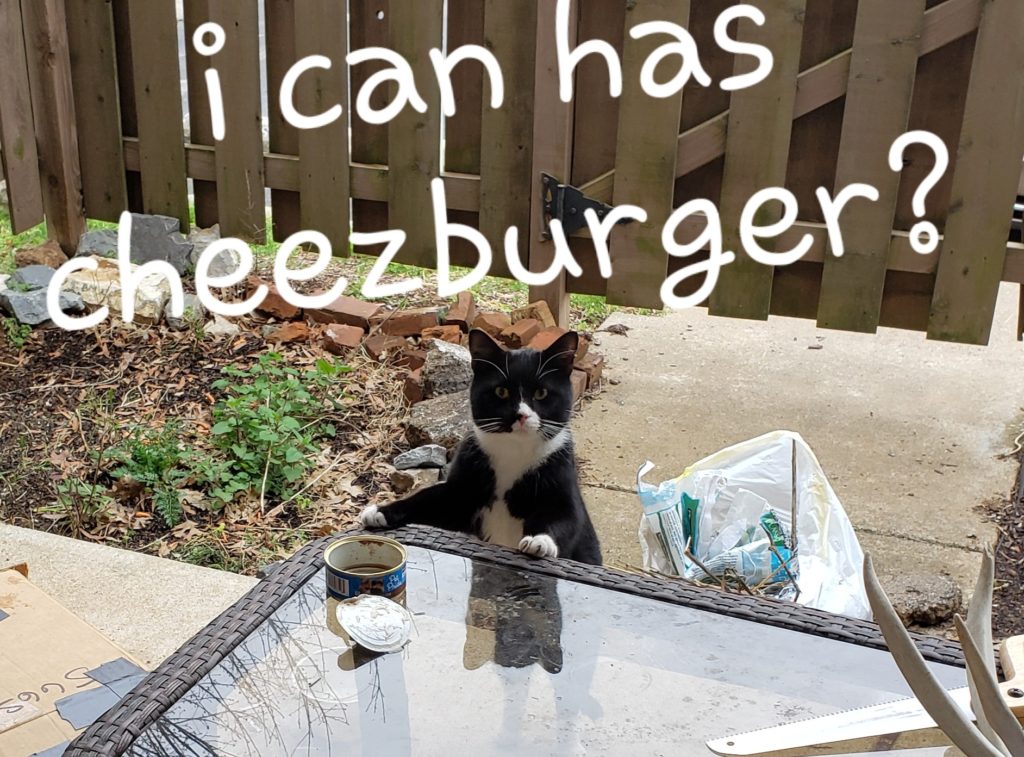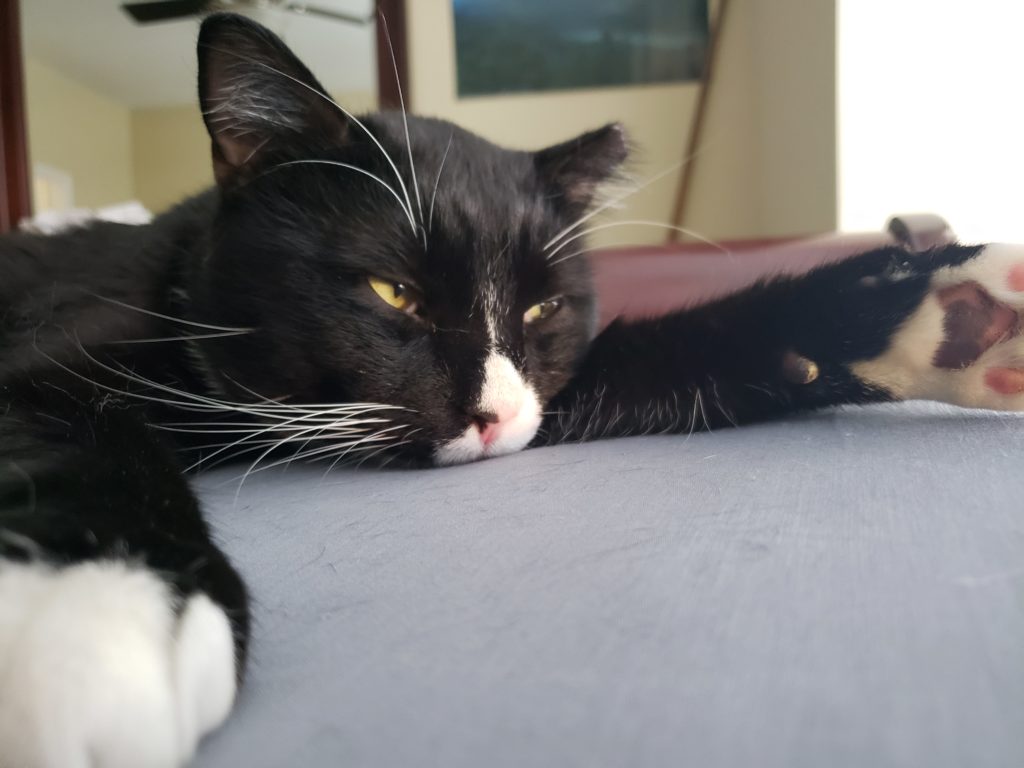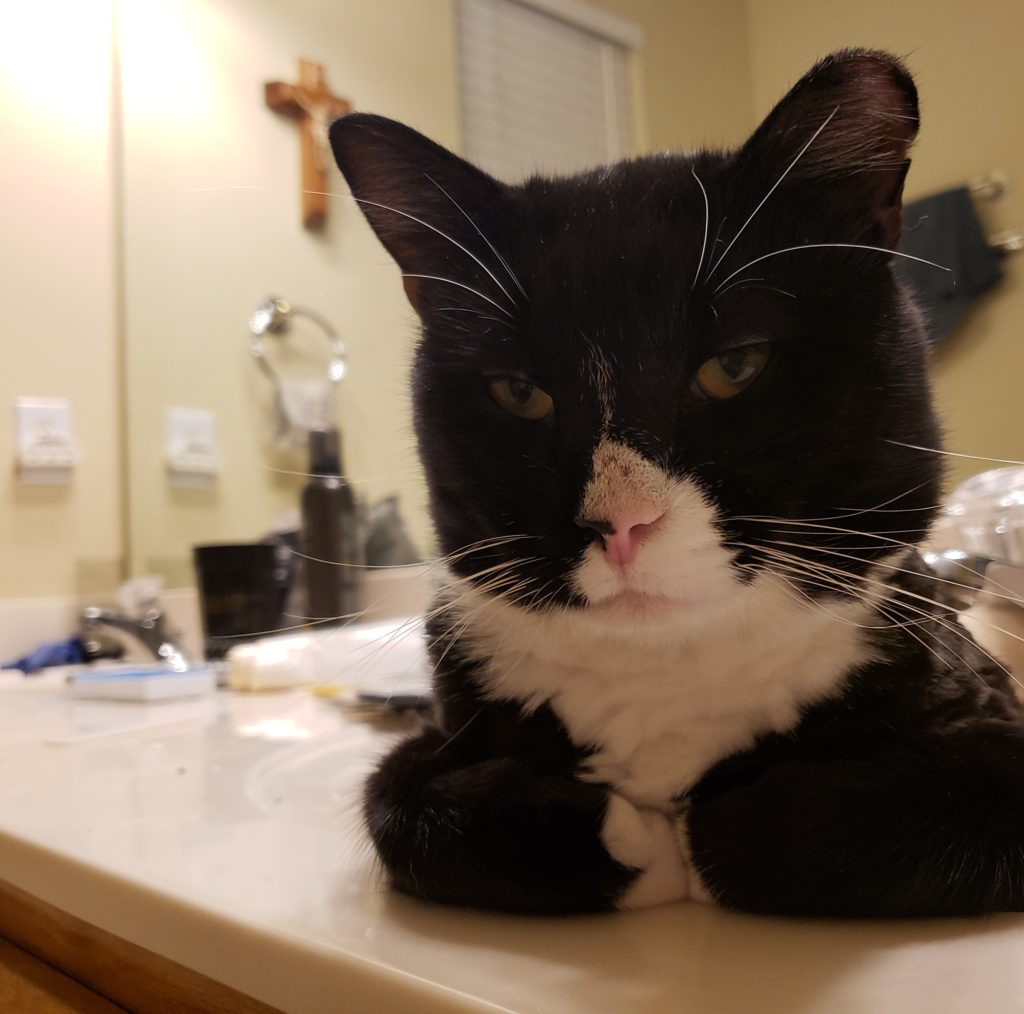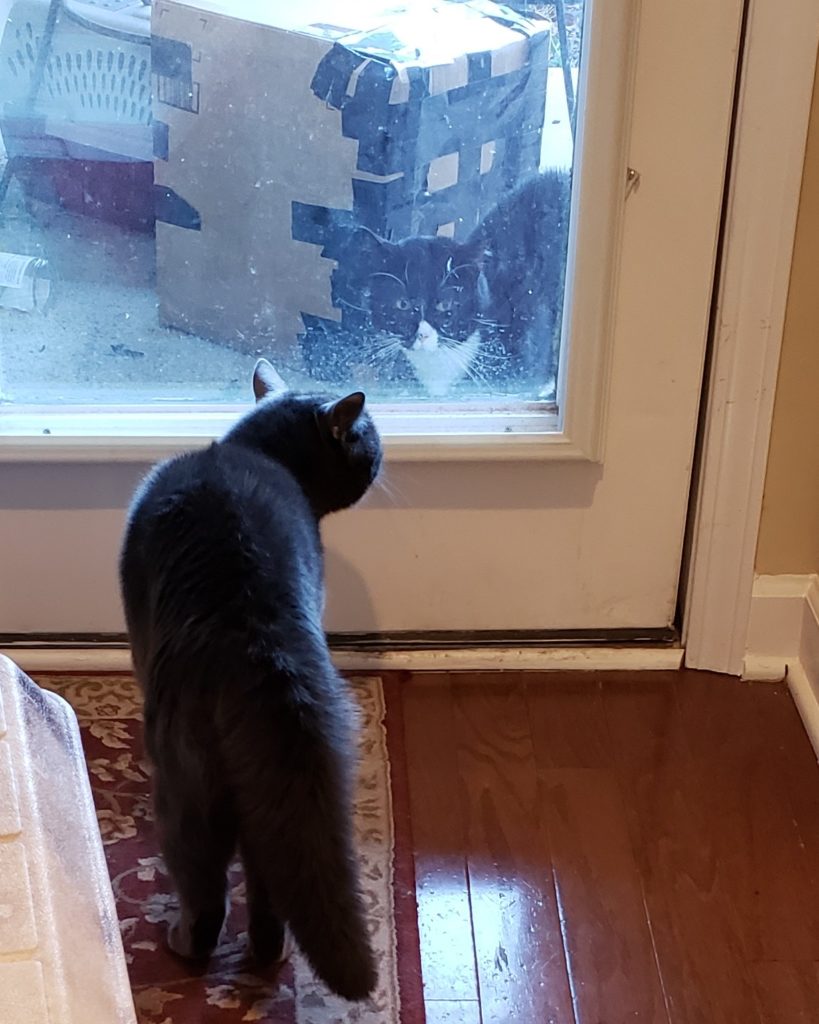 MSTPet: Caspar / Evil Dave / Caspar (Evil) David Friedrich
Age: ~ 2 years old?
​MSTParents: Mother Nature, adopted by Eric Donahue (G2)
Field of Study: Auto-defenestration (yes, that's Greek+Latin; no, I'm not fixing it)
Fun Fact: Caspar visited me for over a year before he became an indoor kitty. He would howl at my cats every evening, and they'd howl right back back. He was given the name Evil Dave, but as we came to know him, we learned he was really more of "Misunderstood Dave." We built a friendship, and to make a long story short, he now lives in my house and loves to cuddle. He still doesn't get along with Lumos, and Nox only sort of tolerates him. Upon becoming an indoor kitty, he was re-christened in honor of my favorite painter. If you are curious about auto-defenestration, are confused by his namesake, wonder how to potty train a feral cat, ever asked how to take a cat's temperature, or notice a new assembly of scratches on my hands, just ask! There's likely a fun story to come.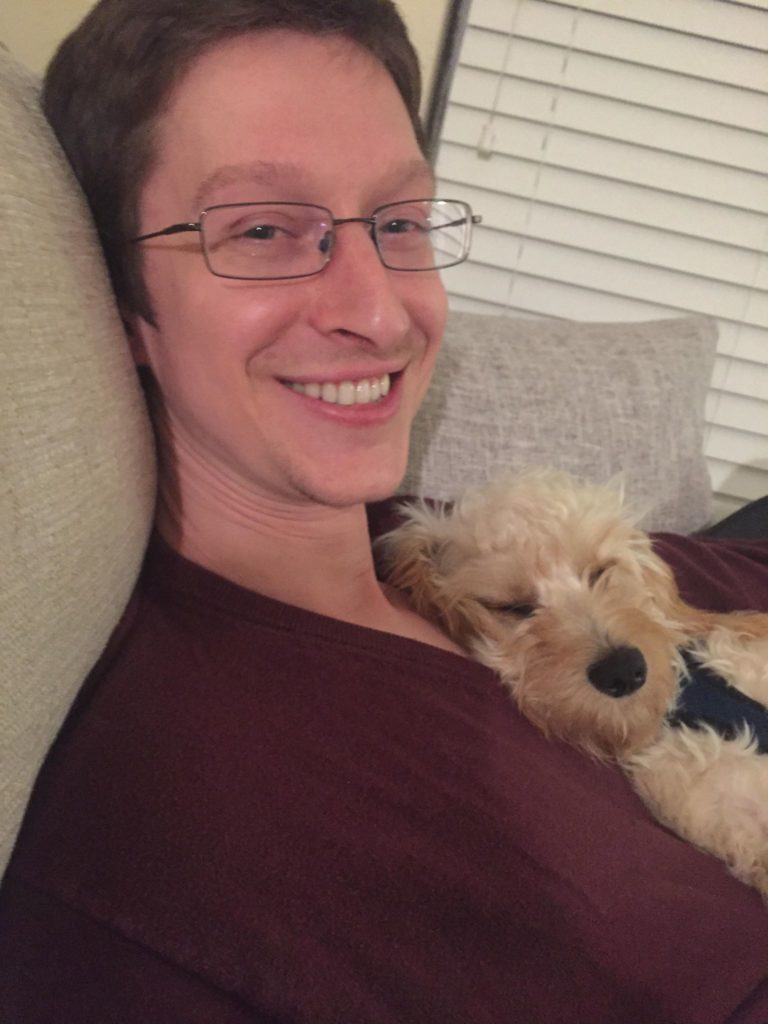 MSTPet: Oliver
Age: 6 months old
MSTParents: Benjamin Brown (G3) and Grace Hsu (NICU nurse)
Field of Study: Kinesiology
Fun Fact: His tail moves and looks like a cat tail, but he's the most uncoordinated animal we've ever seen.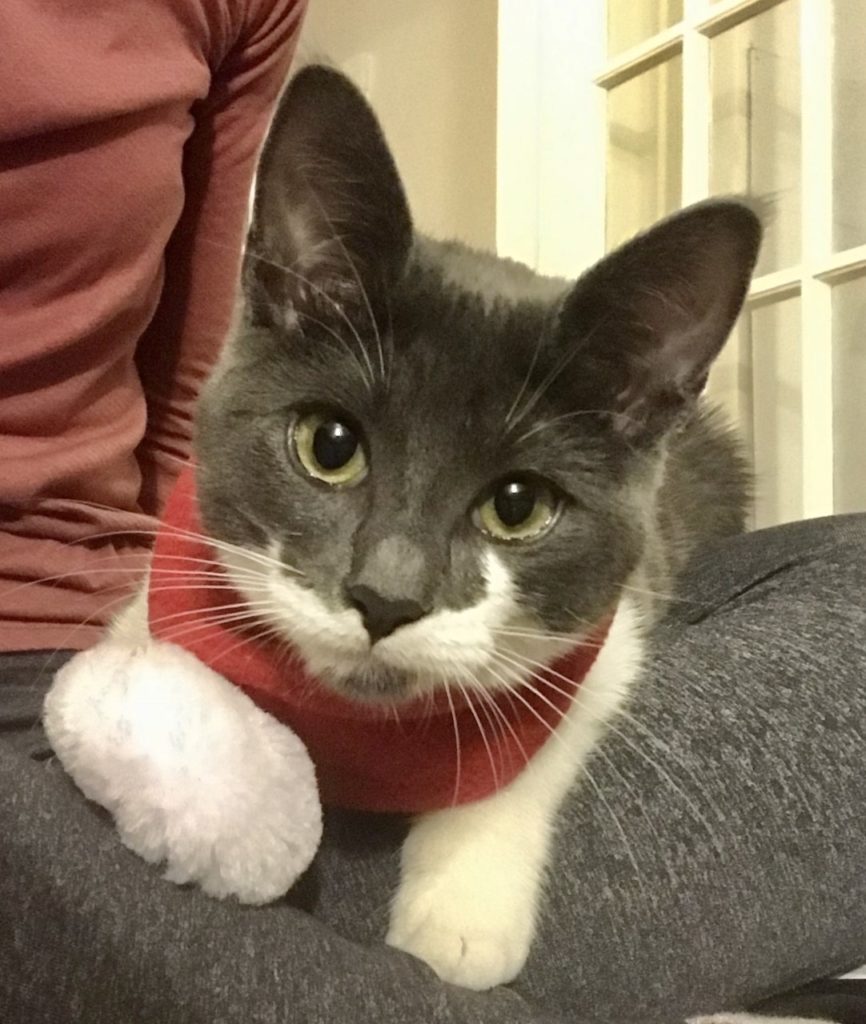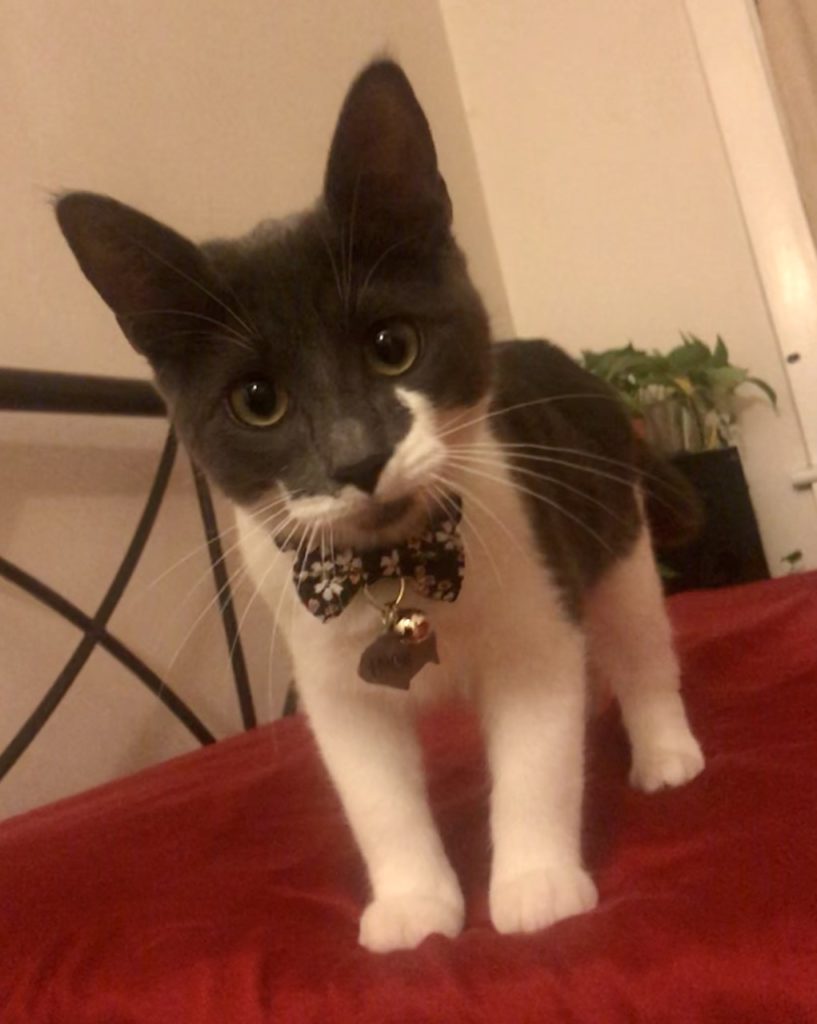 MSTPet: Mochi
Age: 7 months old
MSTParent: Thao Le (G2)
Field of Study: Classical Mechanics – Kinematics
Thesis Title: Critical Analysis of Projectile Motion with Quadratic Air Resistance from a Nonzero Height & Its Application in Cat Toy Trajectory Prediction
Fun Fact: Much to my dismay, Mochi seems to have a strong liking for butter(!), which might or might not have contributed to the decline in my baked good productivity in recent months.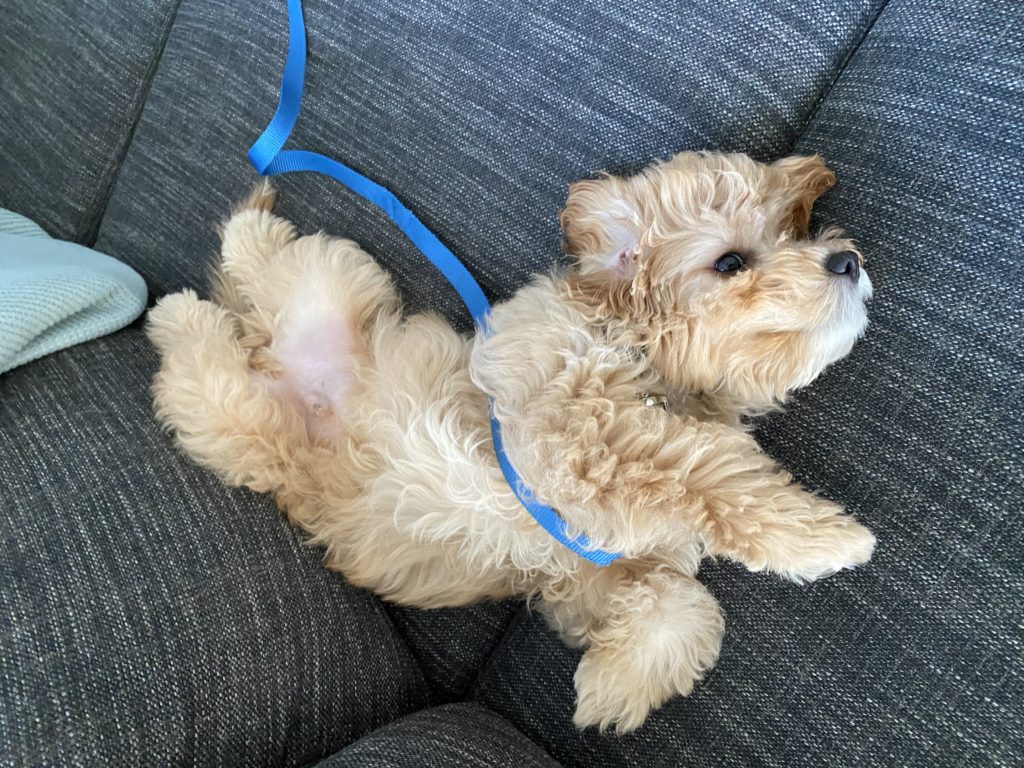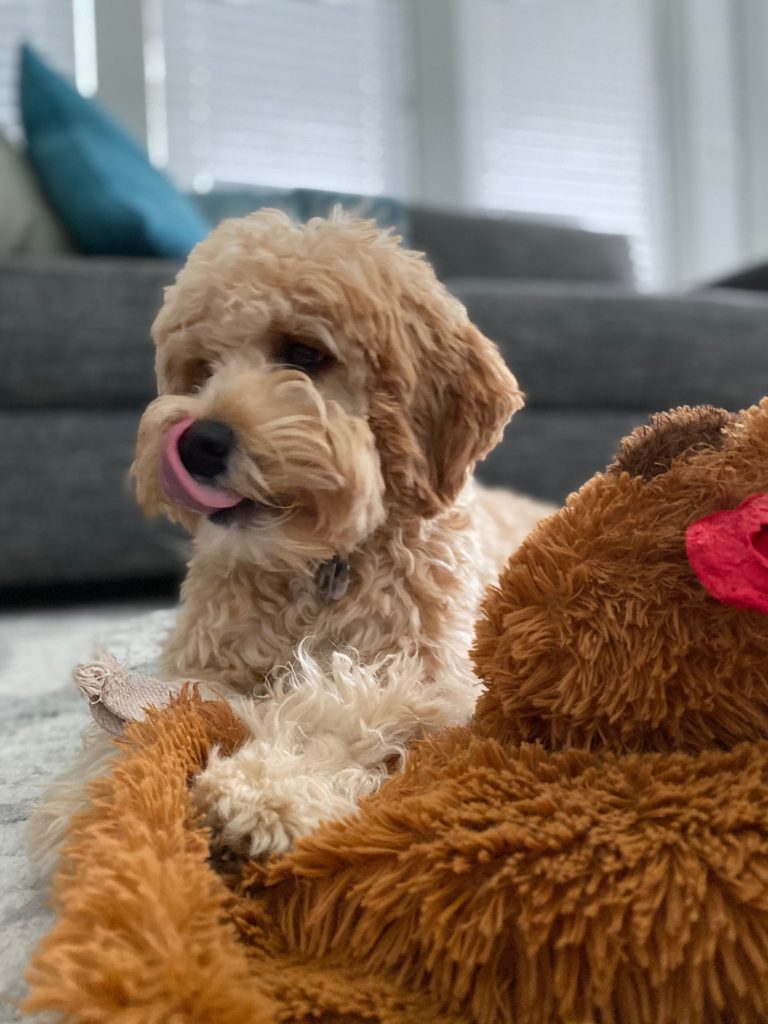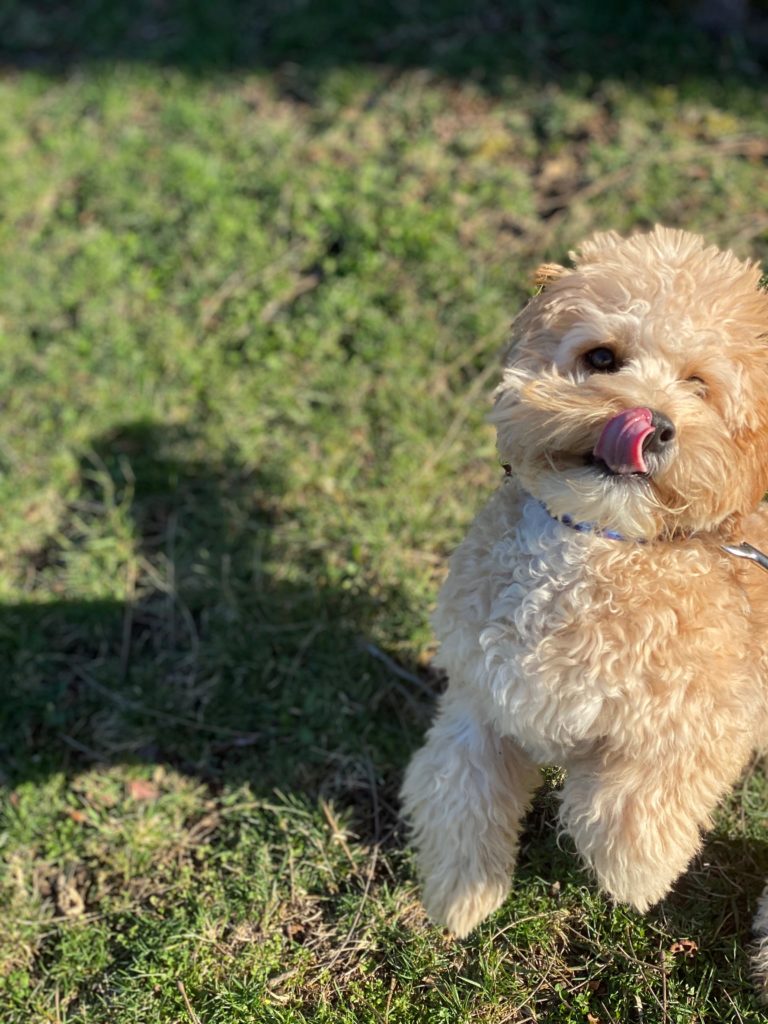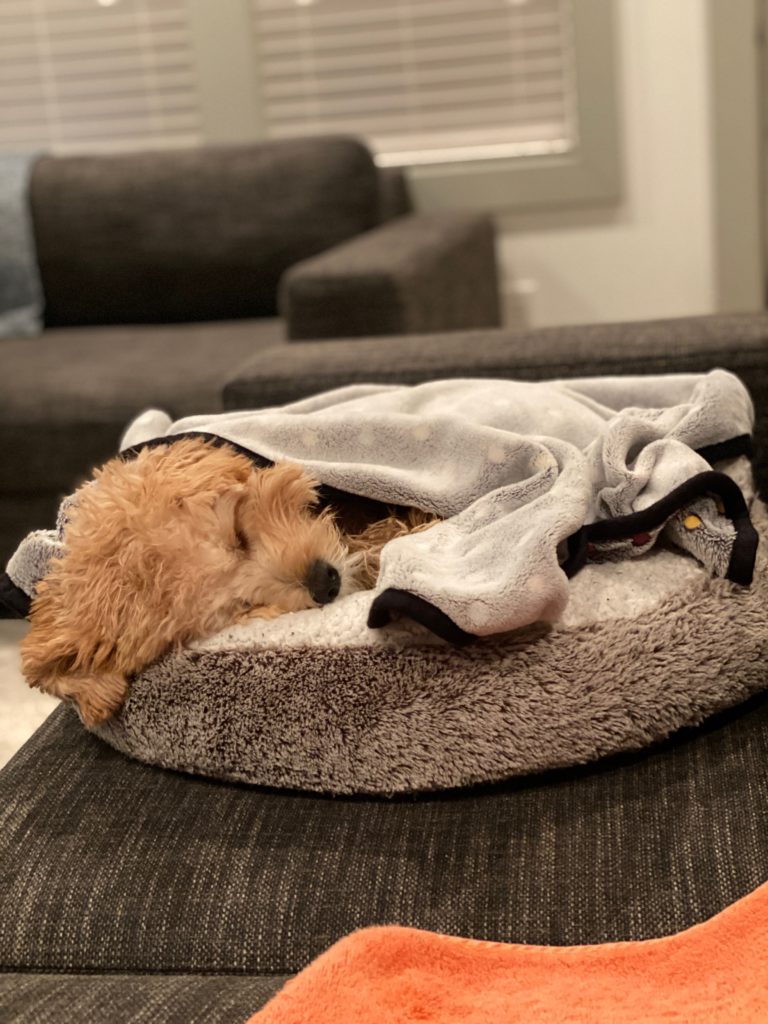 MSTPet: Zeus
Age: 6 months old
MSTParents: Chris Peek (G3) and Jenny Marvin-Peek (VUSM M4)
Field of Study: Ancient Greek history
Fun Fact: Zeus's favorite snacks are 1) cheese cubes 2) peanut butter 3) carrots and 4) the couch / coffee table.