MSTPublications: July 2020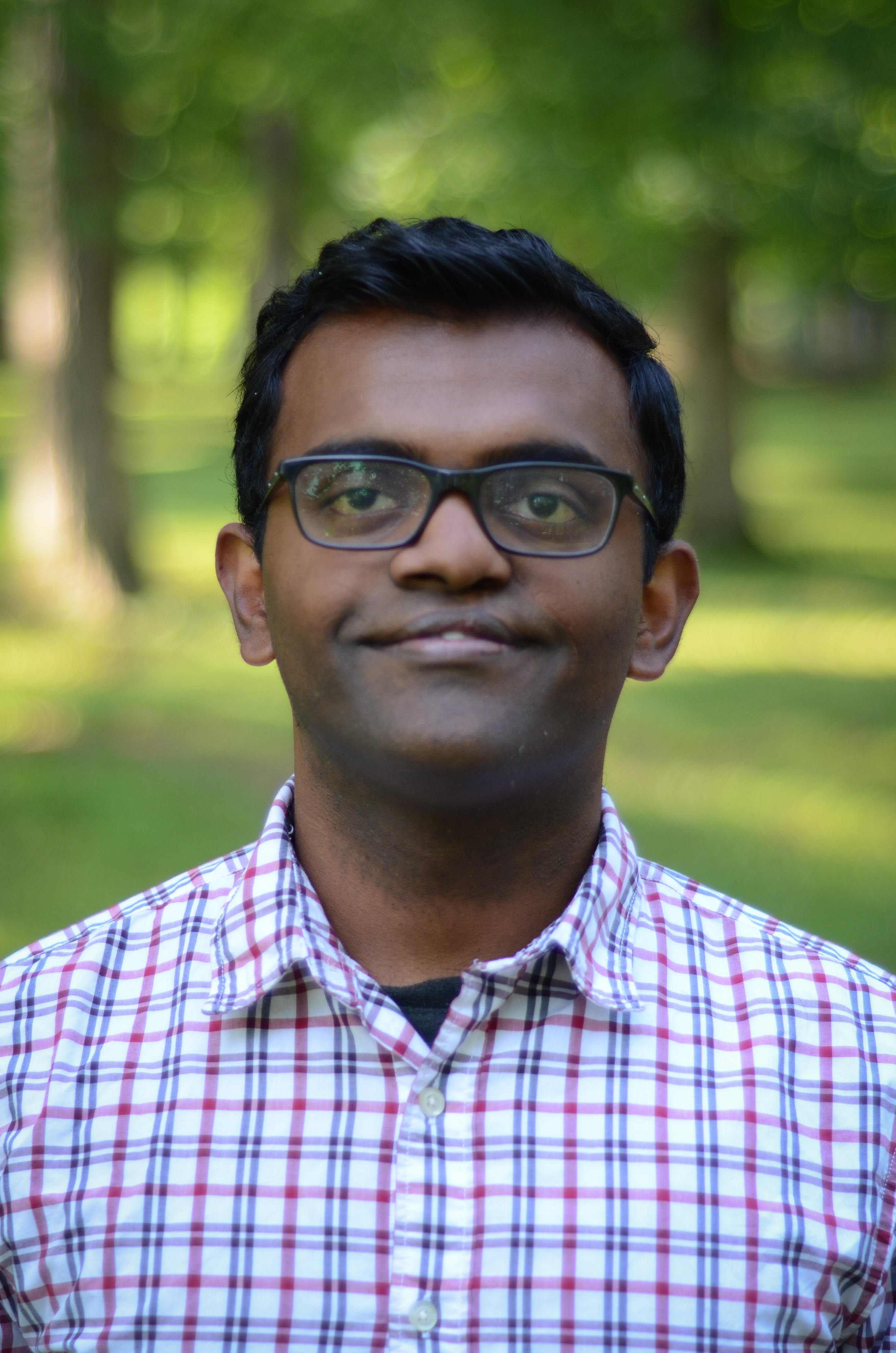 Accounting for diverse evolutionary forces reveals mosaic patterns of selection on human preterm birth loci.
LaBella AL*, Abraham A*, Pichkar Y, Fong SL, Zhang G, Muglia LJ, Abbot P, Rokas A, Capra JA.
Nat Commun. 2020 Jul 24;11(1):3731. doi: 10.1038/s41467-020-17258-6.
PMID: 32709900
Currently, there is no comprehensive framework to evaluate the evolutionary forces acting on genomic regions associated with human complex traits and contextualize the relationship between evolution and molecular function. Here, we develop an approach to test for signatures of diverse evolutionary forces on trait-associated genomic regions. We apply our method to regions associated with spontaneous preterm birth (sPTB), a complex disorder of global health concern. We find that sPTB-associated regions harbor diverse evolutionary signatures including conservation, excess population differentiation, accelerated evolution, and balanced polymorphism. Furthermore, we integrate evolutionary context with molecular evidence to hypothesize how these regions contribute to sPTB risk. Finally, we observe enrichment in signatures of diverse evolutionary forces in sPTB-associated regions compared to genomic background. By quantifying multiple evolutionary forces acting on sPTB-associated regions, our approach improves understanding of both functional roles and the mosaic of evolutionary forces acting on loci. Our work provides a blueprint for investigating evolutionary pressures on complex traits.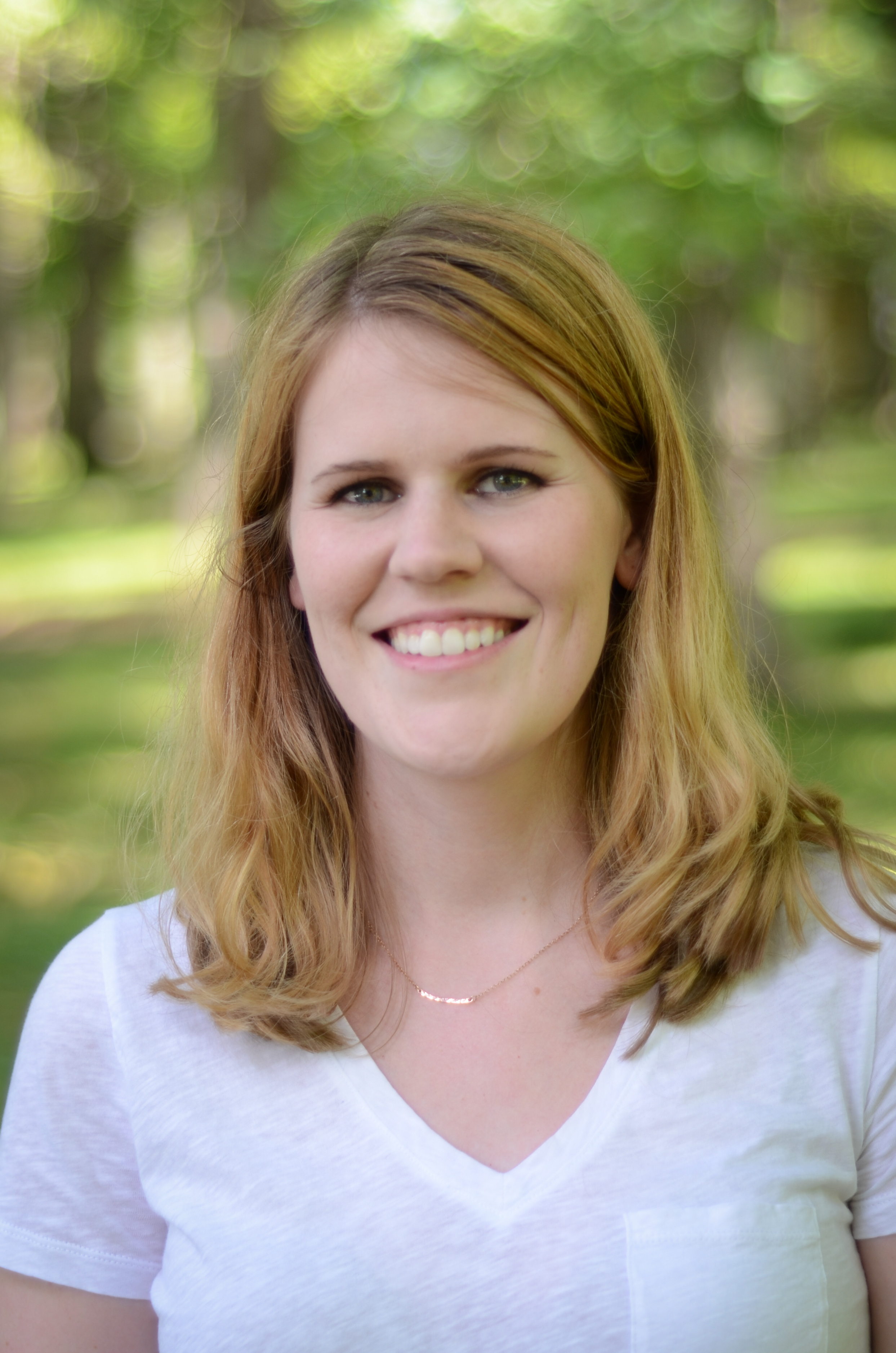 STAT2 Limits Host Species Specificity of Human Metapneumovirus.
Rogers MC, Miranda-Katz M, Zhang Y, Oury TD, Uccellini MB, García-Sastre A, Williams JV.
Viruses. 2020 Jul 4;12(7). pii: E724. doi: 10.3390/v12070724.
PMID: 32635475 [PubMed – in process]
The host tropism of viral infection is determined by a variety of factors, from cell surface receptors to innate immune signaling. Many viruses encode proteins that interfere with host innate immune recognition in order to promote infection. STAT2 is divergent between species and therefore has a role in species restriction of some viruses. To understand the role of STAT2 in human metapneumovirus (HMPV) infection of human and murine tissues, we first infected STAT2-/- mice and found that HMPV could be serially passaged in STAT2-/-, but not WT, mice. We then used in vitro methods to show that HMPV inhibits expression of both STAT1 and STAT2 in human and primate cells, but not in mouse cells. Transfection of the murine form of STAT2 into STAT2-deficient human cells conferred resistance to STAT2 inhibition. Finally, we sought to understand the in vivo role of STAT2 by infecting hSTAT2 knock-in mice with HMPV, and found that mice had increased weight loss, inhibition of type I interferon signaling, and a Th2-polarized cytokine profile compared to WT mice. These results indicate that STAT2 is a target of HMPV in human infection, while the murine version of STAT2 restricts tropism of HMPV for murine cells and tissue.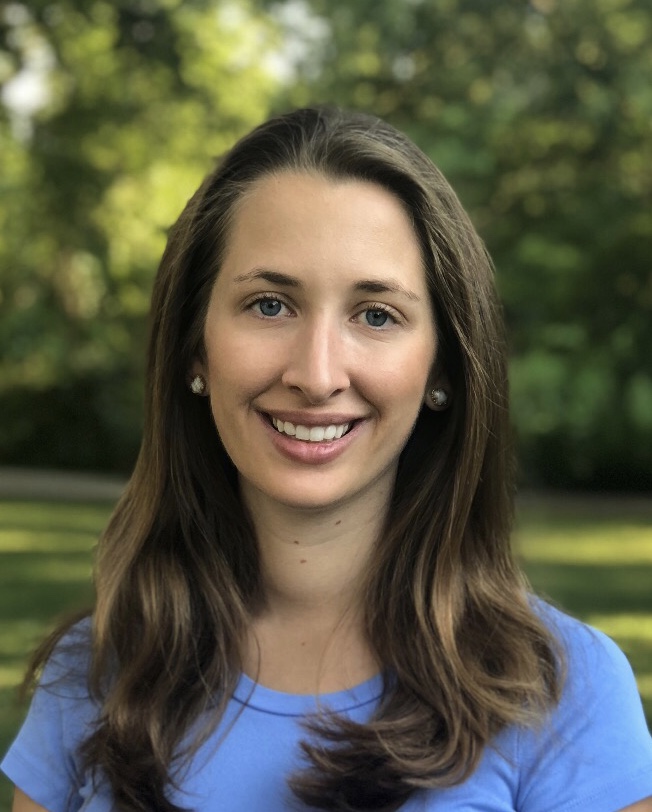 Week-by-week alcohol consumption in early pregnancy and spontaneous abortion risk: A prospective cohort study.
Sundermann AC, Edwards DRV, Slaughter JC, Wu P, Jones SH, Torstenson ES, Hartmann KE.
Am J Obstet Gynecol. 2020 Jul 13. pii: S0002-9378(20)30725-0. doi: 10.1016/j.ajog.2020.07.012. [Epub ahead of print]
PMID: 32673615 [PubMed – as supplied by publisher]
Background: Half of women use alcohol in the first weeks of gestation, but most stop once pregnancy is detected. The relationship between timing of alcohol use cessation in early pregnancy and spontaneous abortion risk has not been determined.
Objective: Evaluate the association between week-by-week alcohol consumption in early pregnancy and spontaneous abortion.
Study design: Participants in Right from the Start, a community-based prospective pregnancy cohort, were recruited from eight metropolitan areas in the United States (2000-2012). In the first trimester, participants provided information about alcohol consumed in the prior four months including whether they altered alcohol use, date of change in use, and frequency, amount, and type of alcohol consumed before and after change. We assessed the association between spontaneous abortion and week of alcohol use, cumulative weeks exposed, number of drinks per week, beverage type, and binge drinking.
Results: Among 5,353 participants, 49.7% reported using alcohol during early pregnancy and 12.0% miscarried. Median gestational age at change in alcohol use was 29 days (inter-quartile range, 15-35 days). Alcohol use during weeks five through ten from last menstrual period was associated with increased spontaneous abortion risk, with risk peaking for use in week nine. Each successive week of alcohol use was associated with an 8% increase in spontaneous abortion relative to those who did not drink (adjusted hazard ratio, 1.08; 95% confidence interval, 1.04-1.12). This risk is cumulative. Risk was not related to number of drinks per week, beverage type, or binge drinking.
Conclusion: Each additional week of alcohol exposure during the first trimester increases risk of spontaneous abortion, even at low levels of consumption and when excluding binge drinking.
Modeling heterogeneous tumor growth dynamics and cell-cell interactions at single-cell and cell-population resolution.
Harris LA, Beik S, Ozawa PMM, Jimenez L, Weaver AM.
Curr Opin Syst Biol. 2019 Oct;17:24-34. doi: 10.1016/j.coisb.2019.09.005. Epub 2019 Sep 16.
PMID: 32642602 [PubMed]
MRI of tumor T cell infiltration in response to checkpoint inhibitor therapy.
J Immunother Cancer. 2020 Jun;8(1):e000328. doi: 10.1136/jitc-2019-000328.
Jiang X, Dudzinski S, Beckerman KE, Young, K, McKinley E, McIntyre OJ, Rathmell JC, Xu J, Gore JC.
PMID: 32581044 [PubMed]
Decreased RPM reduces von Willebrand factor degradation with the EVAHEART LVAS: implications for device-specific LVAD management.
Bartoli CR, Kang J, Motomura T.
J Card Surg. 2020 Jul;35(7):1477-1483. doi: 10.1111/jocs.14620.
PMID: 32652785 [PubMed – as supplied by publisher]
Traditional healers use of personal protective equipment: a qualitative study in rural South Africa.Audet CM, Gobbo E, Sack DE, Clemens EM, Ngobeni S, Mkansi M, Aliyu MH, Wagner RG.
BMC Health Serv Res. 2020 Jul 15;20(1):655. doi: 10.1186/s12913-020-05515-9.
PMID: 32669101 [PubMed – in process]
CLASS SWITCHING AND HIGH AFFINITY IgG PRODUCTION BY B CELLS IS DISPENSABLE FOR THE DEVELOPMENT OF HYPERTENSION IN MICE.
Chen Y, Dale BL, Alexander MR, Xiao L, Ao M, Pandey AK, Smart CD, Davis GK, Madhur MS.
Cardiovasc Res . 2020 Jul 1. pii: cvaa187. doi: 10.1093/cvr/cvaa187. [Epub ahead of print]
PMID: 32609312 [PubMed – as supplied by publisher]
Hereditary Hypophosphatemic Rickets with Hypercalciuria (HHRH) Presenting with Genu Valgum Deformity: Treatment with Phosphate Supplementation and Surgical Correction.
Colazo JM, Reasoner SA, Holt G, Faugere MCM, Dahir KM.
Case Rep Endocrinol. 2020 Jul 9;2020:1047327. doi: 10.1155/2020/1047327. eCollection 2020.
PMID: 32695531
Balancing Expediency and Scientific Rigor in Severe Acute Respiratory Syndrome Coronavirus 2 Vaccine Development.
Graepel KW, Kochhar S, Clayton EW, Edwards KE.
J Infect Dis. 2020 Jun 29;222(2):180-182. doi: 10.1093/infdis/jiaa234. No abstract available.
PMID: 32365191 [PubMed – indexed for MEDLINE]
An optimized procedure for robust volitional cocaine intake in mice.
López AJ, Johnson AR, Kunnath AJ, Morris AD, Zachry JE, Thibeault KC, Kutlu MG, Siciliano CA, Calipari ES.
Exp Clin Psychopharmacol. 2020 Jul 13. doi: 10.1037/pha0000399. [Epub ahead of print]
PMID: 32658535 [PubMed – as supplied by publisher]