Life in the MSTP – July 2020
Congratulations to our (old) M1s, now M2s, for finishing Foundations of Medical Knowledge this month and maneuvering the challenges of months of virtual medical school!
Congratulations to our (old) M2s, now G1s, for finishing Foundations of Clinical Care! Good luck as you study for Step 1 and transition to graduate school in the coming months!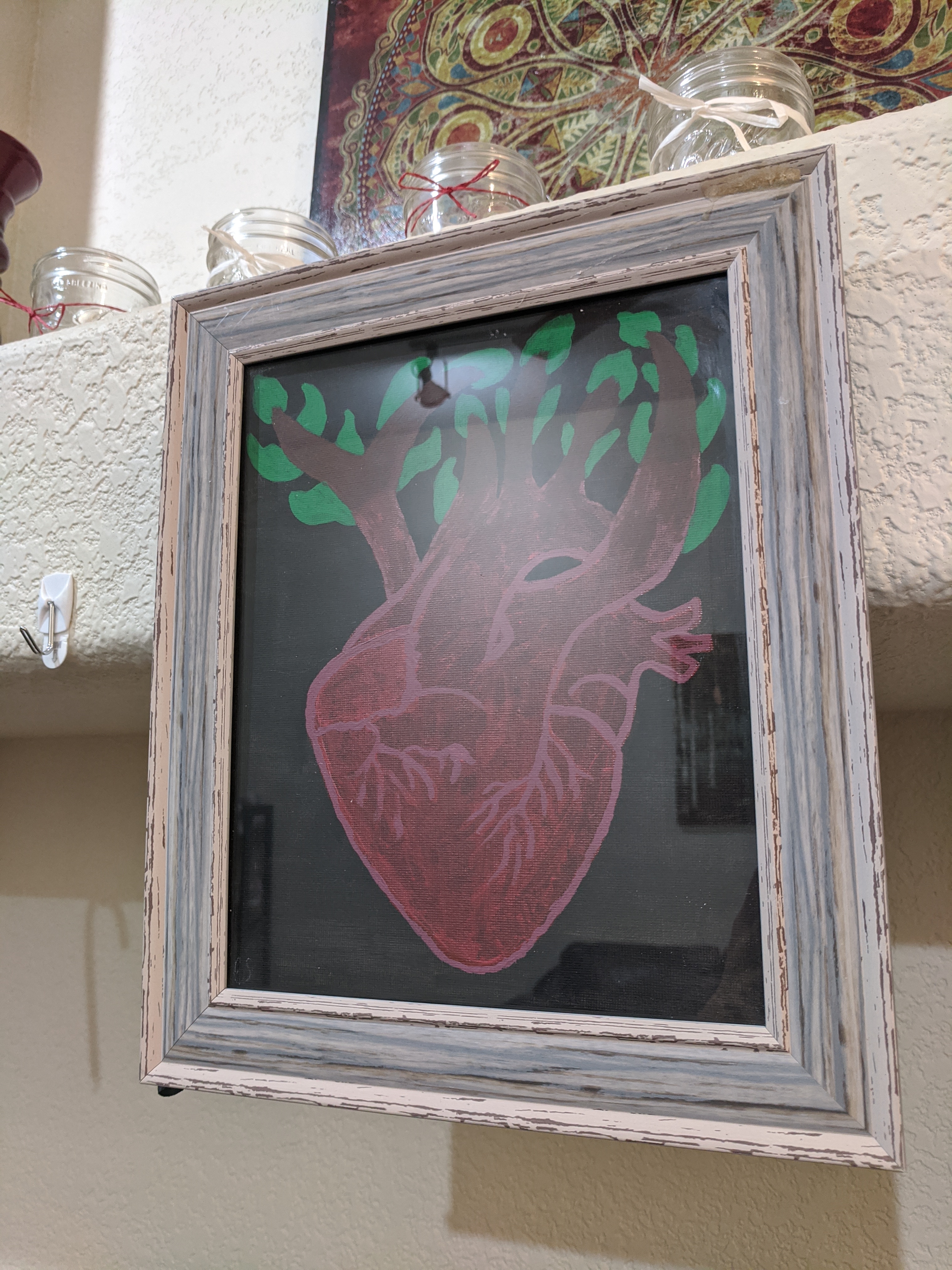 Eileen Shiuan (M4) tried her hand at some painting, she is currently taking title suggestions for her first masterpiece!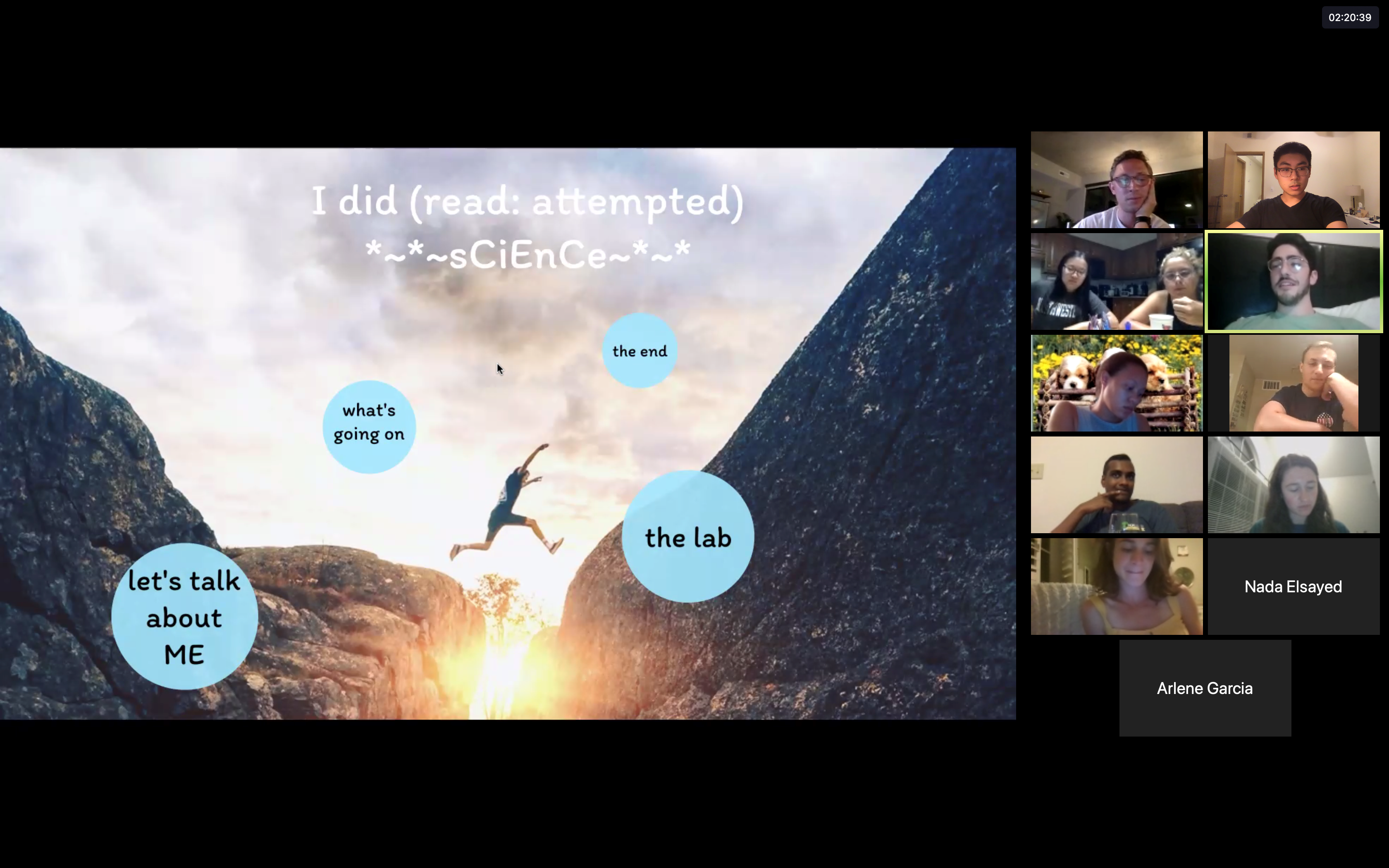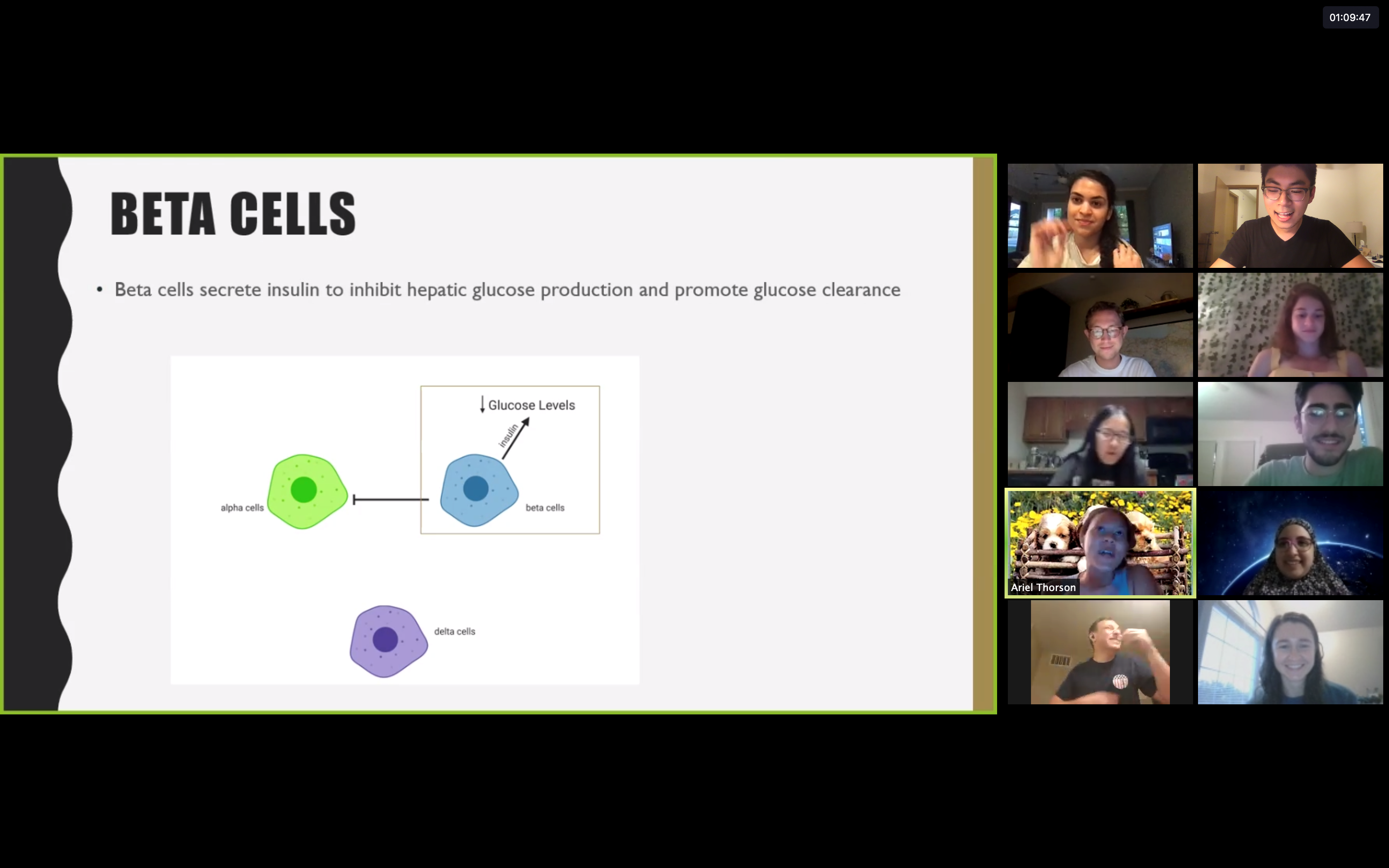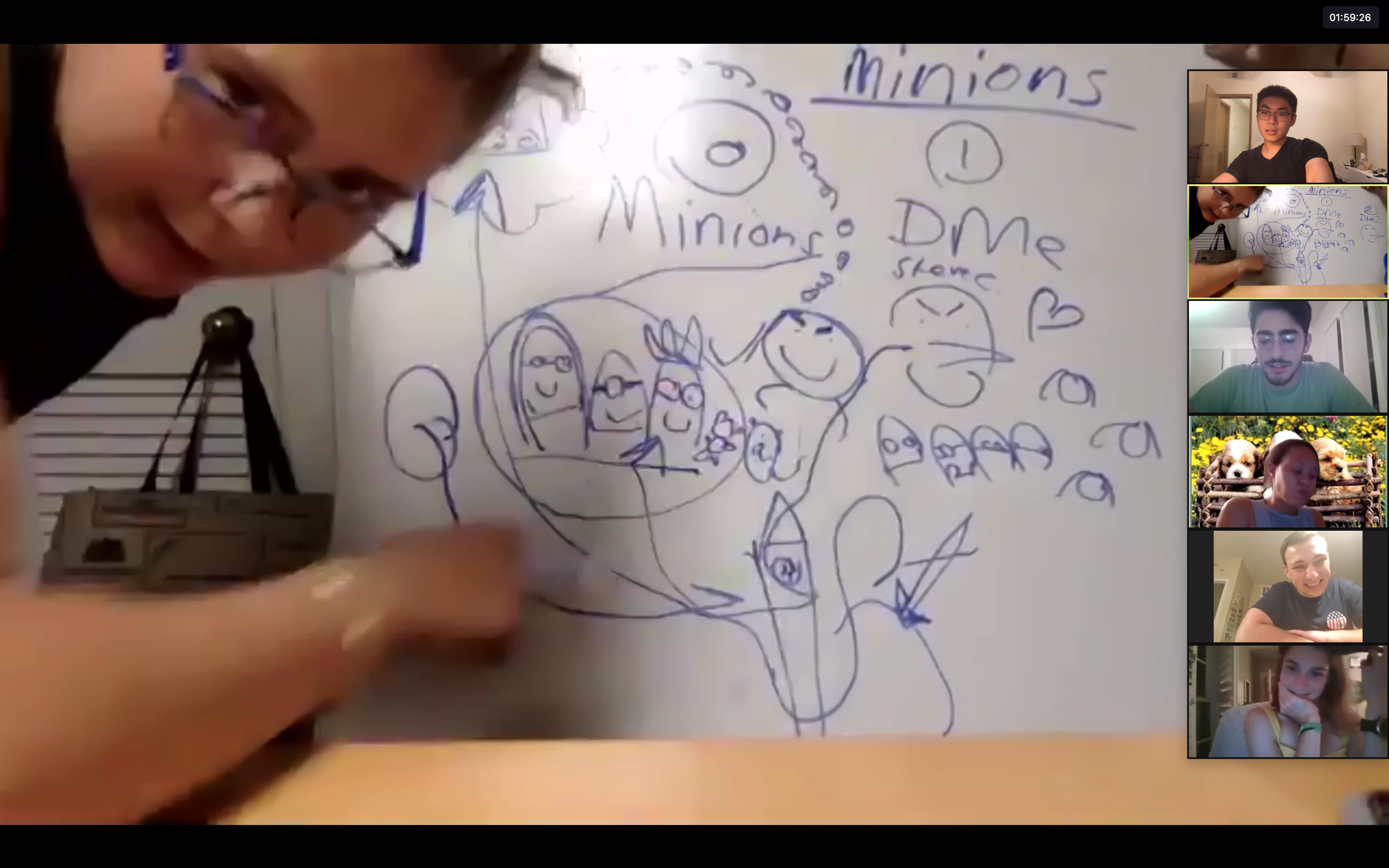 M1 Rotation Roundup: This past weekend, the new M1s got together over Zoom for informal lab rotation presentations, sharing what research we did and how we liked the lab. Presentations were very casual, colorful, and mostly made using Prezi or with extensive animations. It was lots of fun and we hope to do this again after the next round of rotations. Top photo: A Prezi made by Drew Kittleson. Middle photo: An animation-filled PowerPoint by Ariel Thorson. Bottom photo: A chalk talk by Kimmy Bress on the Minions movies (including "Despicable Me" 1 and 2)…not actually related to her rotation.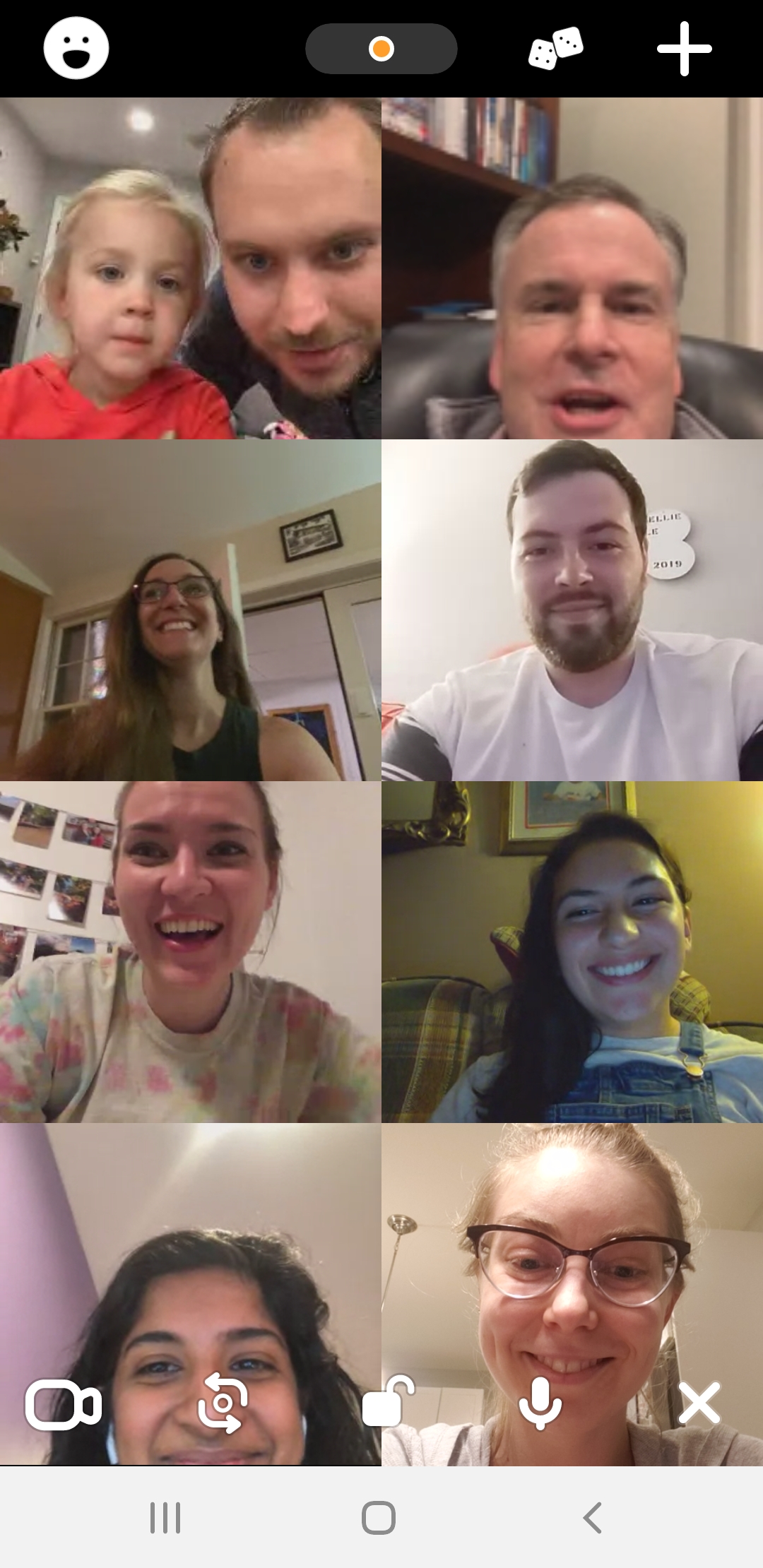 The lab of Dr. Chris Williams, MSTP Director, hosted a virtual Game Night on HouseParty. Attendees included lab member Rachel Brown (G4) and lab alumnus Dr. Josh Thompson ('20).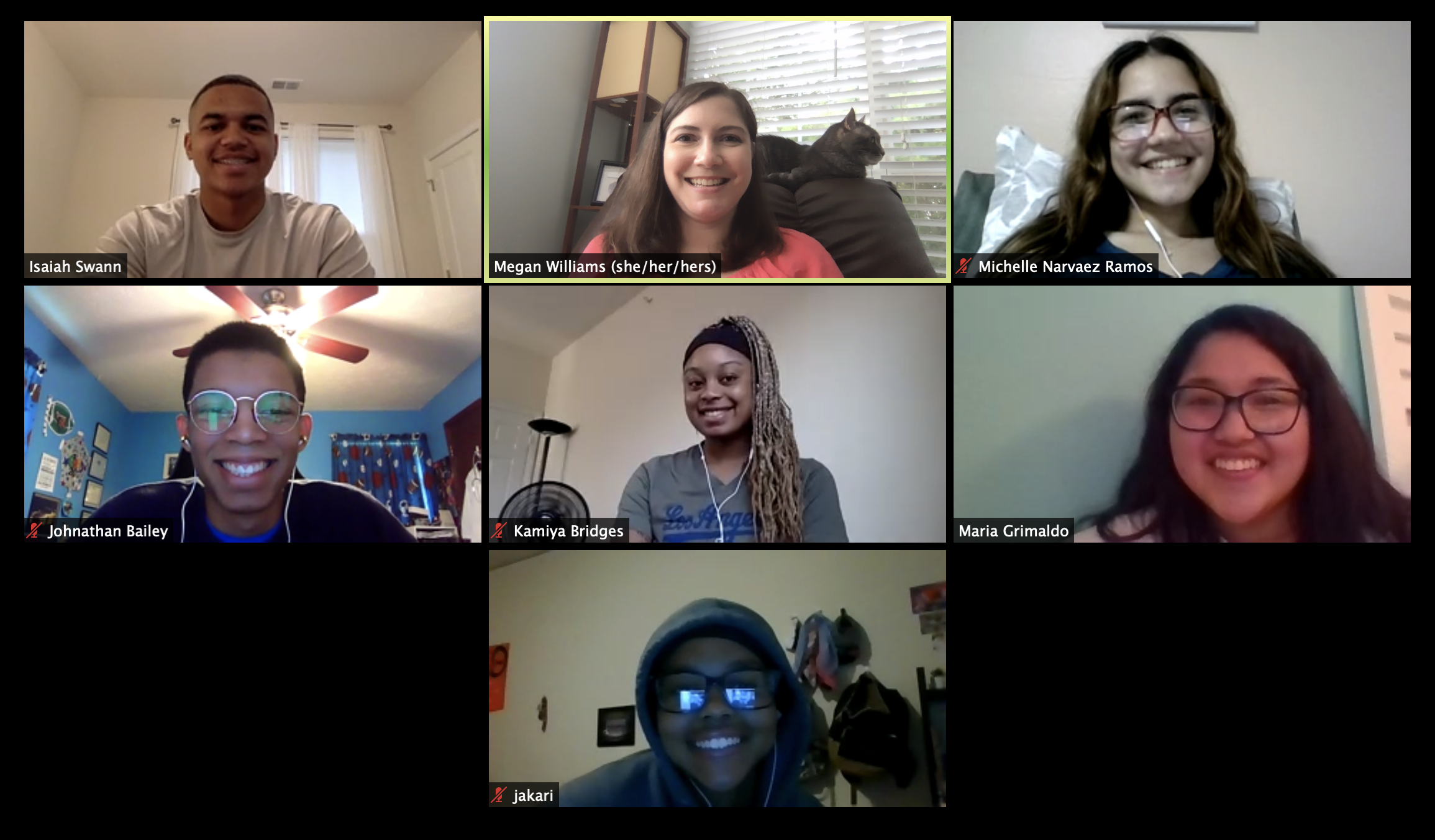 The 2019 MSTP Summer Scholars cohort held a Zoom reunion! It was great to catch up with everyone and play some virtual games (Uno and Skribbl).