Honors and Awards – August 2020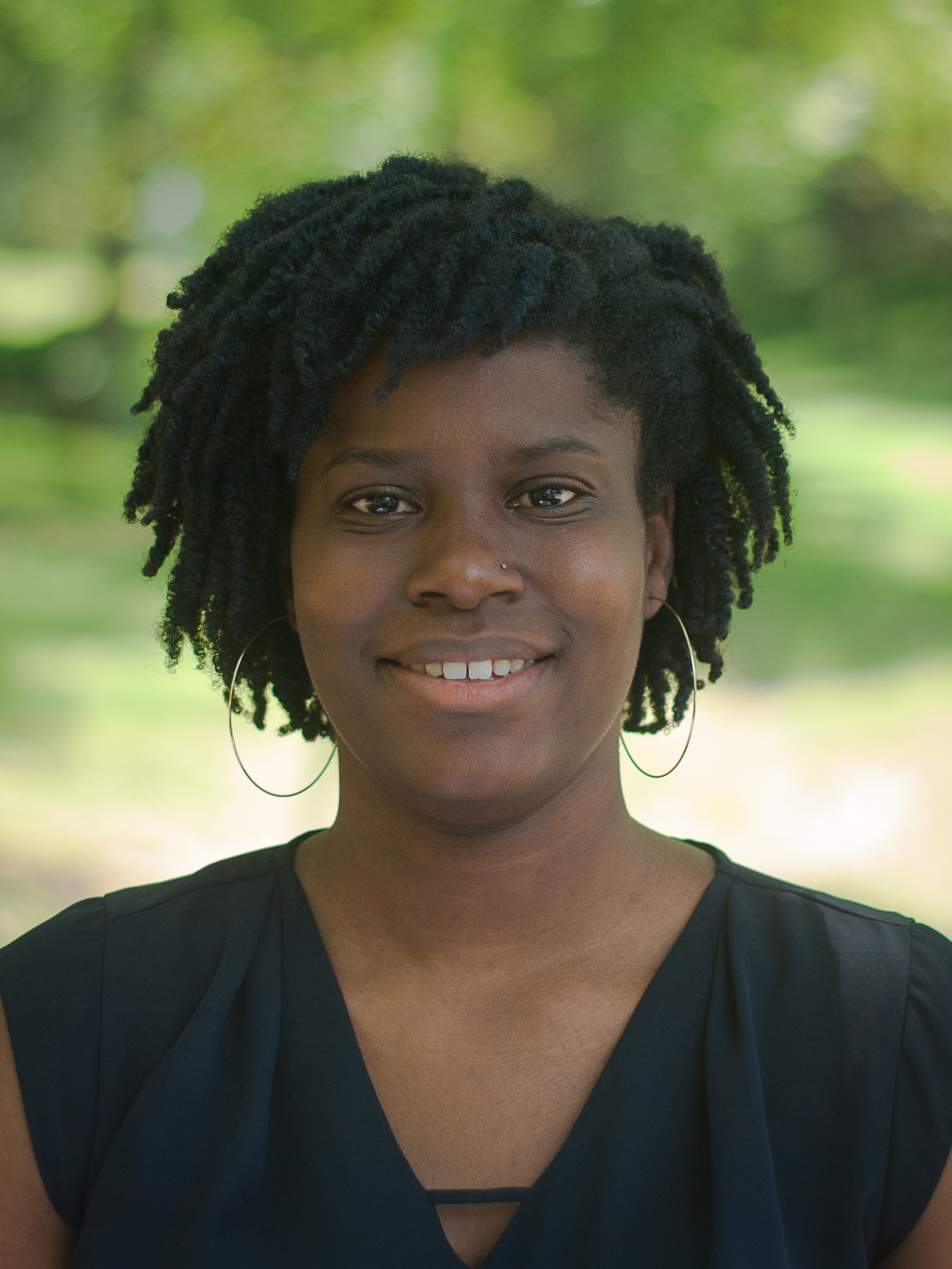 Congratulations to Petria Thompson (M4) for receiving the Leon W. Cunningham Award for Excellence in Biochemistry which is awarded annually to a graduate student with demonstrated excellence in scientific discovery!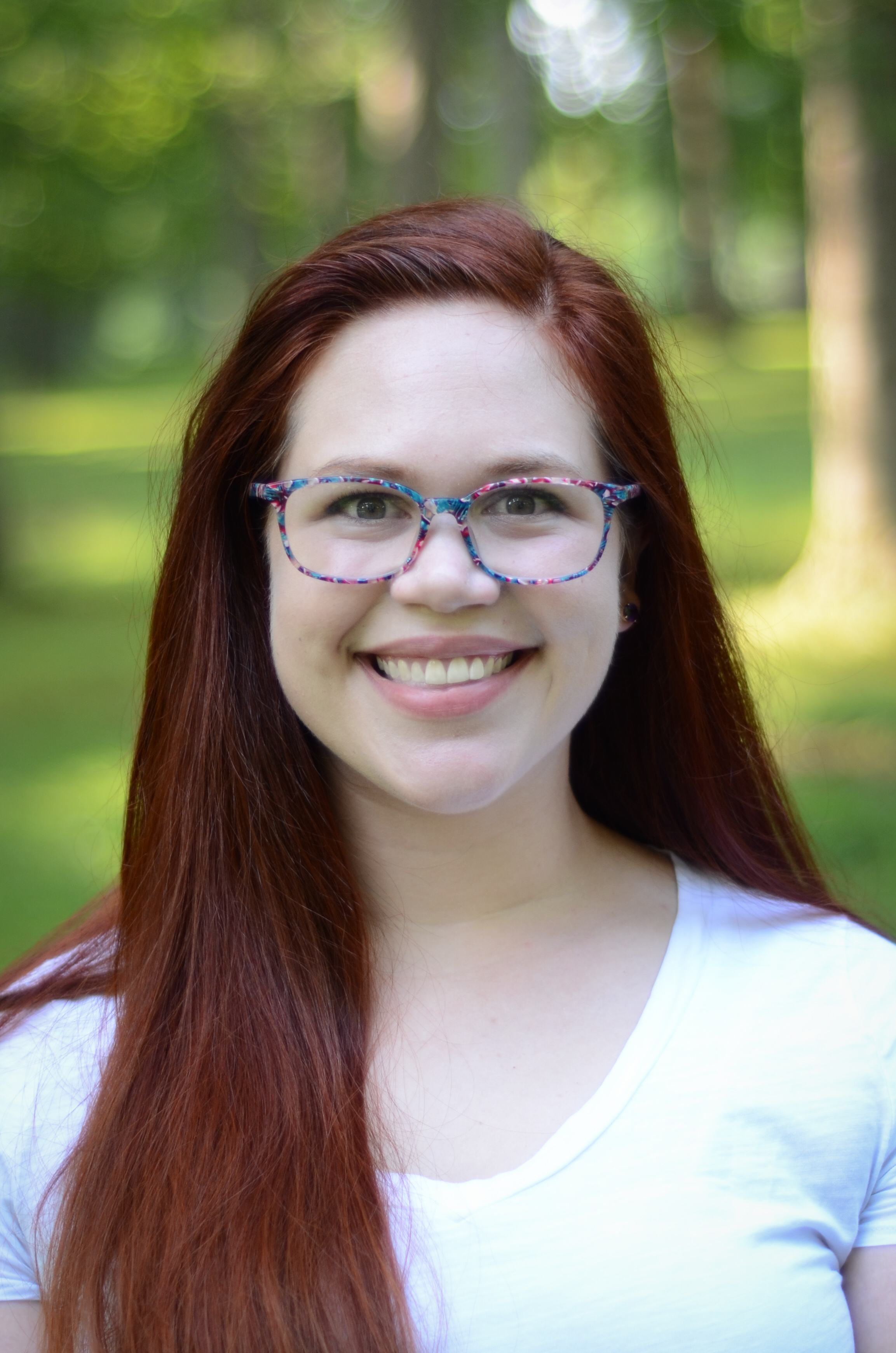 Congratulations to Kelsey McNew (G4) for receiving Honorable Mention in the Gold Foundation 2020 Hope Babette Tang Humanism in Healthcare Essay Contest! Read Kelsey's essay here.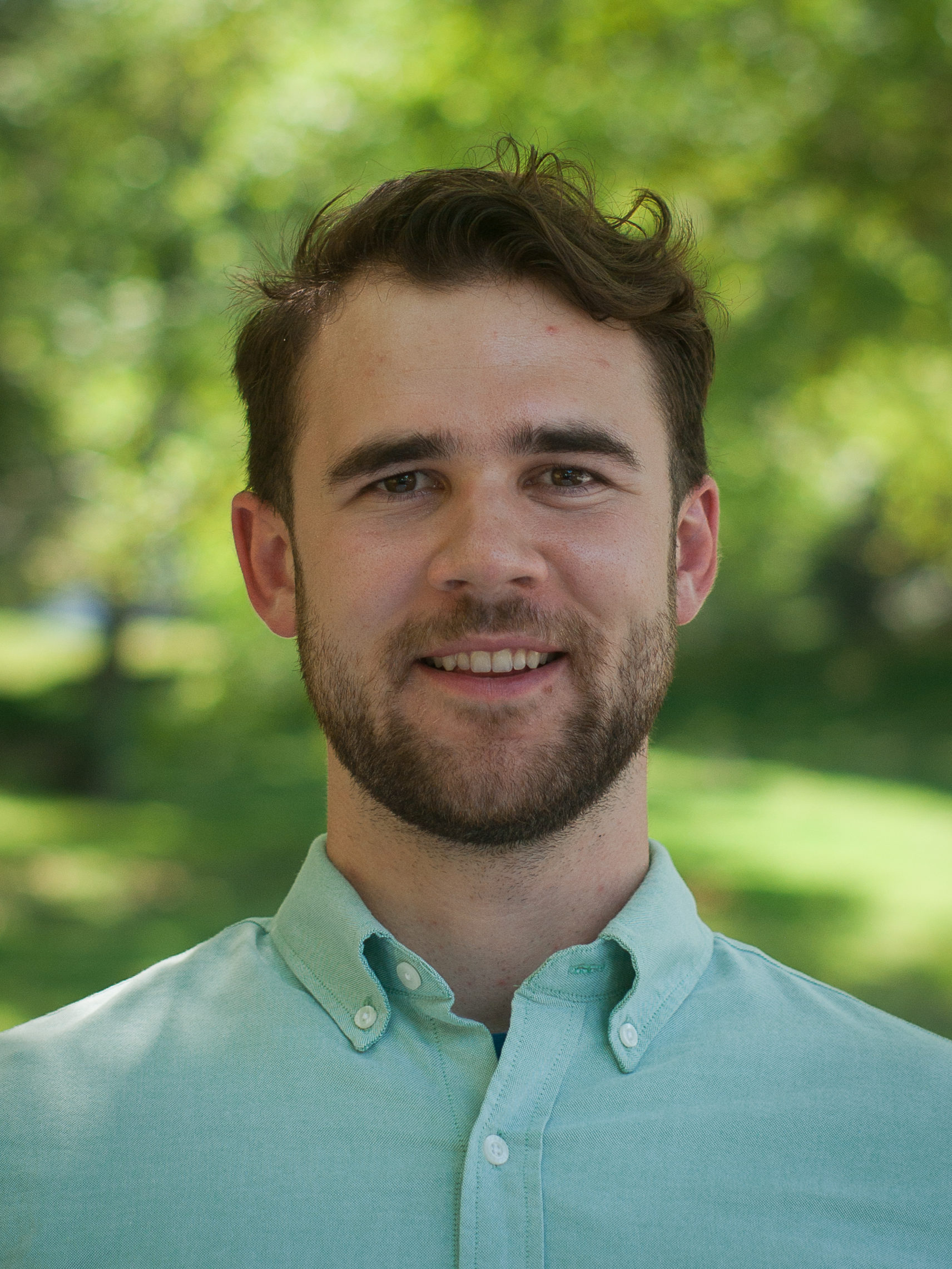 Congratulations to Maxwell Roeske (G3) for receiving a grant from the Vanderbilt Institute of Clinical and Translational Research (VICTR)!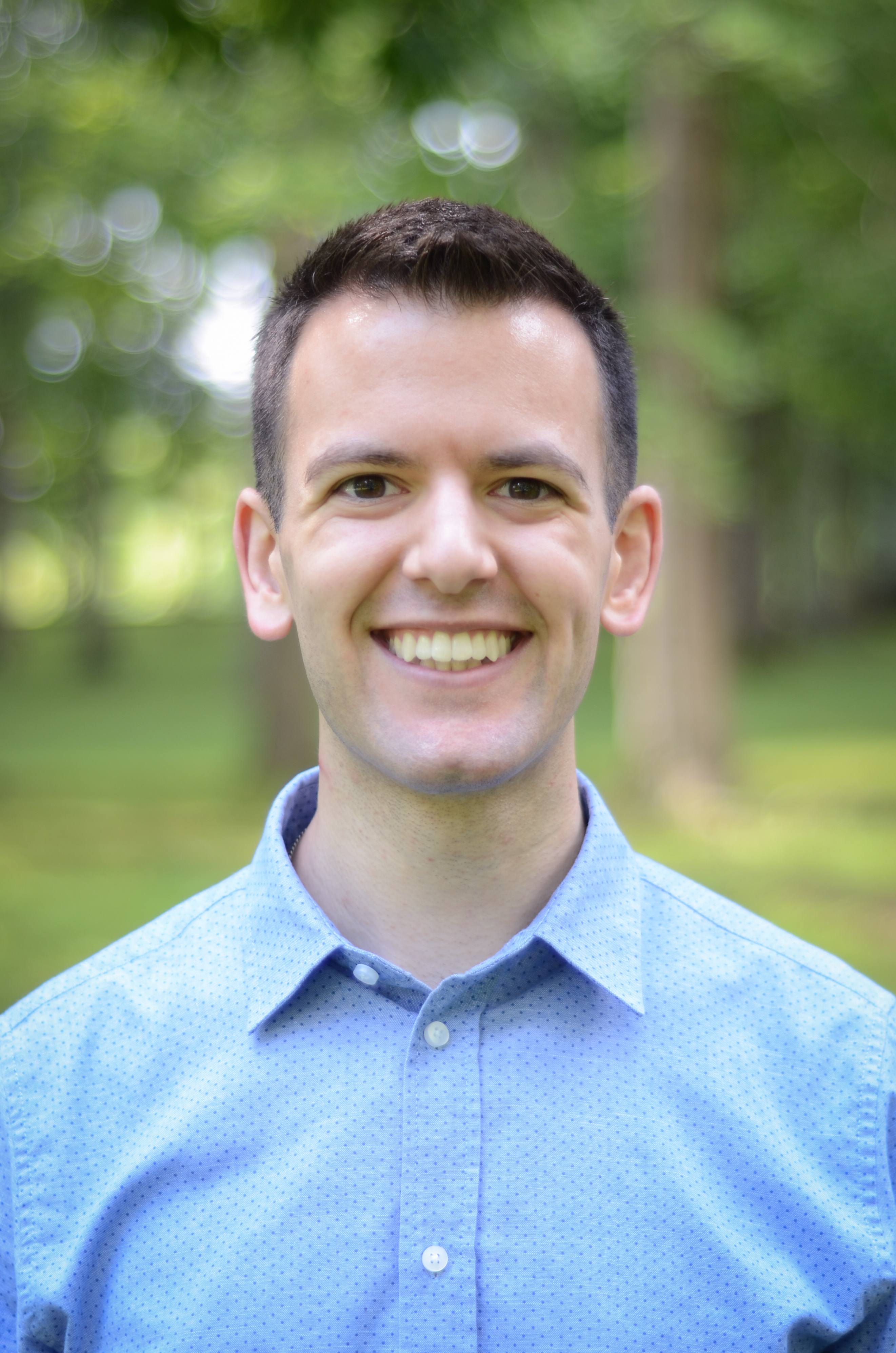 Congratulations to G2 Alex Silver for receiving an individual NRSA F30 Fellowship!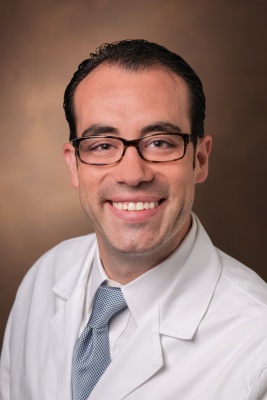 Congratulations to Associate College Advisor JP Arroyo, MD, PhD for receiving an award from the Harold Amos Medical Faculty Development Program!