Honors and Awards – September 2020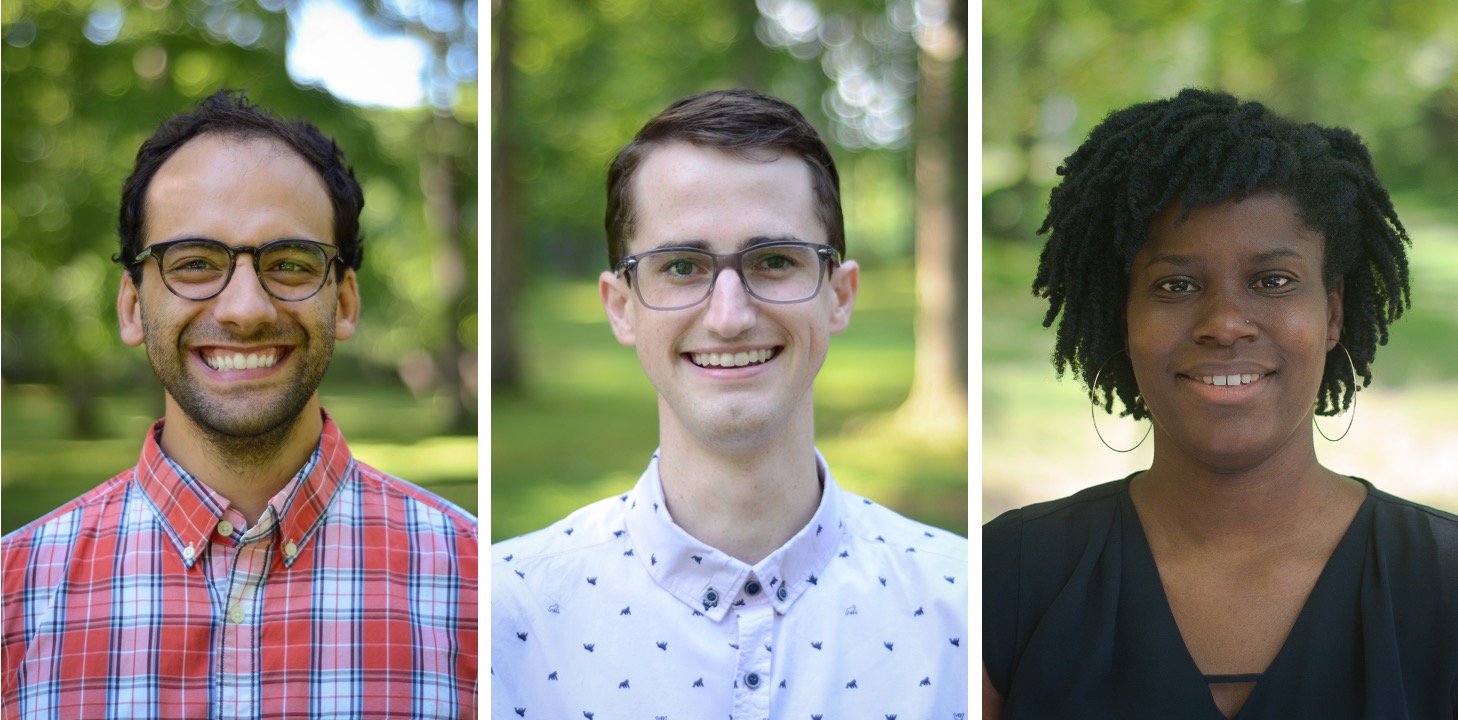 Congratulations to M4s Cam Bermudez, Michael Raddatz, and Petria Thompson for being elected to the National Alpha Omega Alpha Honor Medical Society!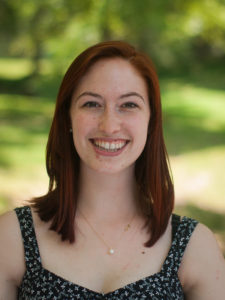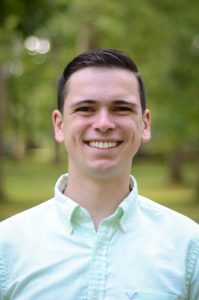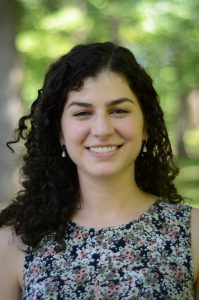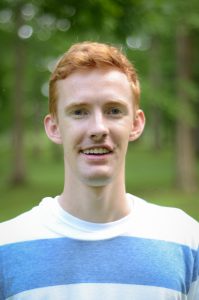 Congratulations to Emilie Fisher (G1), Zach Jones (G1), MariaSanta Mangione (M4), and Seth Reasoner (G1) for being inducted into the Gold Humanism Honor Society which recognizes individuals who are exemplars of humanistic patient care and who can serve as role models, mentors, and leaders in medicine.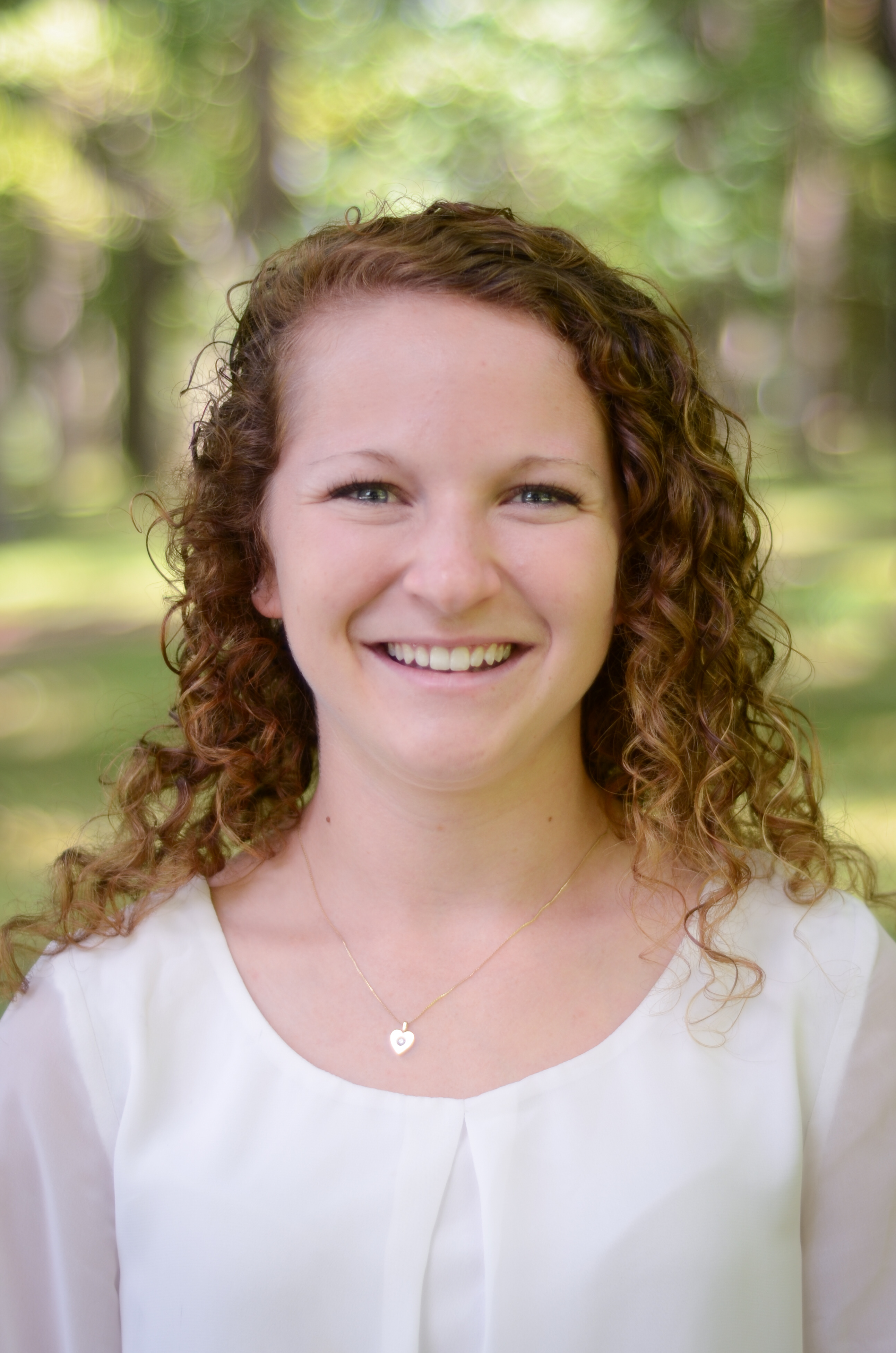 Congratulations to Simone Herzberg (G1) for being elected the AAMC's Southern Region Organization of Student Representatives Chair-Elect for '20-21!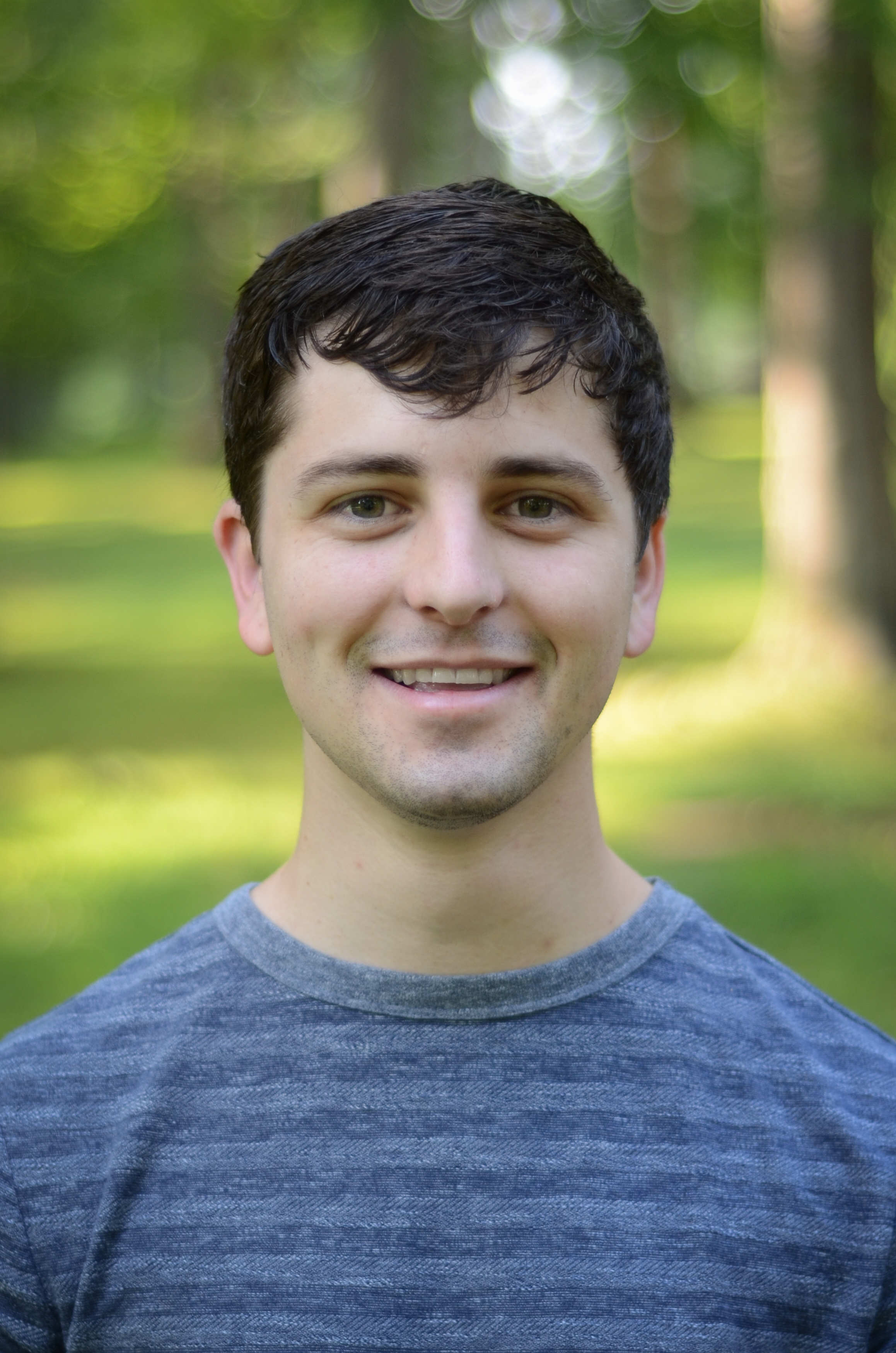 Congratulations to Connor Beebout (G4) for receiving the 2020 Sidney P. Colowick Award from the Department of Pathology, Microbiology & Immunology. This award is presented to an oustanding Microbe-Host Interactions Graduate Student!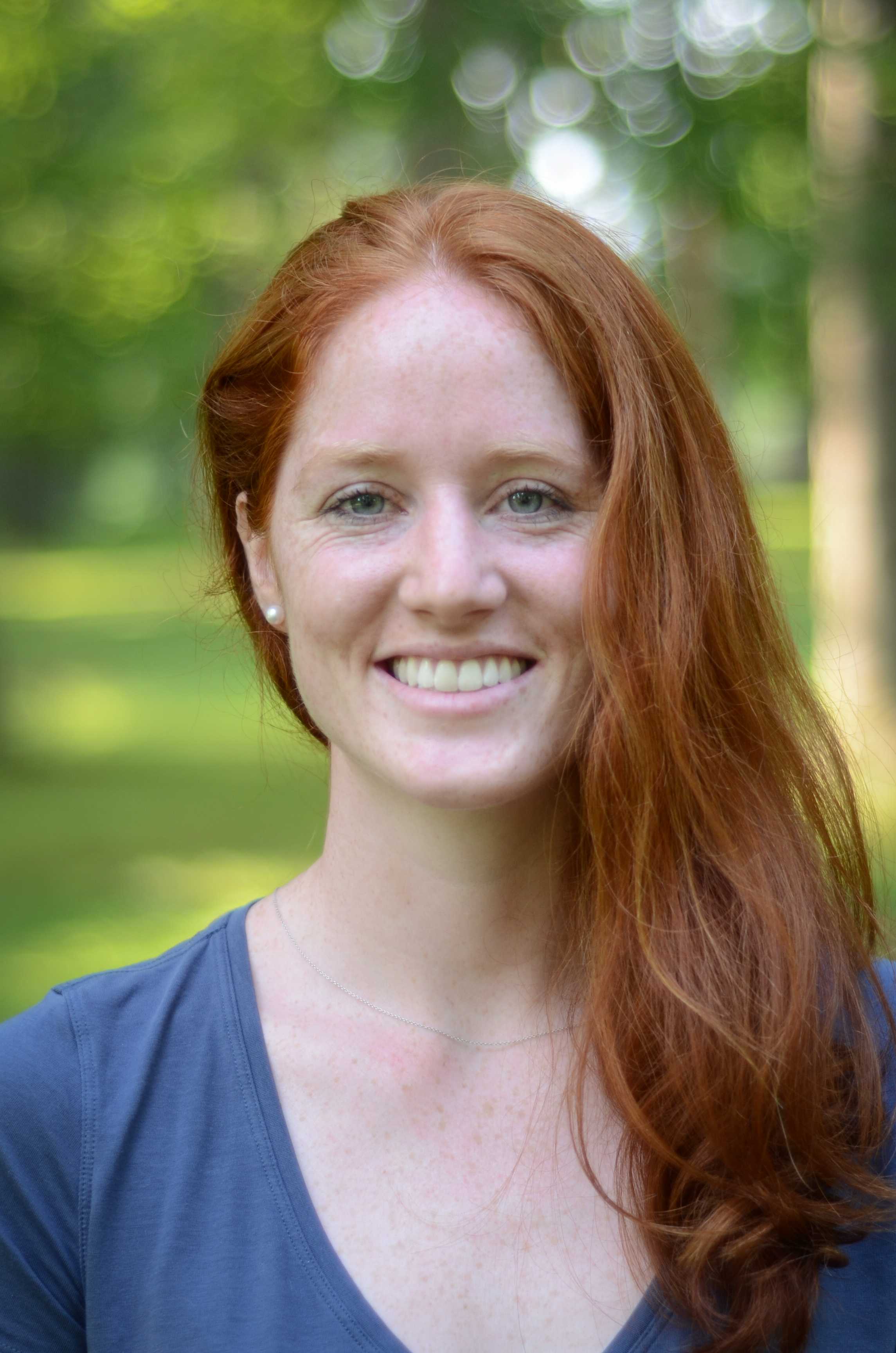 Congratulations to Lizzie Flook (G4) for receiving a grant from the Vanderbilt Institute for Clinical and Translational Research (VICTR)!