Honors and Awards – October 2020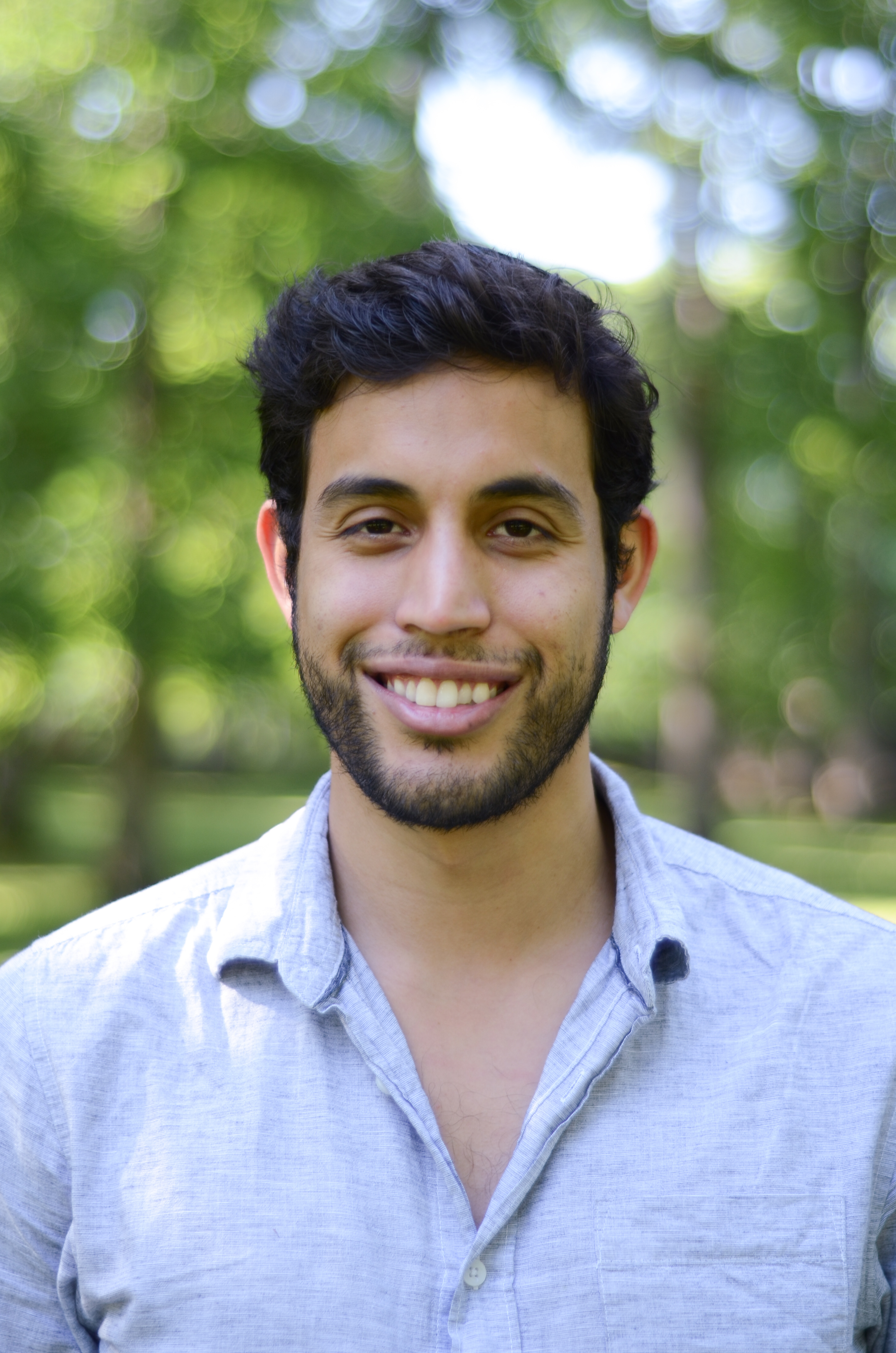 Congratulations to David Tovar (G5- Wallace lab) for receiving the Elaine Sanders Bush Award for Outstanding Neuroscience Research!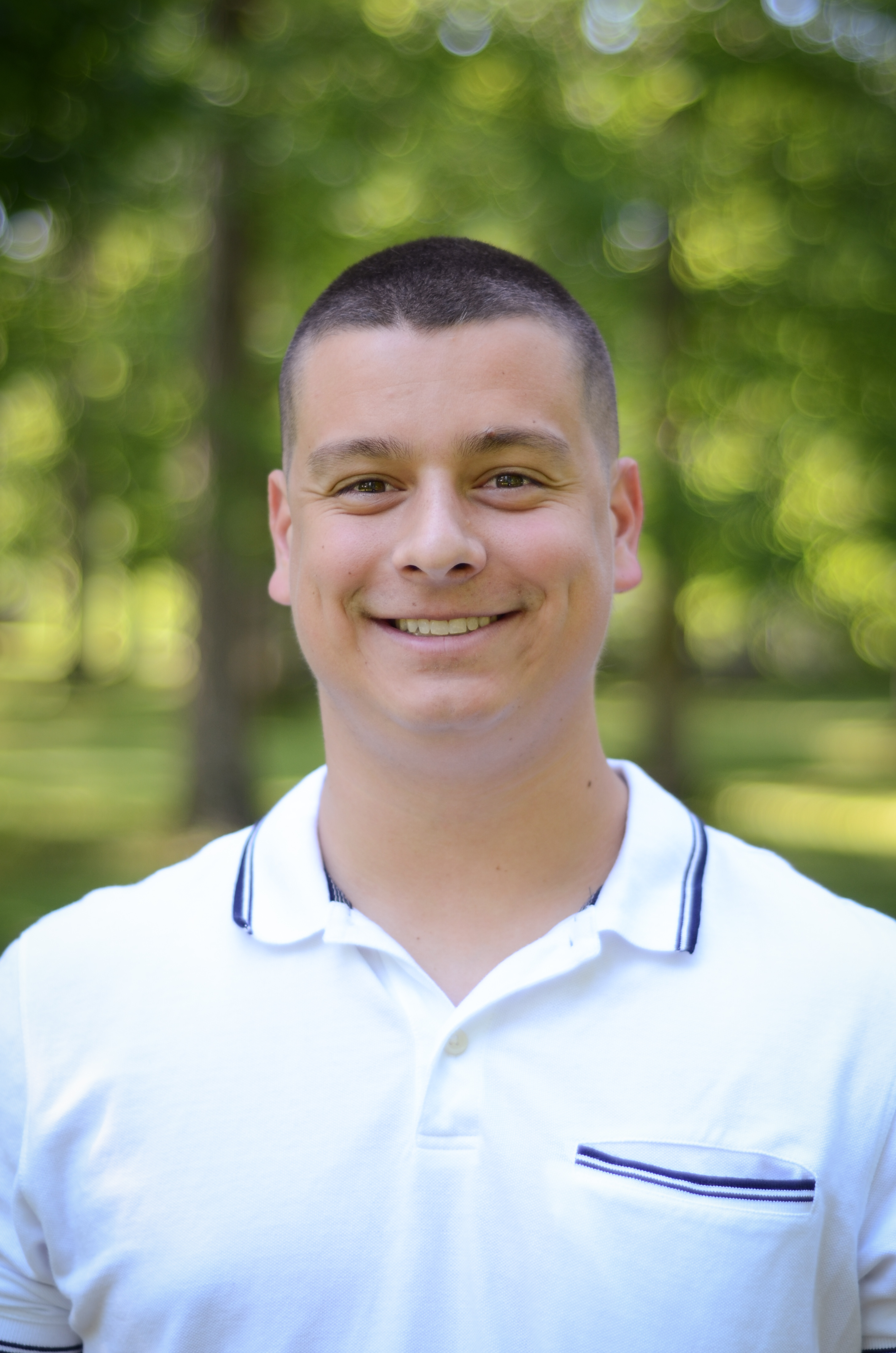 Congratulations to Dr. Kevin Manz (G5-Grueter Lab) for receiving the Vanderbilt Brain Institute Postdoctoral Award for Highest-Impact Paper!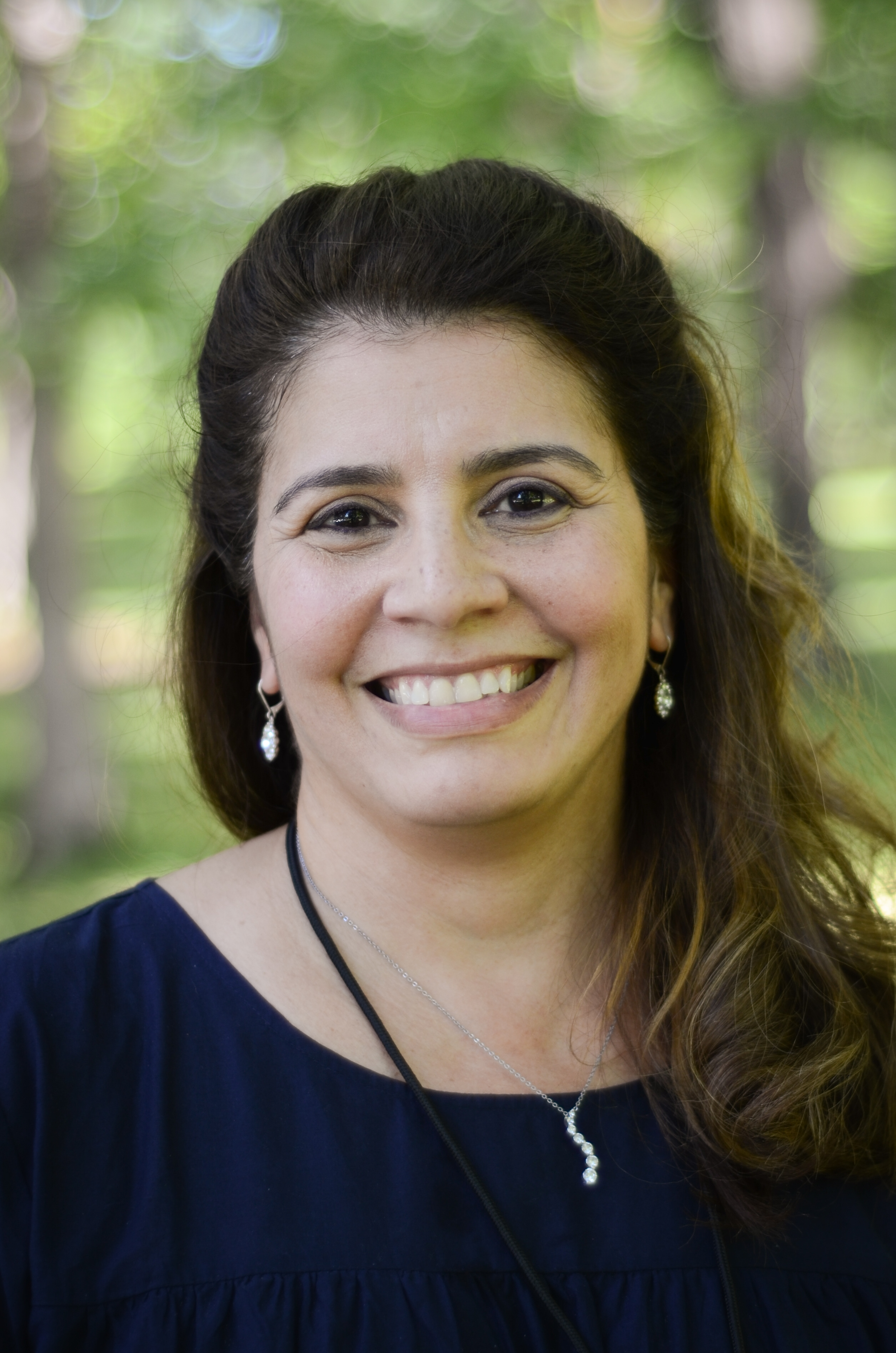 Congratulations to Dr. Lourdes Estrada (MSTP Leadership Team) for being elected as the new director of Vanderbilt's Academy for Excellence in Education. She will serve in that role between 2022 and 2024. Until that time she will serve as Director-Elect.