Life in the MSTP – Fall Exclusive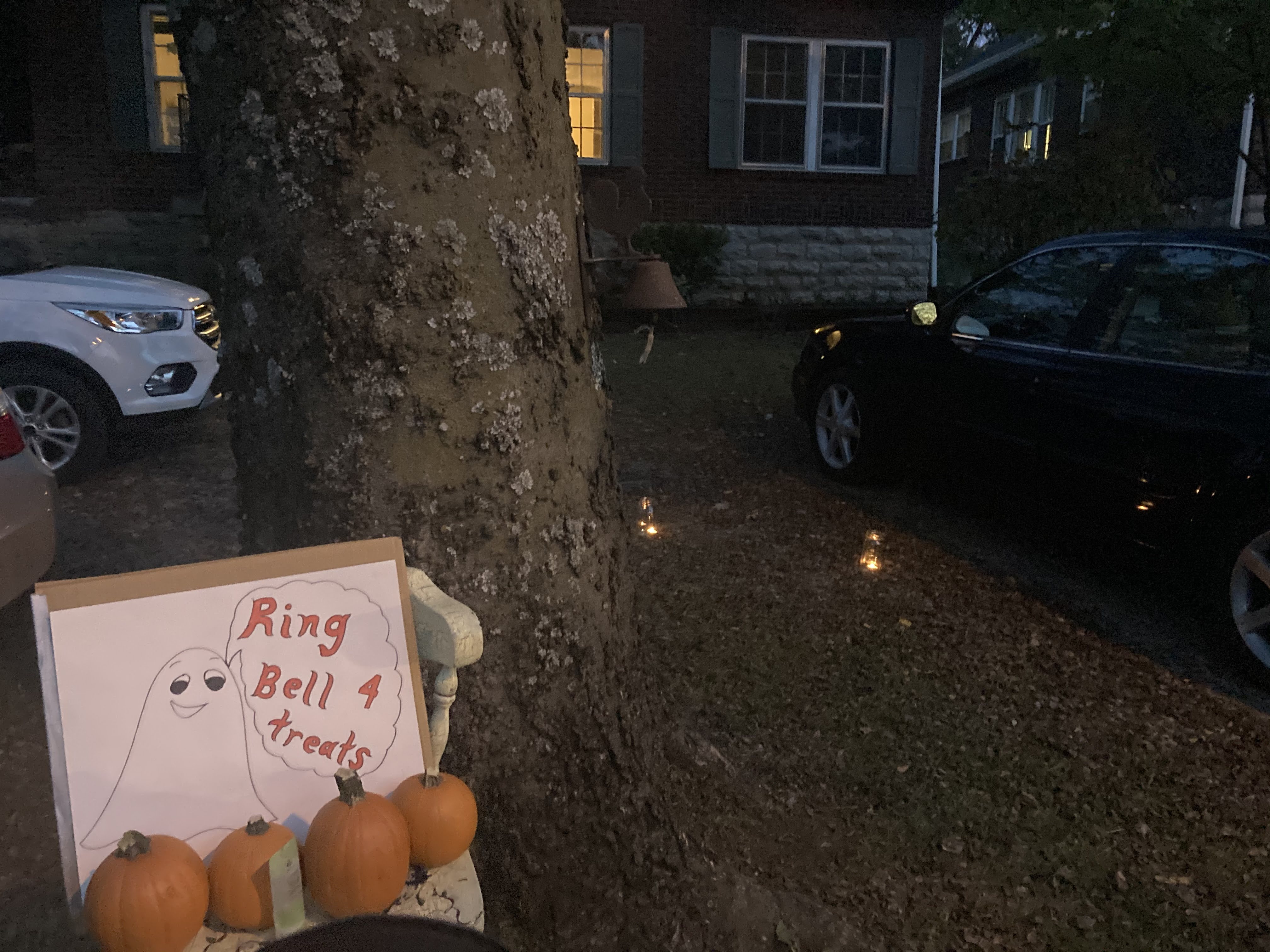 Natchez house's (Xavier Bledsoe (G1), Zach Jones (G2), Leeland (VUSM M3), and Patrick (VUSM M3) take on trick or treating.
Awesome pumpkin carving skills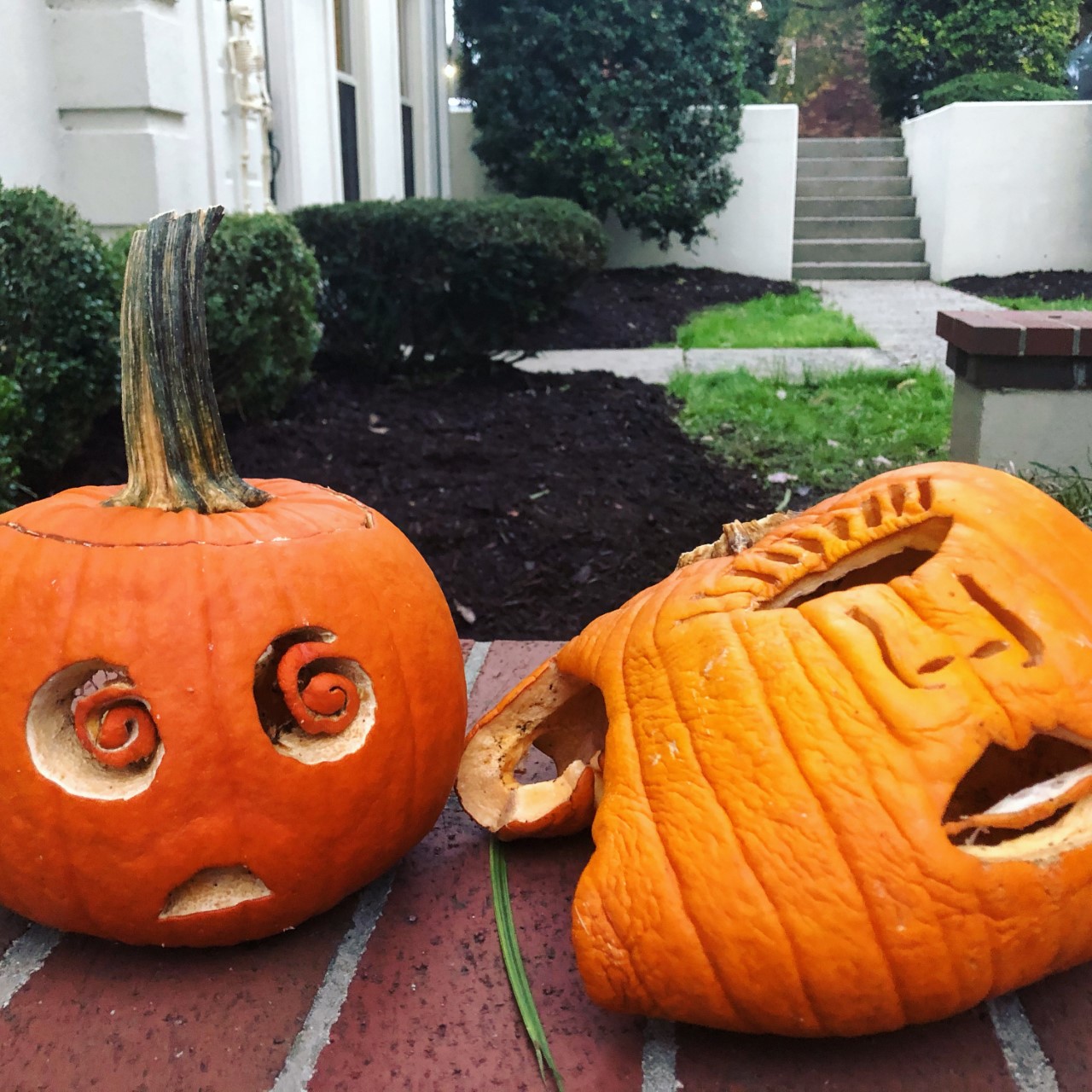 Jeewoo Kim (M1) and Kimmy Bress (M1) we would like to name "A tragedy in two parts"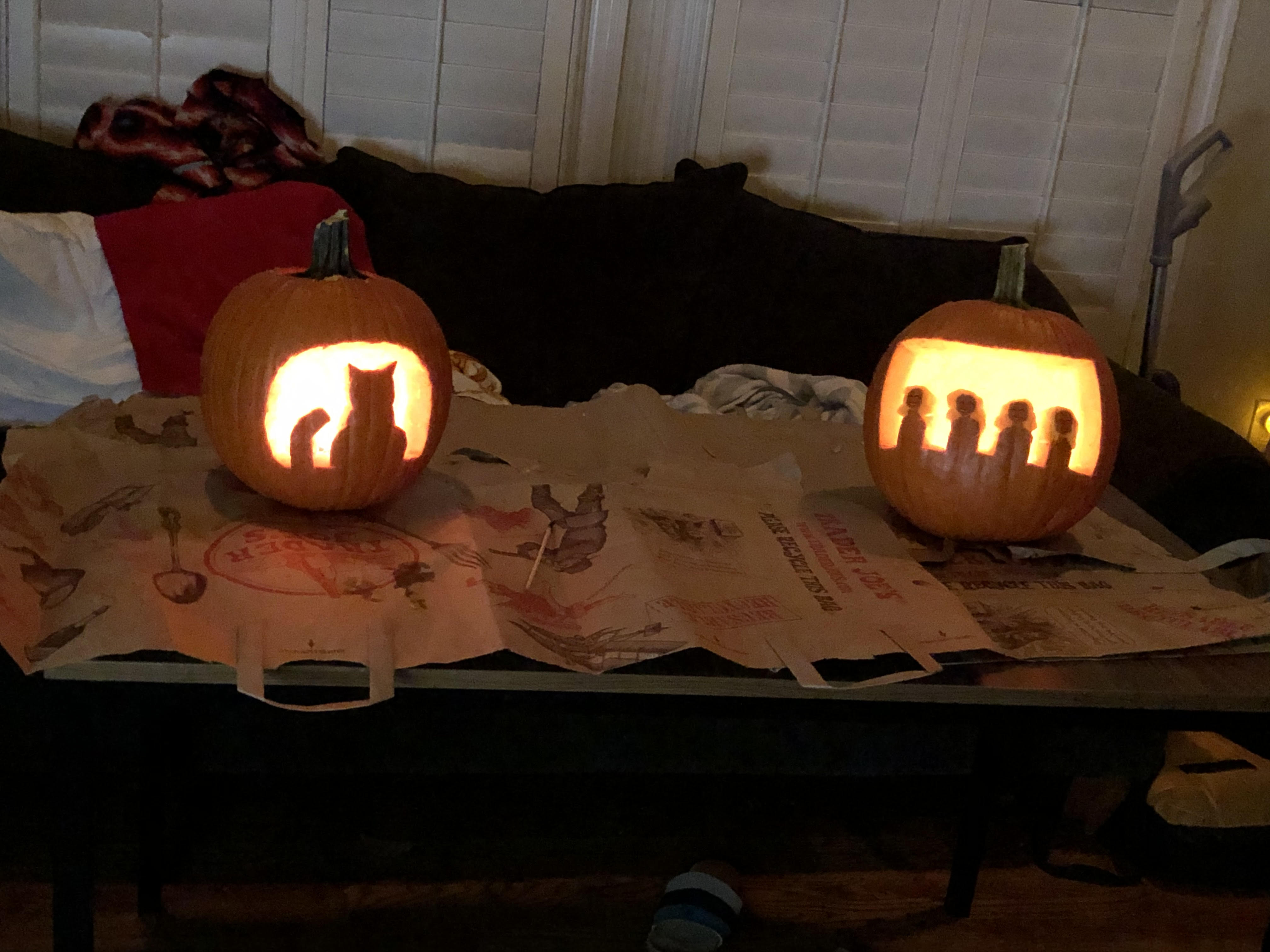 Roommates Nowrin Chowdhury (G2), Camille Wang (G2), Ericka Randazzo (M1) and Mollie (VUSM M4)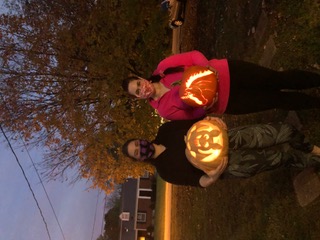 Kelsey McNew (G1) & Catie Havemann (VUSM M4)
It wouldn't be Halloween without some costume fun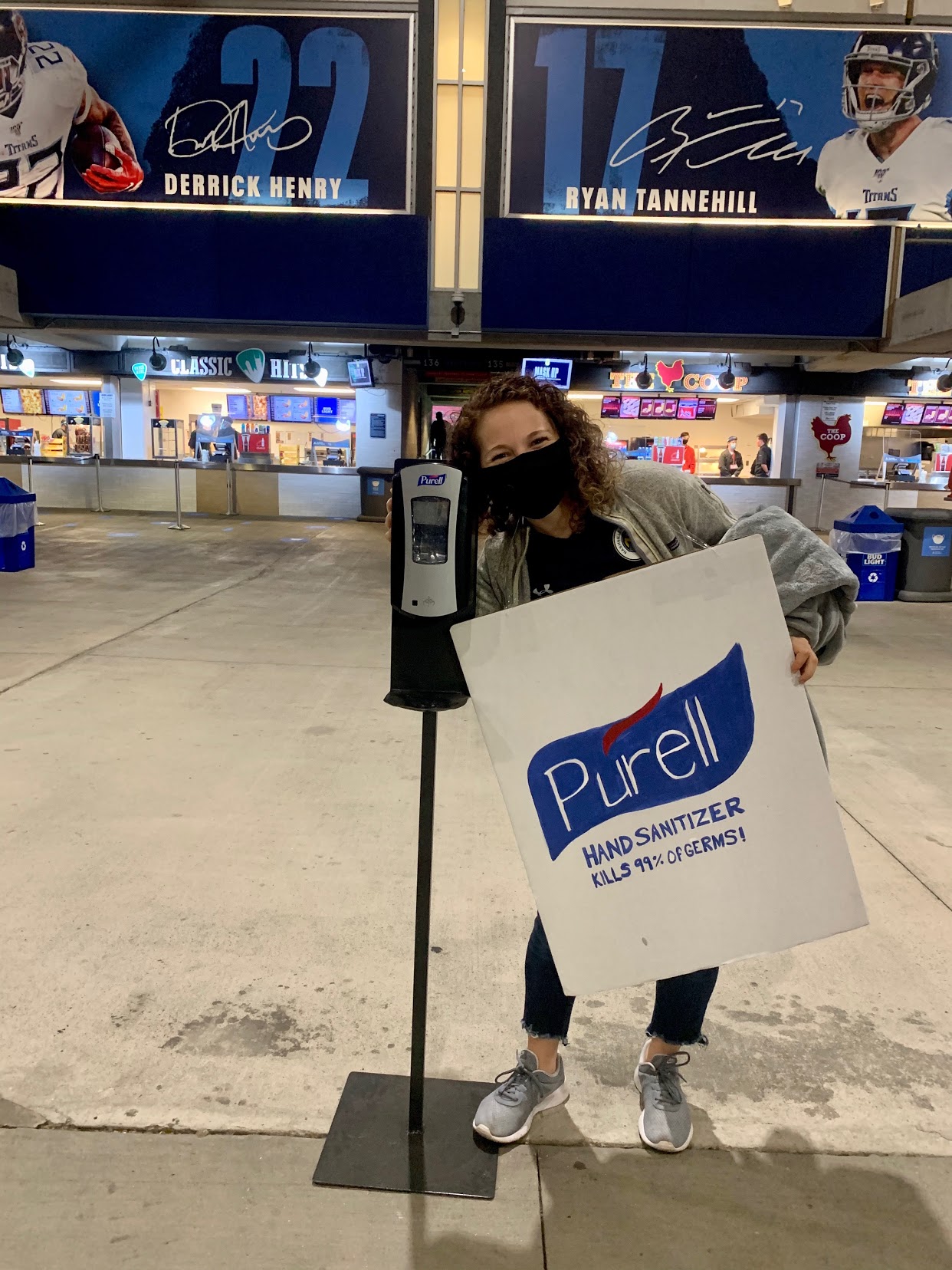 Here's Simone Herzberg (G1) reminding everyone to stay safe and sanitize.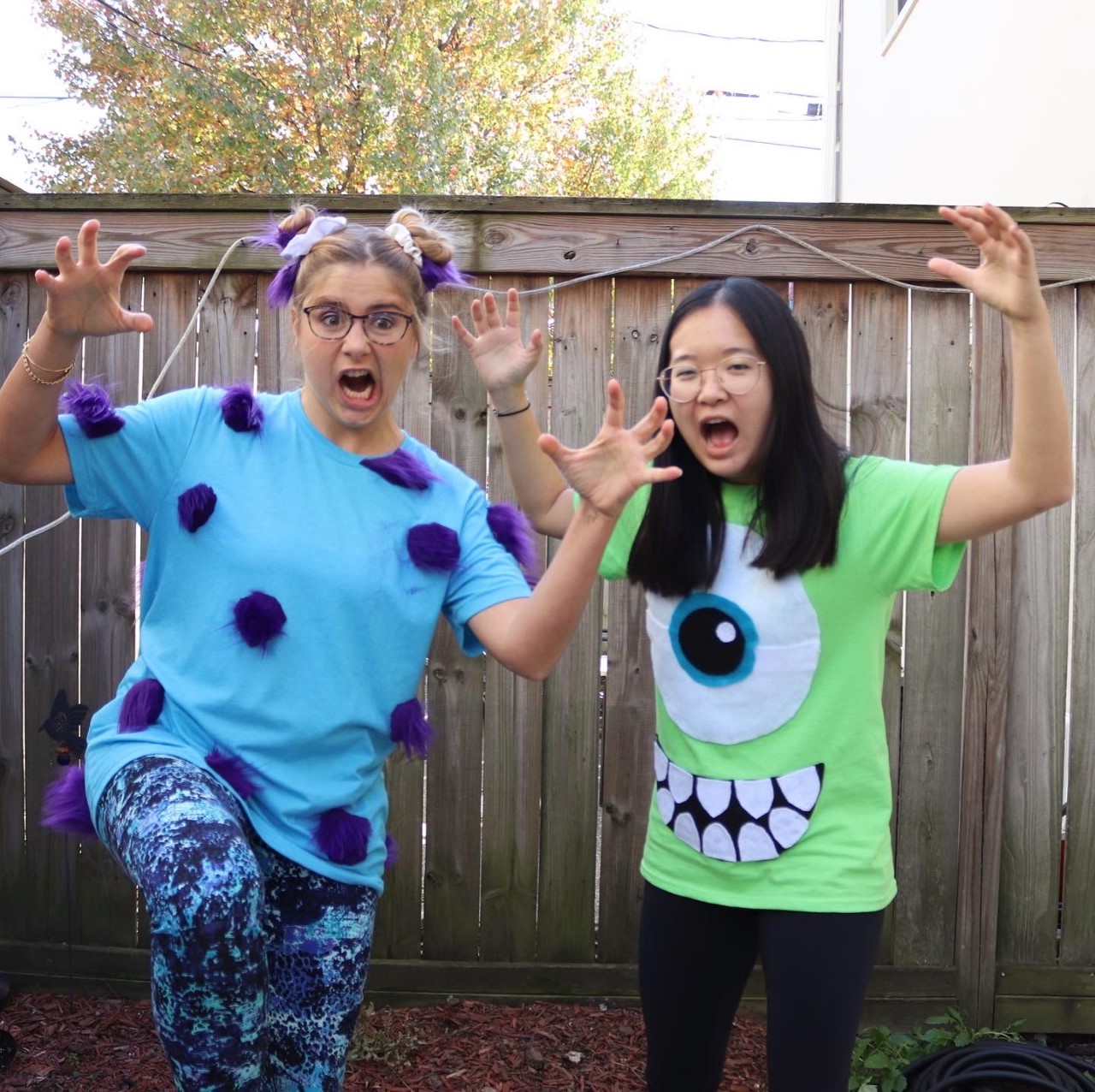 Roommates Jeewoo Kim (M1) and Kimmy Bress (M1) at it again as some scary scary monster looks.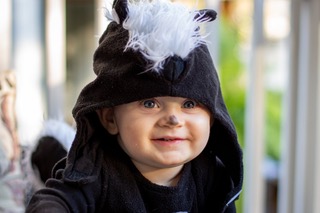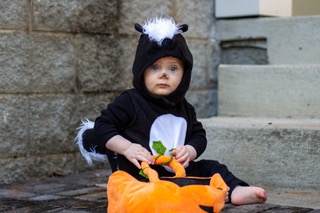 Everett the skunk (Lizzie Flook's (G4) son) looking way too adorable!