Life in the MSTP – December 2020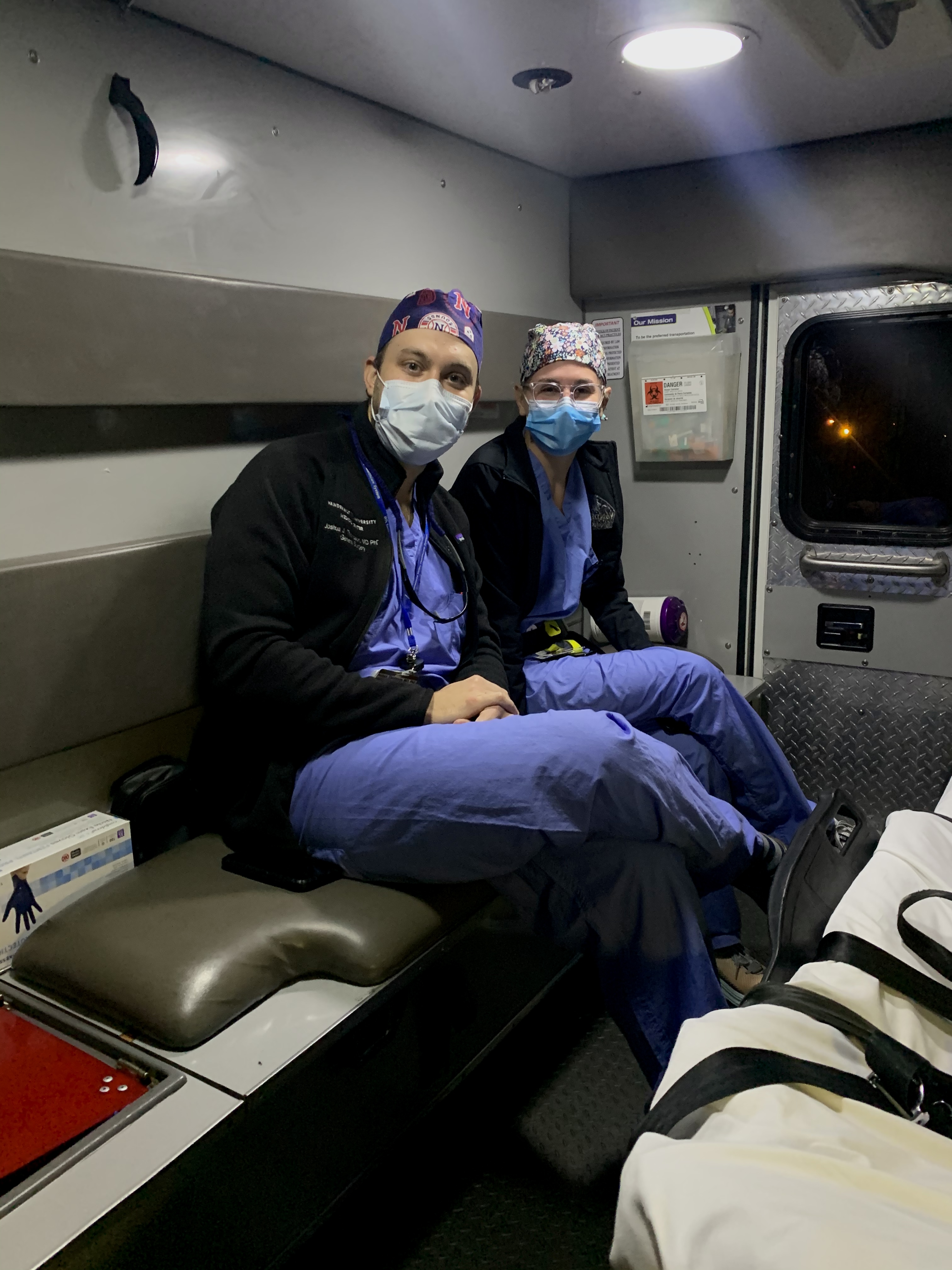 Josh Thompson (MSTP '20) and Avery Bogart (M2) were on hepatobiliary service and went on an organ procurement together!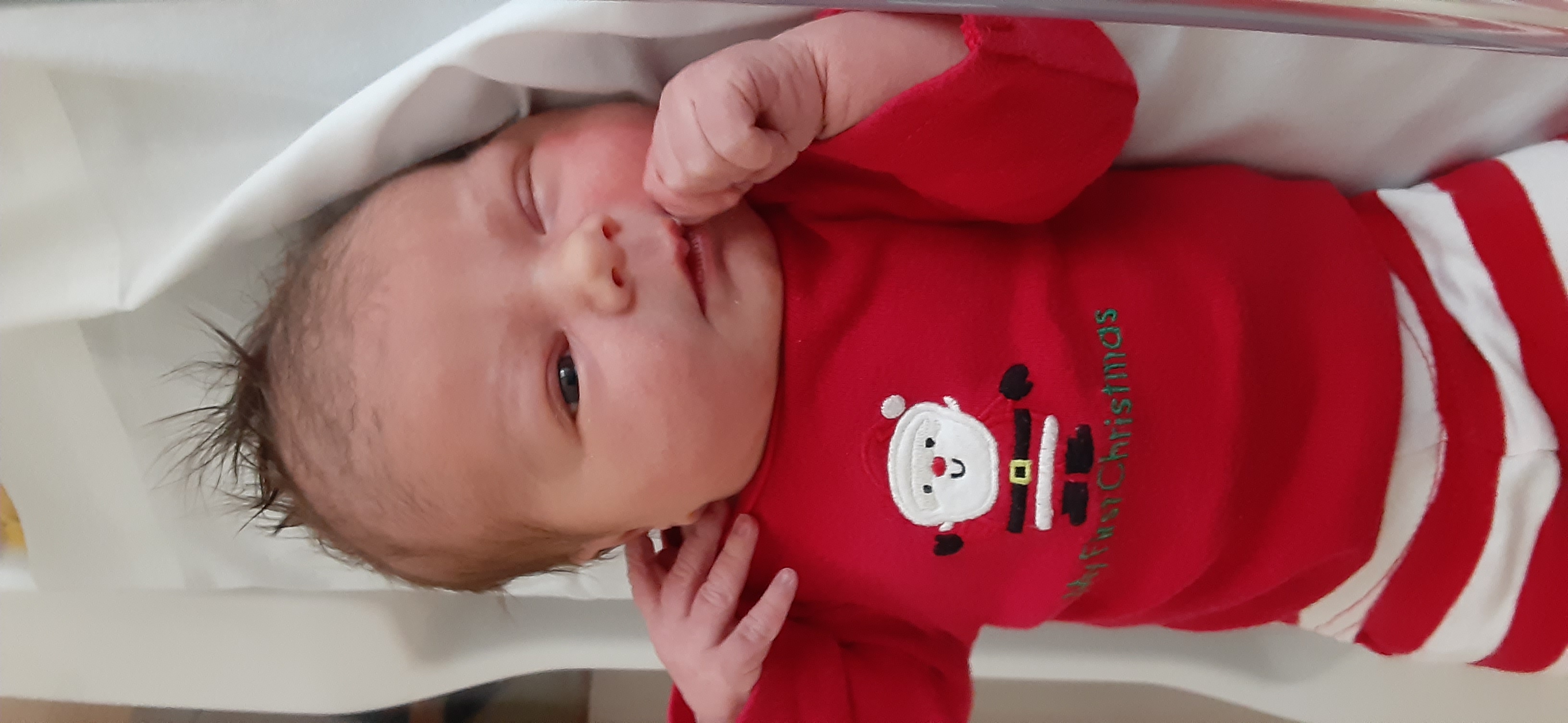 Maggie (G2) and Matthew McBride welcomed Maizy McBride to the world December 10, 2020 at 7lbs 2oz and 19 in. Congratulations Maggie and Matt (and Goose) on your new addition!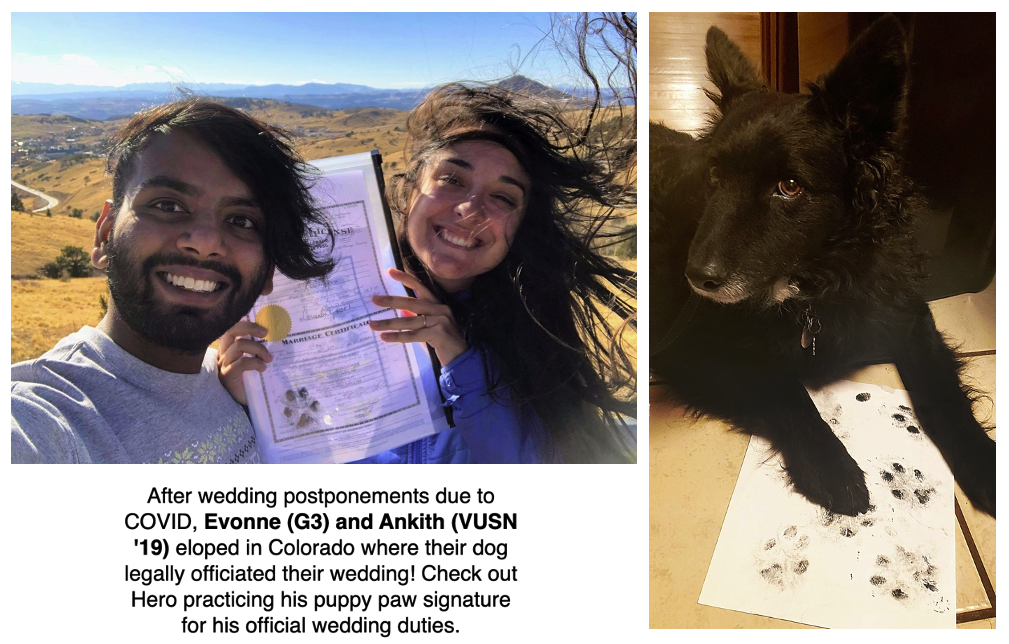 Sometimes the end of the year gets a little zany! Some students, LT members, and even interviewees (not pictured), joined in on a giant Zoom aquarium during a break in a recent virtual interview session.