MSTPets & Plants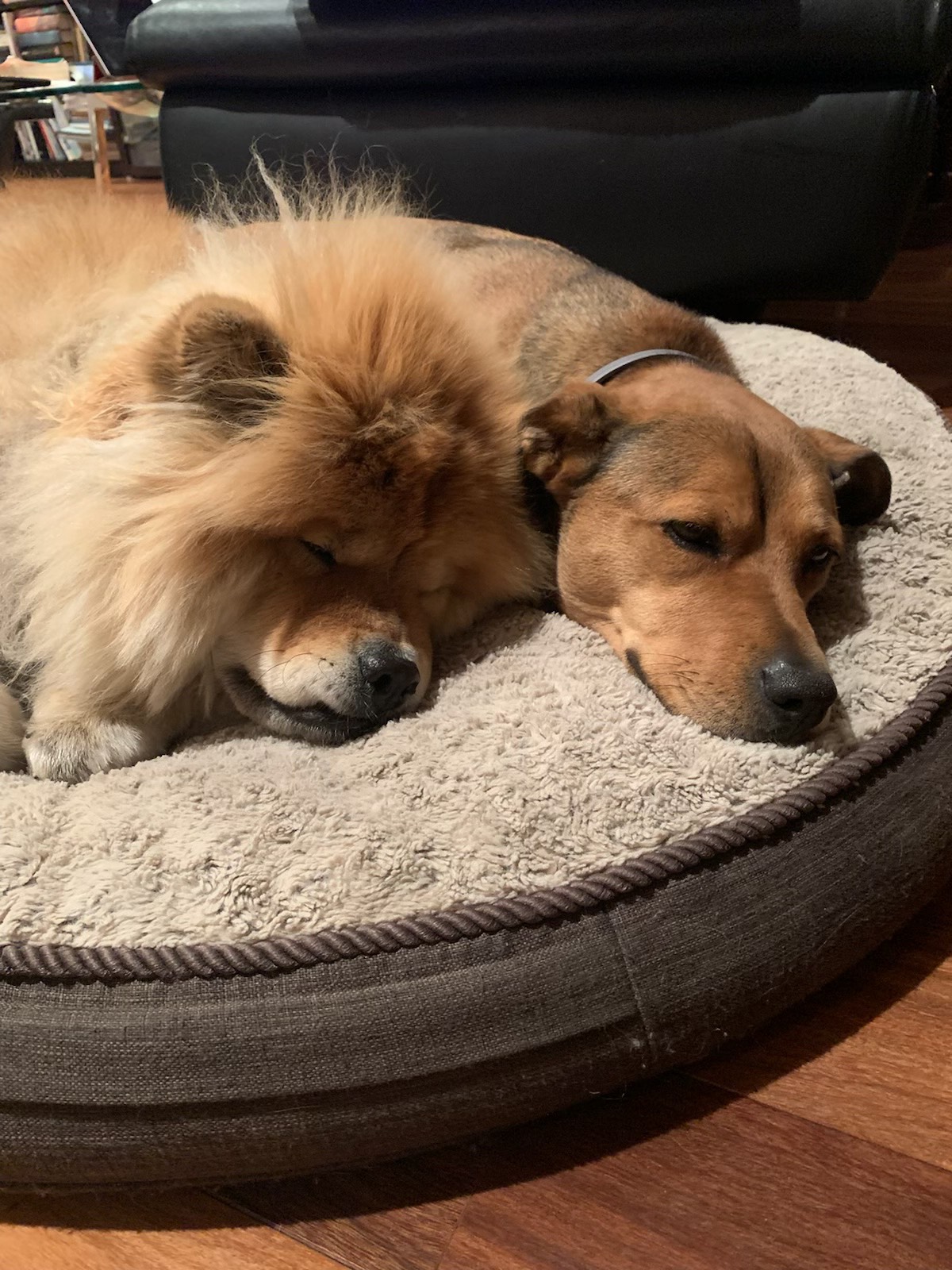 We would like to introduce Lucky (right) with her best friend (Leia) to the MSTPet community! Photo credit goes to Lucky's human Thomas Li (M2).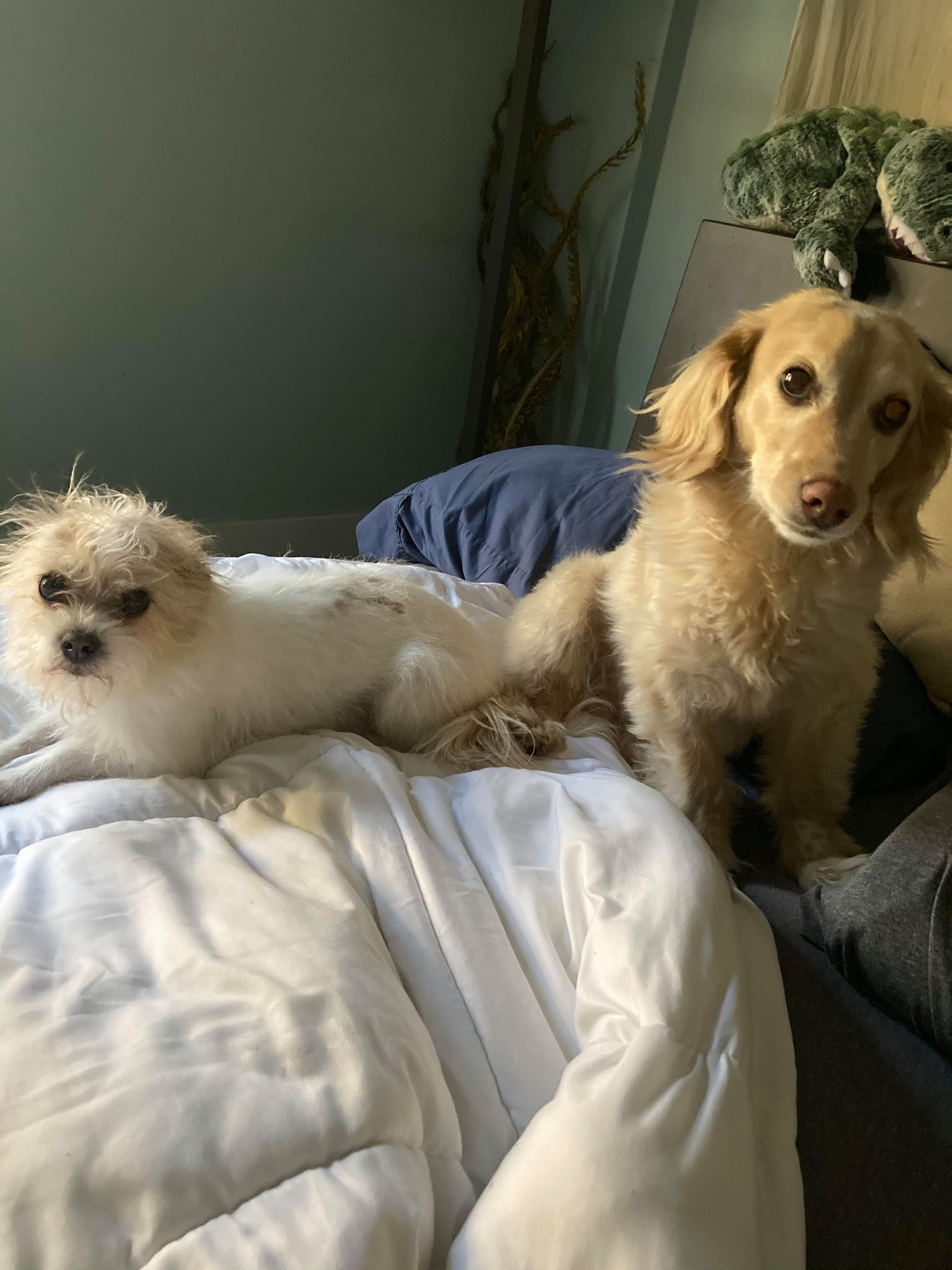 Millie (Human: John Shelley G1) and Ruben (Human: Allie Lake M2) had a super cute playdate!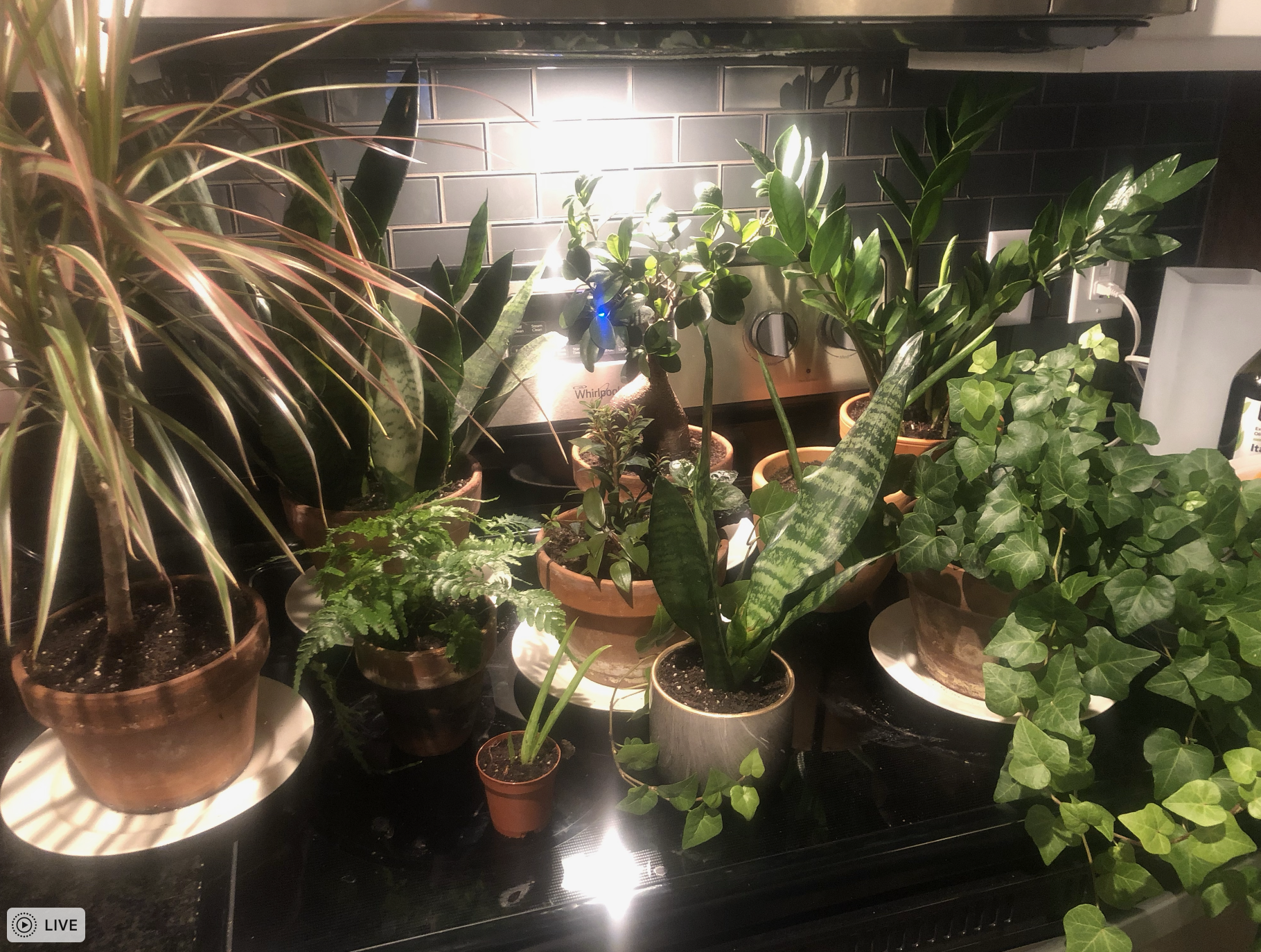 Drew Kittleson (M1) has been ~interleaving~ taking care of some new plants with studying.