Honors and Awards – February 2021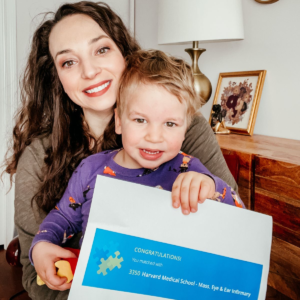 Congratulations Dr. Lindsay Kozek (M4) for matching in Ophthalmology at Harvard/Massachusetts Eye & Ear!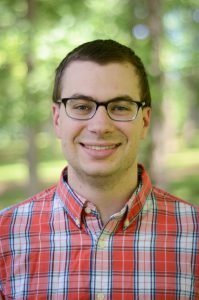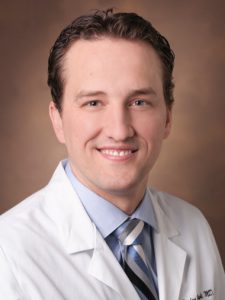 Jack Walker (G5) received the Vanderbilt Scholar in Diabetes Graduate Student Award and Jordan Wright, MD, PhD (Avery-Cohen PSTP Associate College Advisor) received the Daryl K. Granner Scholar in Diabetes Award at Vanderbilt Diabetes Day sponsored by the Vanderbilt Diabetes Research and Training Center (VDRTC) and the Vanderbilt Center for Diabetes Translation Research and supported by the National Institutes of Diabetes and Digestive and Kidney Diseases (NIDDK).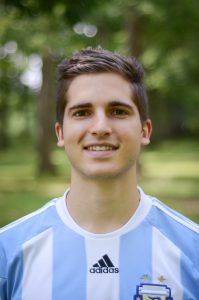 Congratulations Juan Colazo (G2) for receiving a Rheumatology Research Foundation Future Physician-Scientist Award!