Honors and Awards – May 2021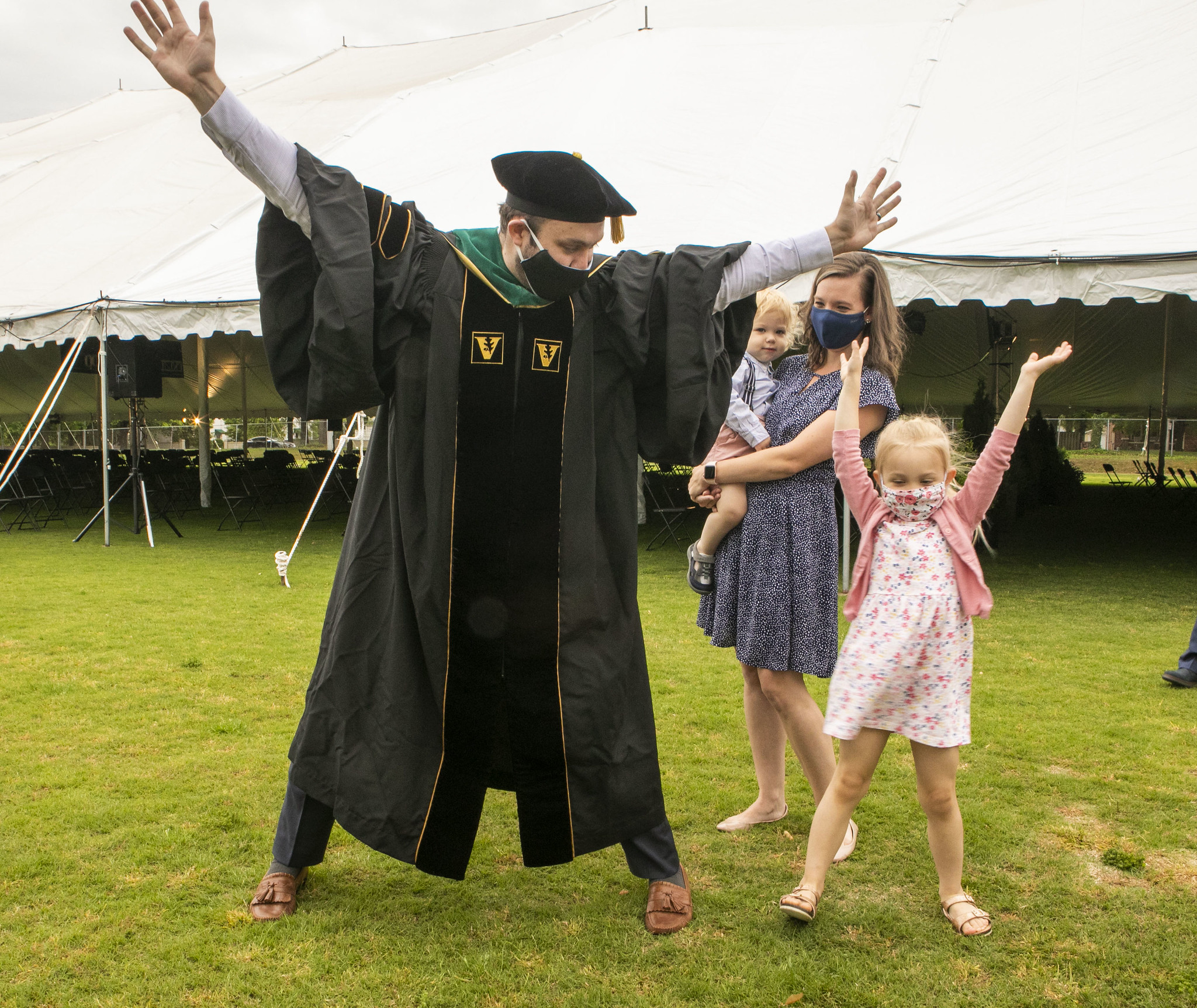 Josh Thompson ('20) and family celebrate at the Vanderbilt 2020 Commencement Ceremony!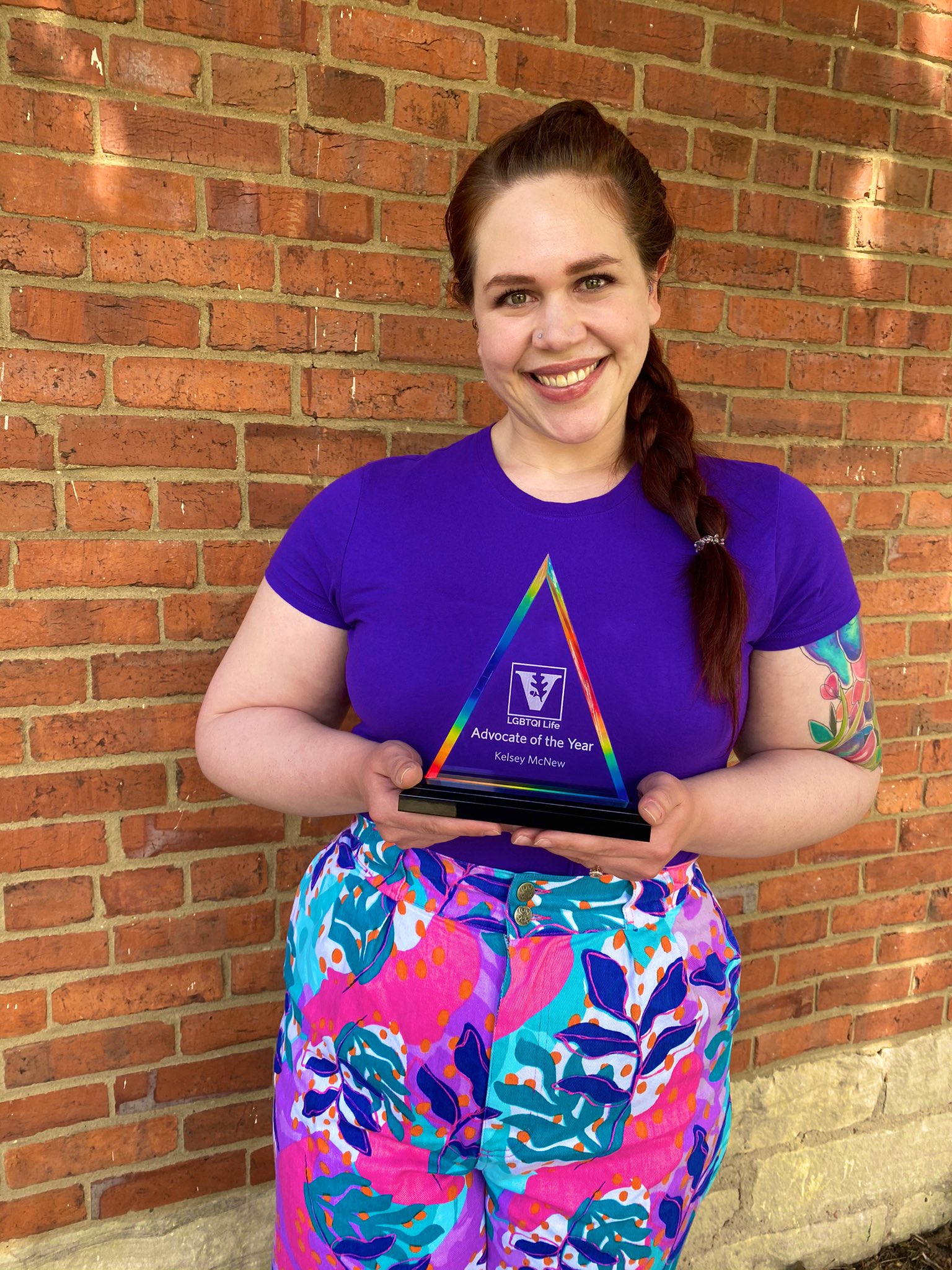 Congratulations to Kelsey McNew (G4) for receiving the Vanderbilt LGBTQI Life Advocate of the Year Award. This award is given to someone who lives their commitment to justice and is a posture for service. This person centers intentionality, uses their position in the institution as a catalyst for change to challenge systems, and creates brave spaces within the Vanderbilt communities.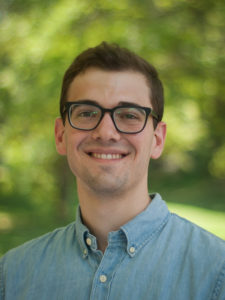 Congratulations to Andrew Boal (G2) for receiving a Members in Training Outstanding Poster Award at the Association for Research in Vision and Ophthalmology (ARVO) annual meeting!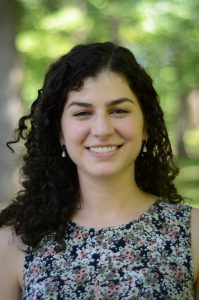 Congratulations to MariaSanta Mangione ('21) for receiving the Albert Weinstein Prize in Medicine which recognizes a graduating student who has demonstrated high academic achievement, superior clinical competence, and the qualities of dedication and professionalism that characterize a good physician.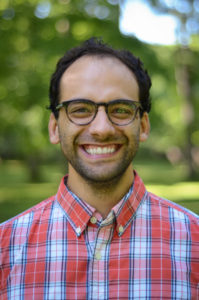 Congratulations to Cam Bermudez ('21) for receiving the American Academy of Neurology Medical Student Prize for Excellence in Neurology which recognizes medical students for excellence in clinical neurology.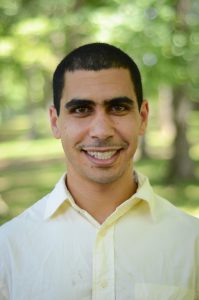 Congratulations to Joey Elsakr ('21) for receiving the David N. Orth Award in Endocrinology which is presented by the Division of Diabetes, Endocrinology, and Metabolism and the Endocrine Society, the largest professional association devoted to all aspects of endocrinology, to a graduating medical student who has demonstrated outstanding performance in clinical or research endocrinology. The award honors Dr. David N. Orth for his contributions to and leadership in endocrinology. He served as director of Vanderbilt's Endocrinology Division and as president of the Endocrine Society.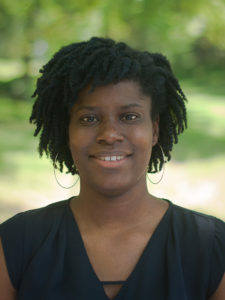 Congratulations to Petria Thompson ('21) for receiving the Dean's Award which is presented to the medical student distinguished by outstanding service to the School of Medicine and the community.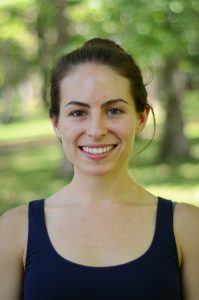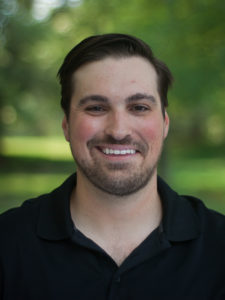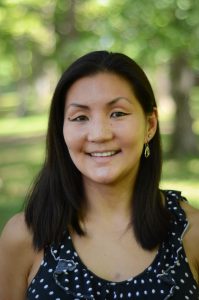 Congratulations to Gabby DiCarlo ('21), Andy Hale ('21), and Eileen Shiuan ('21) for receiving the Dean's Award for Research which is presented to the graduating medical student who best exemplifies the attributes that lead to success, in basic science or clinical research, namely creativity, dedication, productivity, and careful diligence.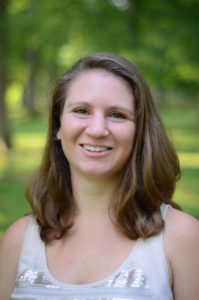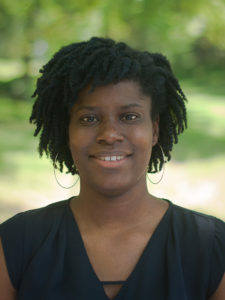 Congratulations to Stephanie Dudzinski ('21) and Petria Thompson ('21) for receiving the Glasgow-Rubin Certificate of Commendation for Academic Achievement. This certificate is presented in recognition of women medical students who graduate as honor graduates, with special recognition to any female who is the top graduate. It serves to reaffirm the American Medical Women's Association's commitment to encouraging their continuing achievement.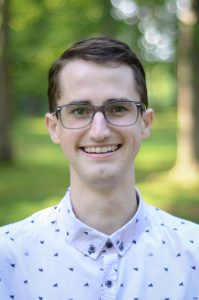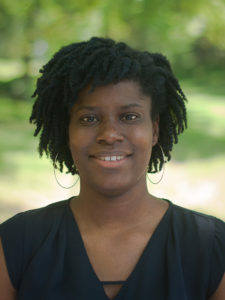 Congratulations to Michael Raddatz ('21) and Petria Thompson ('21) for receiving the Graduate Certificate in Health Equity which is offered to doctor of medicine students who wish to deepen their knowledge and expertise in order to embark on leadership careers in this area.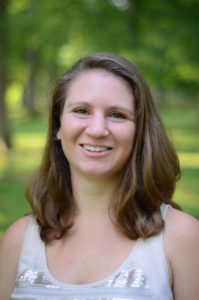 Congratulations to Stephanie Dudzinski ('21) for receiving the Hospital Award of Excellence which recognizes the fourth-year medical student, chosen by the chief residents of the services, as having contributed most toward excellent patient care by demonstrating sensitivity, compassion, and concern in clinical responsibilities to patients of Vanderbilt University Medical Center.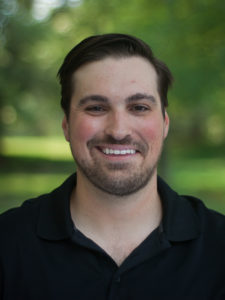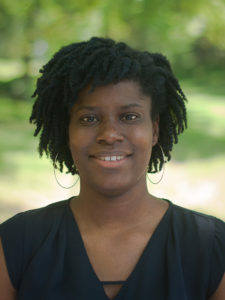 Congratulations to Andy Hale ('21) and Petria Thompson ('21) for receiving the John G. Coniglio Prize in Biochemistry which is presented to a medical student who has distinguished himself or herself in biochemistry. Both accomplishments biomedical research and performance in biochemistry courses are considered in evaluating candidates for this award. This award was established by friends of Professor Coniglio on the occasion of his retirement to honor his many contributions to medical education at Vanderbilt.