Life in the MSTP – May 2021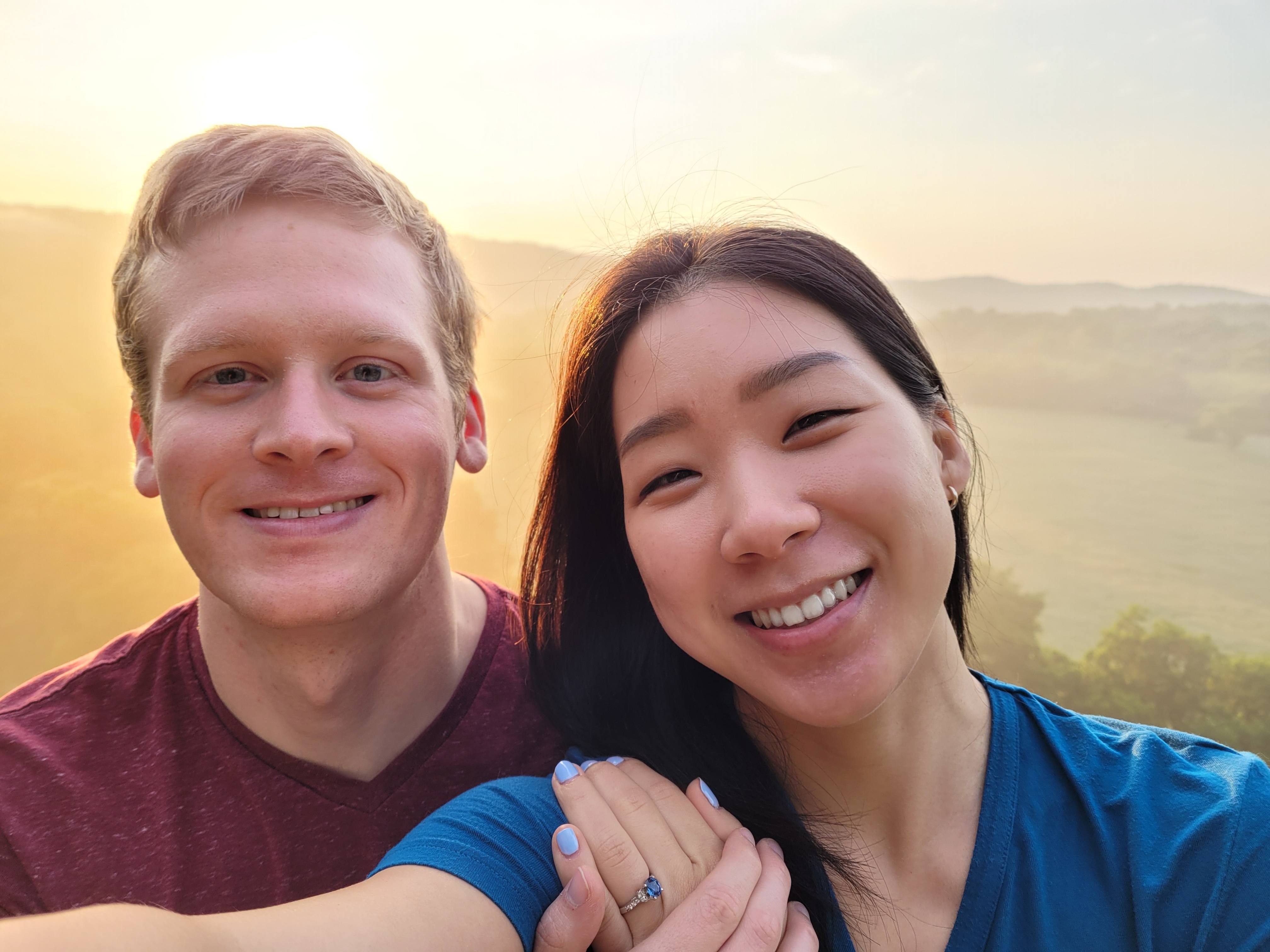 Congratulations to Jay Kang (G3) and Ben Fowler (G3) on their engagement!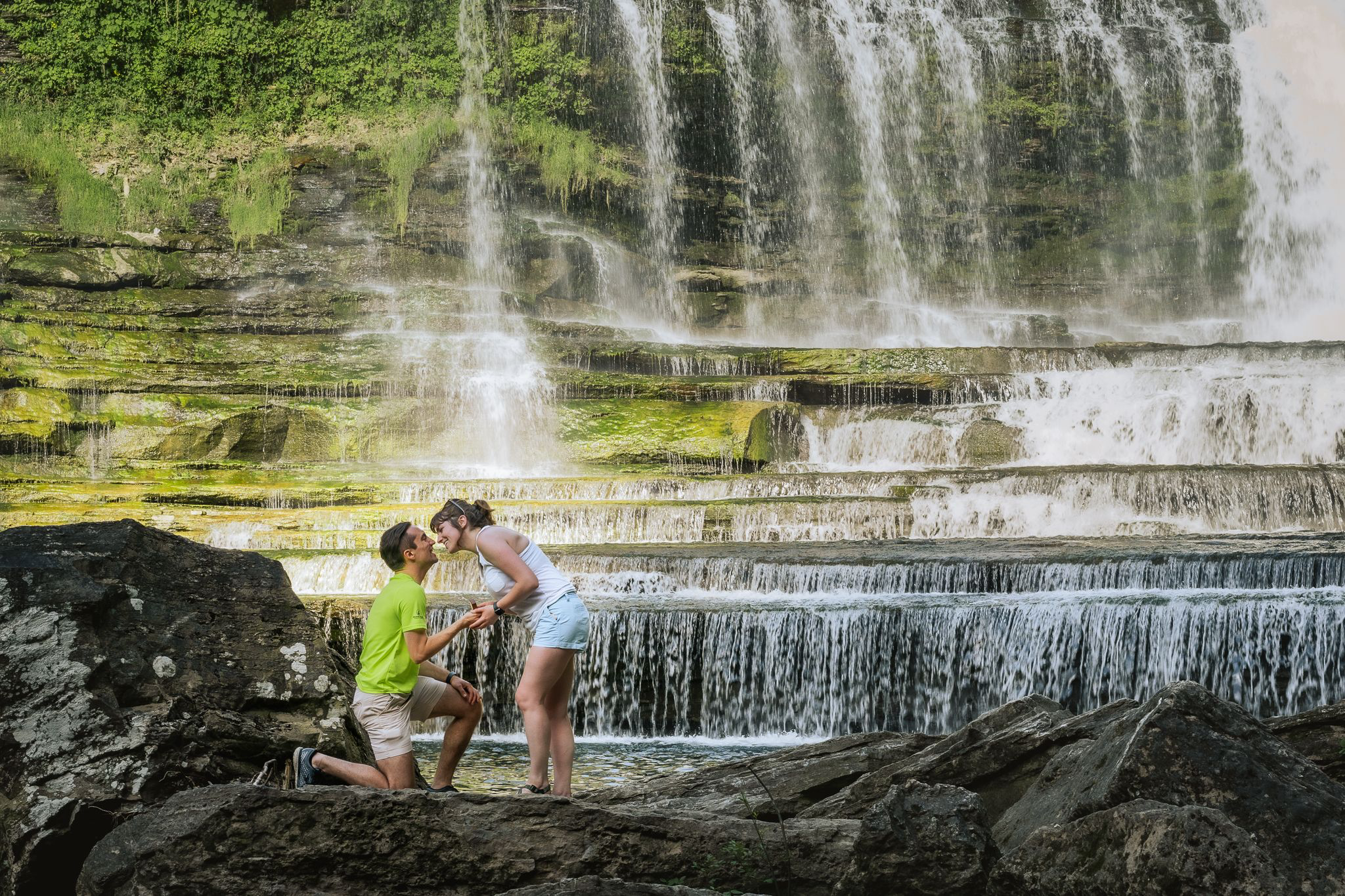 Congratulations to Joseph Ramsey (M1) and Annie on their engagement!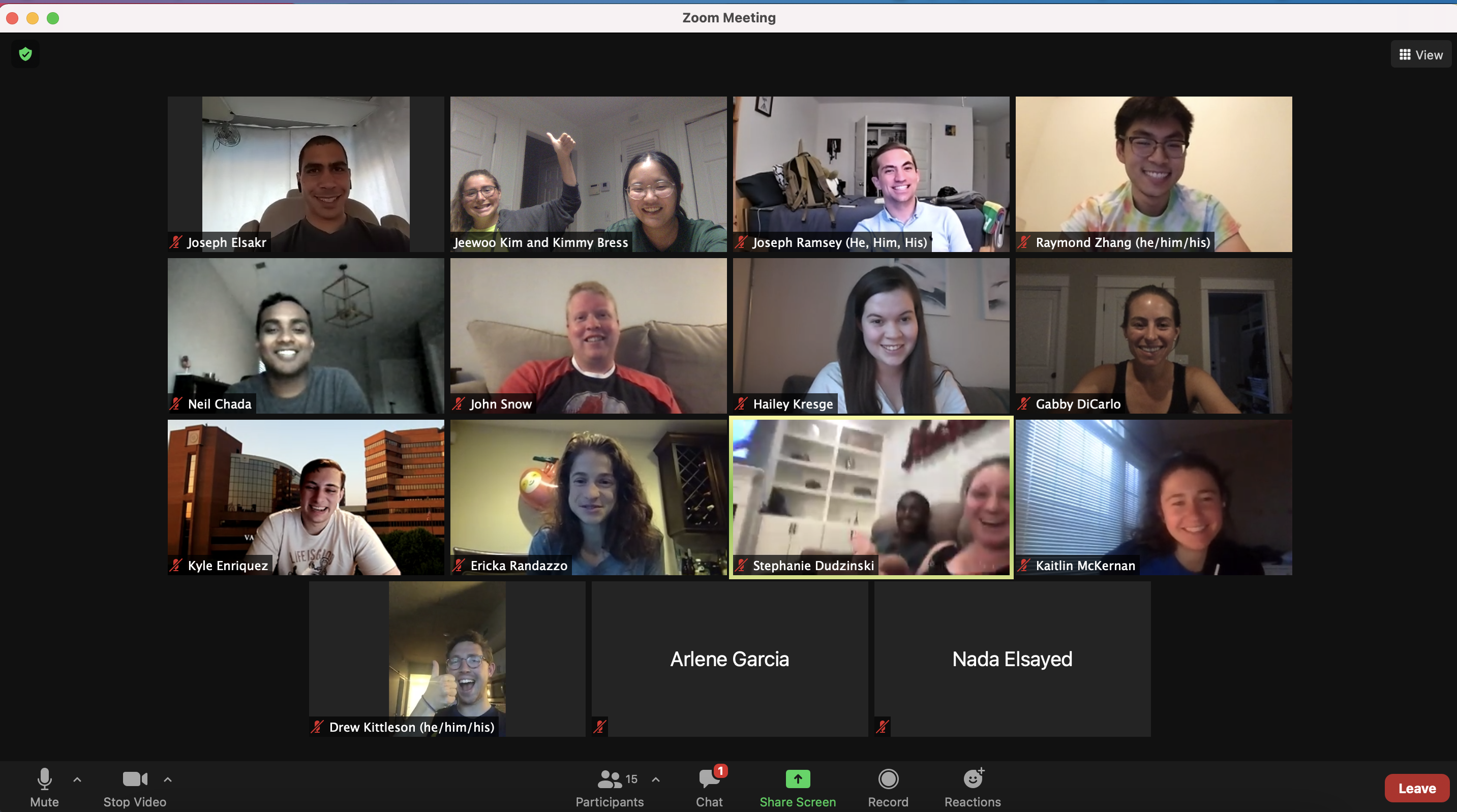 The M1's and M4's had an inter-class meeting for some of the M4 students to share their wisdom and parting thoughts as they graduate (woo!) and go on to residency! Congratulations to the M4 class – from the M1 class!