Honors and Awards – March 2022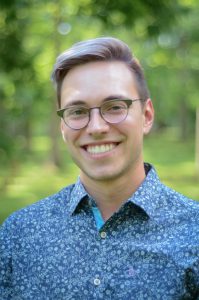 Congratulations to Nick Petersen (G3) for being awarded an F30 research grant!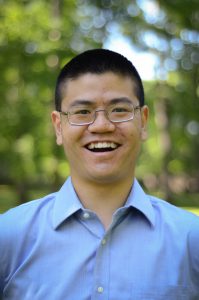 Congratulations to Aaron Lim (M4) on his abstract winning 1st place in the Scientific Trainee Prize at the Association of University Radiologists national meeting!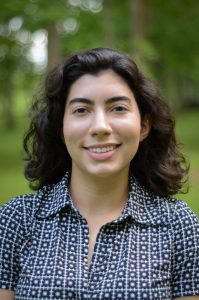 Congratulations to Stephanie Cajigas (G2) on being awarded the Carl Storm Underrepresented minority fellowship for the upcoming Gordon Research Conference on Neurobiology of Drug Addiction!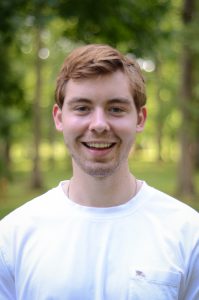 Congratulations to Matt O'Neill (G2) being awarded a Heart Rhythm Society 2022 Travel Scholarship!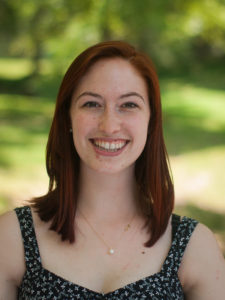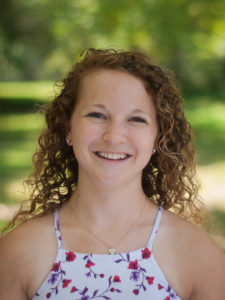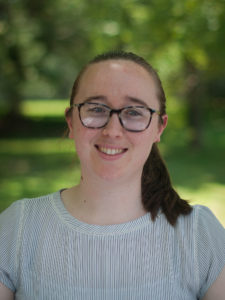 Congratulations to Emilie Fisher (G2) winning the Robert F Miller service award! Other finalists included Simone Herzberg (G2), Sarah Reed (G1), and Sharon Fernandez (M1)