Honors and Awards – November 2022
Congratulations to the G3 class who recently celebrated their Halftime Party!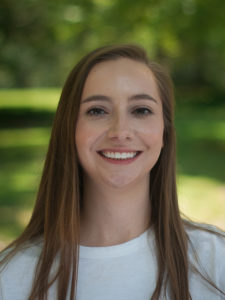 Monika Grabowska (G2) received her first funding support from MPRINT for her pilot study, titled "Developing and Mapping Pediatric Phecodes" AND she received her F30!
Victor Borza (G2) received the 2022 Knowledge Discovery and Data Mining (KDDM) Student Innovation Award for his AMIA 2022 paper titled "A Representativeness-informed Model for Research Record Selection from Electronic Medical Record Systems"
Atlee Witt (M2) was selected to be a recipient of the 2023 Society of Interventional Radiology Annual Scientific Meeting Medical Student Travel Scholarship! She will be traveling to the conference in March to learn more about Interventional Radiology.