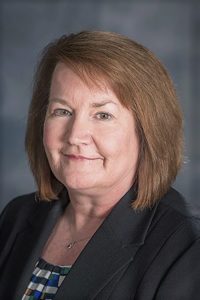 Julie Gannon, M.B.A.
Financial Unit & Grants Coordinator, Medical Scientist Training Program

---
Julie Gannon serves as the Financial Unit and Grants Manager for the MSTP. She earned a BS and MBA from Middle Tennessee State University and has worked in research administration since 2011. Julie is responsible for MSTP financial unit management including pre- and post-award contract and grant management.
---