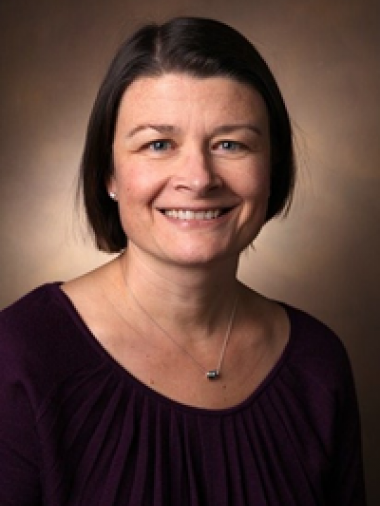 Sally York, M.D., Ph.D.
Associate Director for Clinical Education, Medical Scientist Training Program
Assistant Professor, Medicine

---
Dr. Sally York, Assistant Professor of Medicine, serves as Associate Director of the MSTP.  Dr. York received her M.D. and Ph.D. degrees from Washington University in St. Louis and completed an internal medicine residency and oncology fellowship at Duke.  She joined the Duke faculty following the completion of her training and served on the leadership team of the Duke MSTP.  She has been at Vanderbilt since 2012 and specializes in lung cancer and cancer genetics.  Dr. York served on the MSTP Faculty Advisory Committee in 2013 and joined the MSTP Leadership Team in 2014.
---