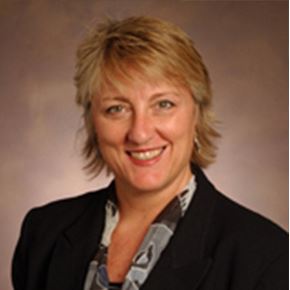 Heidi Hamm, Ph.D.
Professor of Pharmacology
Professor of Biochemistry
Professor of Ophthalmology and Visual Sciences
Professor of Orthopaedic Surgery
Aileen M. Lange and Annie Mary Lyle Chair in Cardiovascular Research

---
: 442 Robinson Research Building
Nashville, Tennessee - 37232
Academic Interests: Understanding the molecular basis of signaling mechanisms mediated by G proteins, which are switch proteins. G proteins are normally inactive, but a receptor that has received a specific signal can activate G proteins, leading to changes in the activity of enzymes that produce second messengers such as cyclic AMP and calcium.
---