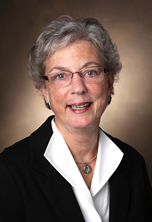 Lee Limbird, Ph.D.
---
A native of Philadelphia, Lee Limbird obtained her B.A. degree in Chemistry in 1970 from the College of Wooster and her Ph.D. in biochemistry in 1973 from the University of North Carolina.  After postdoctoral research at Duke University, she joined the Department of Pharmacology at Vanderbilt University in 1979, where she served as the Chair of the Department of Pharmacology from 1991-1998.
From 1998-2003, Dr. Limbird served as Vanderbilt University Medical Center's first Associate Vice Chancellor for research.  In this capacity, she also represented Vanderbilt on the Governor's Task Force on Technology, the Tennessee Technology Development Corporation, and as a member of the Steering Committee for the Meharry-Vanderbilt Alliance.  In 2005, she joined Meharry Medical College as Vice President for Research and Chair of the multidisciplinary Department of Biomedical Sciences.  Dr Limbird moved to Fisk University in Nashville in 2008 where she serves as Dean of the School of Natural Sciences, Mathematics and Business Administration.  In addition, she serves as Coordinator of the Pre-Health Professions.
While at Vanderbilt, Dr. Limbird led a research laboratory focusing on the basis for the actions of epinephrine and norepinephrine via alpha2-adrenergic receptors, examining the functional relevance of receptor structure, receptor interface with a variety of signaling pathways, and receptor trafficking itineraries.  Her laboratory exploited strategies ranging from the molecular to those in whole organisms, including genetically engineered mice.
In recognition of her research throughout her career, Dr. Limbird received a Young Investigator Award, a Career Development Award, and a MERIT Award from the National Institutes of Health (NIH); the John Jacob Abel Award in Pharmacology; the Distinguished Young Scientist Award from the American Association of University Women; an Established Investigator Award from the National Association of Research on Schizophrenia and Depression, and the Goodman and Gilman Award in Receptor Pharmacology from the American Association of Pharmacology and  Experimental Therapeutics (ASPET).
She is the author of the textbook "Cell Surface Receptors: A Short Course in Theory and Methods" (three editions) and is Co-Editor, with Joel G. Hardman, of Goodman and Gilman's "Pharmacological Basis for Therapeutics", 9th and 10th editions.  Her editorial board service has included the Journal of Biological Chemistry, the Journal of American Physiology, and Molecular Pharmacology, serving as Associate Editor from 1982-1987
Dr. Limbird has served as Chair of the Pharmacology Study Section for the NIH; Chair of the Board of Scientific Counselors of the National Institute for Diabetes, Digestive and Kidney Diseases (NIDDK) for the NIH; member of the Board of Scientific Counselors for the National Institutes of Drug Abuse; and Chair of the Blue Ribbon Committee for Review of the NIDDK Intramural Research Program.  She also was a member of the Searle Scholar Advisory Board and the Burroughs Wellcome Foundation National Advisory Committee, and represented the American Association of Pharmacology and Experimental Therapeutics as Treasurer and as a member of its Council.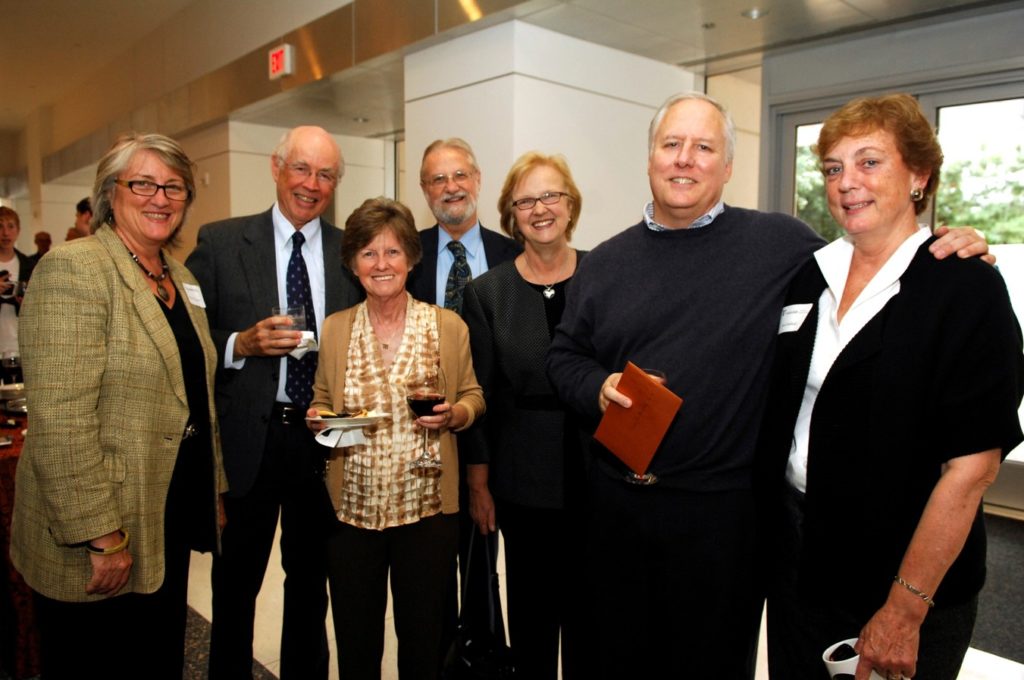 ---