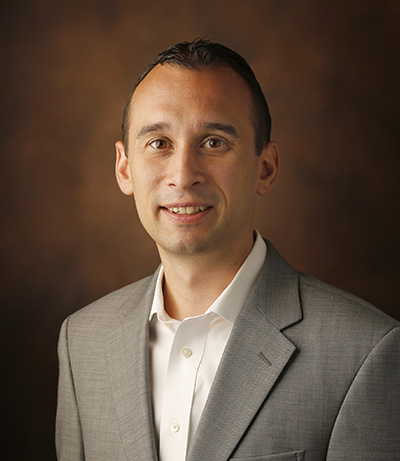 Rocco G. Gogliotti, Ph.D.
Research Assistant Professor, Pharmacology

---
: 1215B Light Hall
2220 Pierce Avenue
Nashville, Tennessee - 37232-6600
Research Description
Rocco Gogliotti joined the VCNDD and the Department of Pharmacology in April of 2012. His research focus is pediatric diseases of the nervous system, and how integration of human samples early in study design can improve the translation success of preclinical discovery efforts. Through a combination of genetic, behavioral and pharmacological methodologies, he seeks to better understand the disparities in nervous system function during health and disease, and to design novel intervention strategies to correct these deficits. Rocco's work in the VNCDD has focused on the syndromic forms of autism, such as Rett syndrome and MECP2-Duplication syndrome, and the role that metabotropic glutamate receptors and muscarinic acetylcholine receptors play in disease etiology. These studies are rooted in expression data from the brains of human patients, where he has established that mGlu5, mGlu7 and M4 protein levels are significantly reduced. Using novel compounds developed in the VCNDD, he has defined which aspects of neurotransmission are affected by receptor deficiency, and identified specific symptom domains that can be rescued by normalizing their signaling pathways in model mice. The goal of these bench-to-bedside studies is to identify novel components of the basic science underlying disease, which are present in human patients and can be targeted therapeutically to improve the lives of the patients and families afflicted with these devastating disorders.
    *    *    *
---