Vanderbilt Global Surgery
More than 60 faculty are involved in the Global Surgery Program at Vanderbilt. This multidisciplinary initiative coordinates dissemination of in-country education and training opportunities for faculty and students, development of outcomes and evaluation research, and establishment of a central portal for communication.
---
Vanderbilt has teaching,training, service, and research projects in 15 countries around the world. Hover over map to see where!
---
Research Projects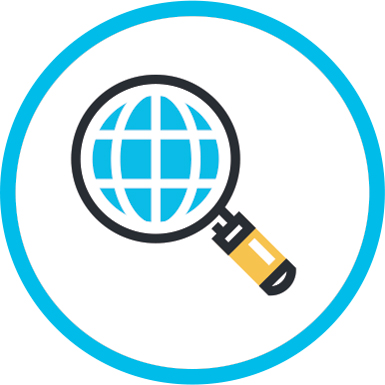 READ MORE
Training Projects
READ MORE
Teaching Projects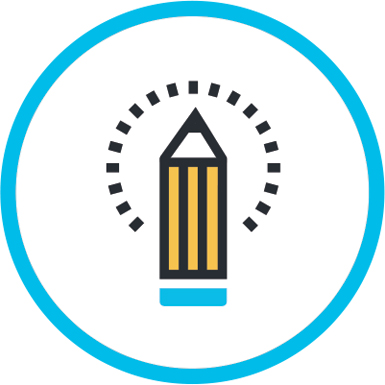 READ MORE
Service Projects
READ MORE
---
5 BILLION
people, particularly in low-income and lower-middle-income countries, lack access to safe, affordable surgical and anesthesia care when needed.
16.9 MILLION
lives, approximately, were lost in 2010 from conditions requiring surgical care, surpassing the number of total deaths from HIV/AIDS, tuberculosis and malaria combined and representing 32.9% of all deaths worldwide.
143 MILLION
additional surgeries are needed each year in LMICs in order to save lives and prevent disability.
6%
of the, approximately, 313 million surgical procedures performed each year occur in the poorest countries, where over a third of the world's population lives.