Who is VAPR? Come meet our team!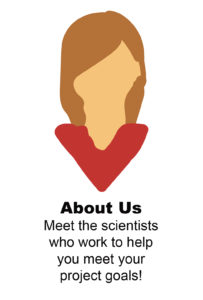 VAPR partners with investigators and scientists from across the country to design and develop critical reagents for basic research, translational research, and large-molecule therapeutics.  Our central focus is the design, development, and production of high-quality monoclonal antibodies, polyclonal antibodies, and recombinant proteins, as well as, providing an extensive array of related services.
Our broad experience and deep expertise allow us to pursue the most challenging protein and antibody projects.
.
Associate Professor of Pharmacology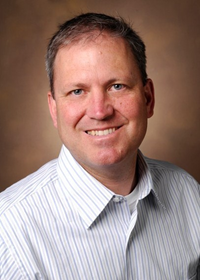 Associate Professor of Pharmacology
Associate Professor of Pathology, Microbiology, and Immunology
Meet Erin Gribben
Erin has a Master's Degree in Wildlife and Fisheries Science. She started her lab career at Washington University in 2002 where she worked with zebrafish and has additional experience in Cardiology and Pediatric Oncology.  She joined VAPR in 2010 and currently works on producing Monoclonal Antibodies from hybridomas and serves as the lab manager. She will be your primary contact as a new client and a dedicated member of the team.
Meet Stacey Seeback
Insert Stacey blurb
Meet Sarah Sturgeon
Sarah has a Master's Degree in Laboratory Investigation from Vanderbilt University. She started at VU in 2008 in Neuroscience and Pharmacology where she worked with animal models of disease and addiction. She has a background in immunology and infectious disease as well as bacterial protein expression and purification. She enjoys assay development and Ab characterizations through ELISA and western blots. She is one of the two Staff Scientists that will be working on your project.
---
The facility is supported and housed within the Vanderbilt Institute for Chemical Biology, but also enjoys extensive support from the Vanderbilt-Ingram Cancer Center, and the Vanderbilt GI-SPORE program.
---
Acknowledging the Facility
Acknowledgment of our contribution to your work is greatly appreciated.  Here is a template to include in publications.
Antibodies/Proteins/etc were generated/produced/purified/etc by the Vanderbilt Antibody and Protein Resource. The Vanderbilt Antibody and Protein Resource is supported by the Vanderbilt Institute of Chemical Biology and the Vanderbilt Ingram Cancer Center (P30 CA68485).