VICB 2020 Student Resarch Symposium
Sponsored By Ancora Innovation
(Deerfield Management)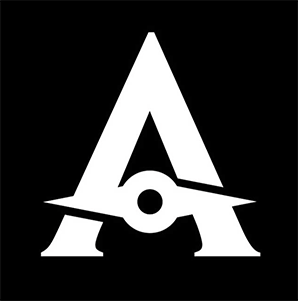 Videos!
Click here to view poster session and oral presentation videos (VU Net ID/password required to access this page).
About & Registration
When:  Thursday, August 6, 8:00 am to 5:00 pm
Where: This will be a virtual symposium broadcast via Zoom.
Registration:  Please complete and submit this RedCap form to register for the 2020 VICB Student Research Symposium.
(Reply here if you want to be added to the CBAS listerv.)

Oral and poster presenters must submit abstracts via the online registration form.  Thank you!
Due Dates: 
+  July 30, Symposium Registration Closes
+  July 15, All Abstracts (Oral & Poster) are Due.
Poster Size:  50 poster boards will be able to accommodate 4′ x 4′ posters.
Who Can Attend? VICB lab member faculty, students, and staff. Non-member faculty, students and staff are also welcome. All presentations will be made by students, postdoctorals, and faculty.
Guest Speaker: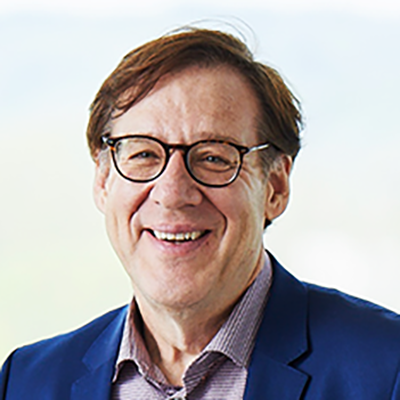 Gregory Verdine, Ph.D.
Chairman; President and CEO FogPharma
Awards
Richard N. Armstrong Prize for Research Excellence in Chemical Biology
Learn about eligibility and deadlines here.
Oral Presentation Awards:
$100 honorarium for all 7 presenters. $250 for top 3 presentations.
Poster Awards: $200 to top 2 posters in four categories (Synthetic Chemistry, Therapeutics and Translation, Systems Analysis, Molecular Discovery); 8 prizes total
Agenda
Click here to view the agenda, introduction to keynote speaker Dr. Gregory Verdine, entrepreneurship panelists, award winners, and abstracts. (VUNet ID/password required).
Contact
For additional information, contact the VICB office at 936-3887.