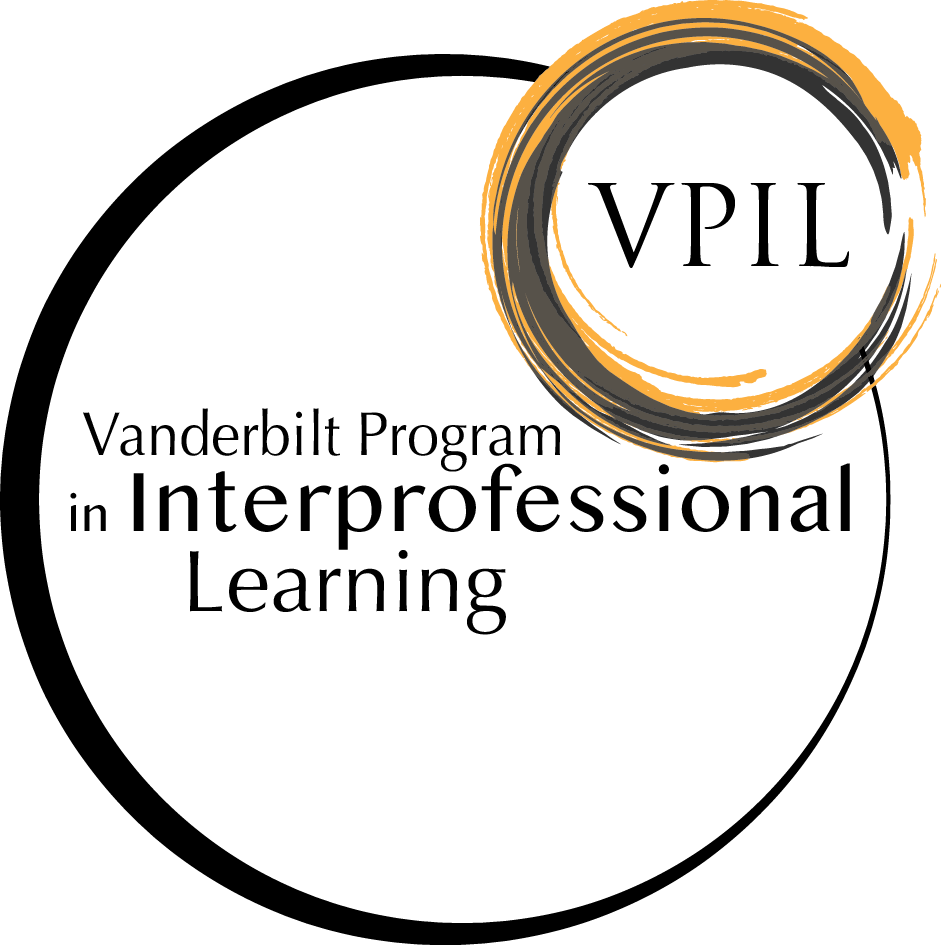 No medical professional works alone, and at Vanderbilt, we believe medical education should reflect that. Medical school shouldn't just teach you the nuts and bolts of medicine; it should also teach you to collaborate effectively in an interprofessional team setting. That's where our Vanderbilt Program in Interprofessional Learning comes in.
VPIL puts a twist on the normal clinical experience by bringing together students from five different disciplines to form interprofessional teams. Each team consists of a future doctor, nurse practitioner, pharmacist, and counselor or social worker.
Over the course of this one-year elective, the team spends one afternoon each week in clinic together seeing patients, creating personalized care plans, and working under the direction of a mentoring medical professional called a "preceptor."
VPIL students don't just learn from their professors and preceptors, they learn from each other. Each member of the team brings unique insight and experience to the whole group. How would a nurse practitioner or pharmacist approach this situation? What details is a doctor paying attention to here? What unique insight might a counselor or social worker offer about this patient?