Interprofessional Coaches and Faculty
VPIL faculty members and senior learners from the four represented professions rotate through the clinic sites with the interprofessional teams of students to assist the clinic preceptors in navigating the educational process. These Interprofessional Coaches help guide students with flow, assist with patient consults (when appropriate), teach clinic tasks (checking BP, asking intake questions, etc.), provide one-on-one coaching, and guide student reflections.
Download a "What to Do with VPIL Students in Clinic" pocket card.
Co-Directors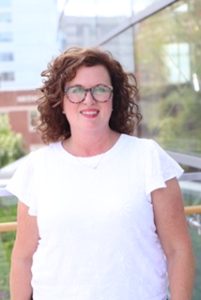 Shannon Cole, DNP, APRN-BC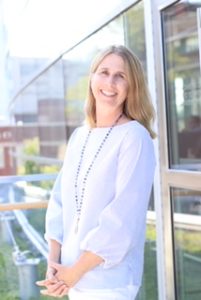 Melissa Hilmes, MD
Clinic Coordinators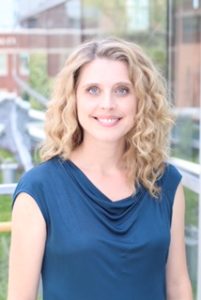 Rebecca Lofton, PharmD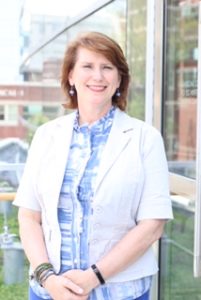 Pamela Waynick-Rogers, DNP, APRN-BC
Medicine Faculty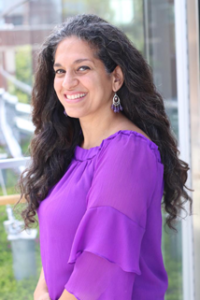 Camellia Koleyni, MD
Nursing Faculty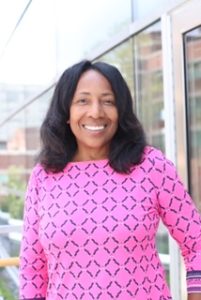 Sharon Fleming, DNP, CPNP-PC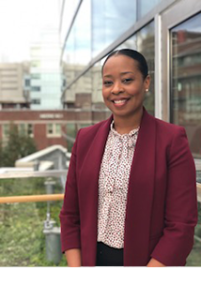 Tamika S. Hudson, DNP, APRN,
FNP-C
Pharmacy Faculty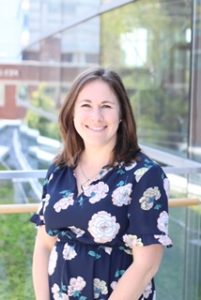 Abigail Burka Pharm.D., BCPS, BCCCP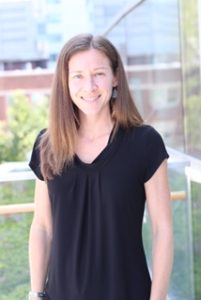 Allison Provine, PharmD, BCPS, BCPPS
Social Work Faculty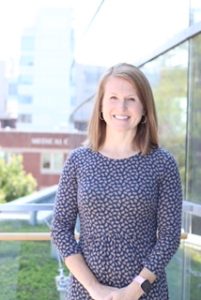 Nicoll Hannaway, MSSW, LCSW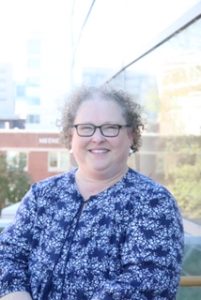 Donna Rosenstiel, LCSW