Interprofessional Coaches and Faculty
Jumping into a clinic setting your first week of medical school might sound intimidating, but VPIL mentors are there to support you every step of the way.
Besides guidance from your in-clinic preceptor, VPIL faculty members will lead monthly classroom seminars, help you reflect on your clinical experiences, and assess your completed projects.
Developing meaningful connections with health professionals in your field is an added benefit of participating in VPIL. At the end of your two years, you'll have gained not only valuable clinical experience, but also long-lasting mentoring relationships with your VPIL faculty and preceptors.
Co-Directors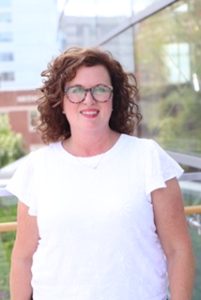 Shannon Cole, DNP, APRN-BC
Charlotte Brown, MD
Clinic Coordinator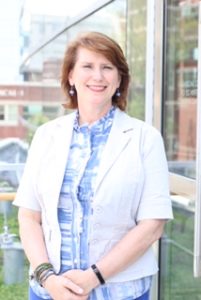 Pamela Waynick-Rogers, DNP, APRN-BC
Counseling Faculty
Gina Frieden, PhD
Medicine Faculty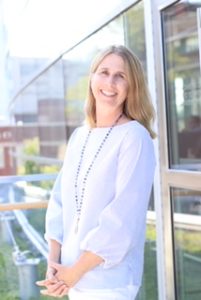 Melissa Hilmes, MD
Calvin Gruss, MD 
Nursing Faculty
Sharon Fleming, DNP, CPNP-PC
Jessica Walker, DNP, APRN, PMHNP-BC
Pharmacy Faculty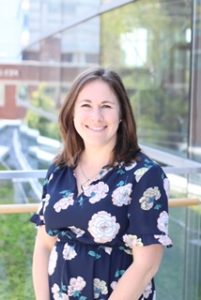 Abigail Burka Pharm.D., BCPS, BCCCP
Angie McGraw, PharmD, MS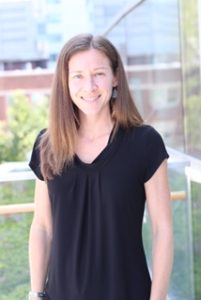 Allison Johnston, PharmD, BCPS, BCPPS
Social Work Faculty
Allison Milam Diehl, LMSW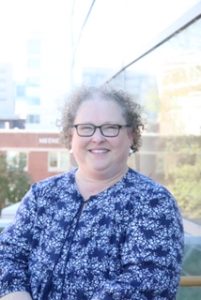 Donna Rosenstiel, LCSW