Prospective Student Virtual Interview
PROSPECTIVE STUDENT VIRTUAL INTERVIEW

February 16, 2023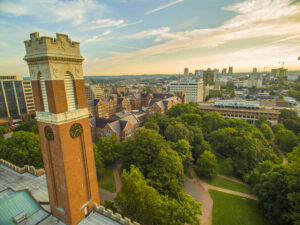 Each year, approximately 8-12 qualified applicants will be invited to join the Epidemiology Ph.D. program leadership. The virtual interview consists of faculty and research team interviews, informational meetings with program leadership, and an opportunity to visit with current students and program associated faculty.
Our virtual interview visit is scheduled for February 16, 2023. Invitations to interview will be sent by email in early February.
Fall 2023 Applications are due January 15, 2023.
*An invitation to the Interview Visit does not imply or guarantee an offer of admission.