VICB 2022 Student Research Symposium
Sponsored By Ancora Innovation
(Deerfield Management)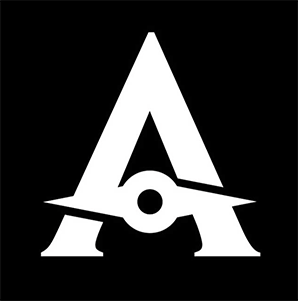 Organized by CBAS
About & Registration
When:  Friday, August 12, 8:00 a.m. – 5:00 p.m.
Where: Student Life Center, Board of Trust Room
Registration: Register here to attend and present a talk and/or poster.
(Reply here if you want to be added to the CBAS listerv.)
Guest Speaker:

Dr. Christopher Chang
Professor of Chemistry and Molecular & Cell Biology at the University of California Berkeley
Awards
Richard N. Armstrong Prize for Research Excellence in Chemical Biology
Oral Presentations
Posters
Systems Analysis Poster:
Chemical Synthesis:
Molecular Discovery:
Therapeutics & Translation:
Agenda, Speaker Info & Abstracts
View PDF of the agenda, speaker profiles, oral presentation and poster abstracts.
Contact
For additional information, contact the VICB office at 936-3887.