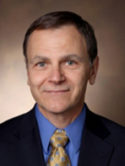 Joey V. Barnett, Ph.D.
---
Dr. Barnett was born in Evansville, Indiana where he studied biology at the University of Southern Indiana. He then completed his Ph.D. in pharmacology at Vanderbilt University in 1986. He subsequently served as a Research Fellow and Instructor in Medicine at Harvard Medical School, and returned to Vanderbilt as an Assistant Professor of Medicine in 1992.  He currently serves as Professor and Vice Chair of the Department of Pharmacology; Professor of Pharmacology, Medicine, Pediatrics, and Pathology, Microbiology & Immunology; Director, Office of Medical Student Research; and Assistant Dean, Physician-Researcher Training at Vanderbilt University School of Medicine.
His research efforts are focused on growth factor receptor signaling during the development and maintenance of the cardiovascular system. He has published over 70 reports and his research has been funded by the National Institutes of Health and the American Heart Association (AHA).  In 2015, he was elected Fellow of the American Association for the Advancement of Science for his studies elucidating the pharmacology of cardiovascular development.
Dr. Barnett is a long-time volunteer with the AHA and has served in several leadership positions including President of the Nashville-Davidson County Board, Chair of the Affiliate Research Committee, and President of the Greater Southeast Affiliate.  He currently serves on the both the Affiliate Nomination Committee and the Multicultural Committee, as well as on the National Diversity Leadership Committee and National Research Funding Subcommittee.  In 2017 he was awarded the Louis B. Russell, Jr. Memorial Award of American Heart Association that recognizes an individual who has provided outstanding service to or has enhanced the relationship between the AHA and minority or underserved communities.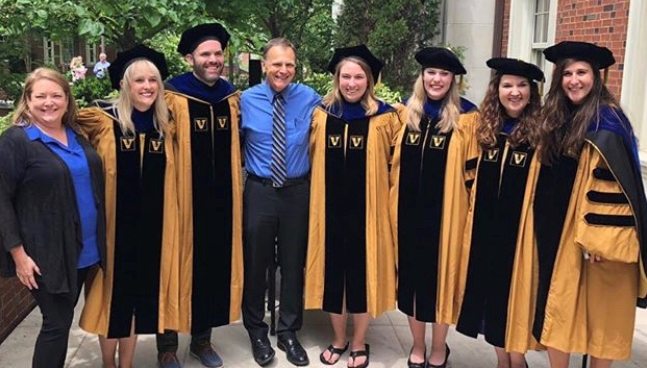 ---