Eligibility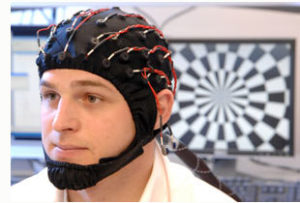 Ph.D. students conducting their thesis research in the following departments or training programs are eligible to apply:
Biochemistry
Biological Sciences
Biomedical Informatics
Biomedical Engineering
Cancer Biology
Cell and Developmental Biology
Chemical and Physical Biology Ph.D. Program
Epidemiology
Hearing and Speech Sciences
Human Genetics
Microbiology & Immunology
Molecular Physiology & Biophysics
Neuroscience
Pathology
Pharmacology
Postdoctoral Fellows from any department within Vanderbilt Medical Center are eligible to apply as long as they have completed no more than 24 months of their postdoctoral position at the time of application. If you have a question about this requirement, please contact us.