Program Overview
The Vanderbilt Summer Science Academy (VSSA) gives college students earning a four-year degree the opportunity to participate in basic research and/or clinical patient care at Vanderbilt.
There are two major tracks within the VSSA:
The Basic Science Programs for undergraduates interested in careers in research.Participants will complete a research project under the leadership of a research mentor.
The Clinical Research Programs for undergraduates who wish to pursue a career in medicine.Interns directly observe clinical patient care while spending time with resident and attending physicians.
Participation in any one of the Summer Science Academy programs is a valuable learning experience that enhances a student's skills and makes them more competitive for acceptance to frontline graduate programs.
Programs begin accepting Fall applications October 1. General questions can be directed to vssa@vanderbilt.edu.
Basic Sciences Programs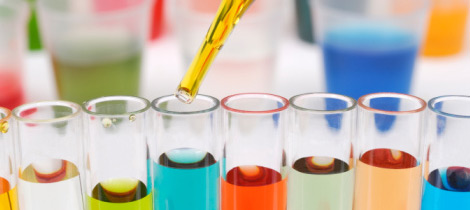 Research opportunities are available for undergraduate students currently earning a Bachelors of Science degree who are interested in careers in research.
Please explore our basic sciences programs to obtain further information about the programs, benefits and qualifications.
Clinical Research Internships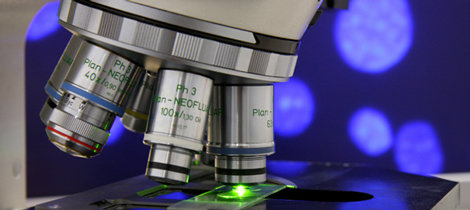 Clinical research internships give college students earning a four-year degree the opportunity to participate in both research and clinical patient care at an academic medical center. These programs are designed for students who are interested in a career in medicine.
Please click the link below to obtain more information about the clinical research programs.