Cancer Biology Student Association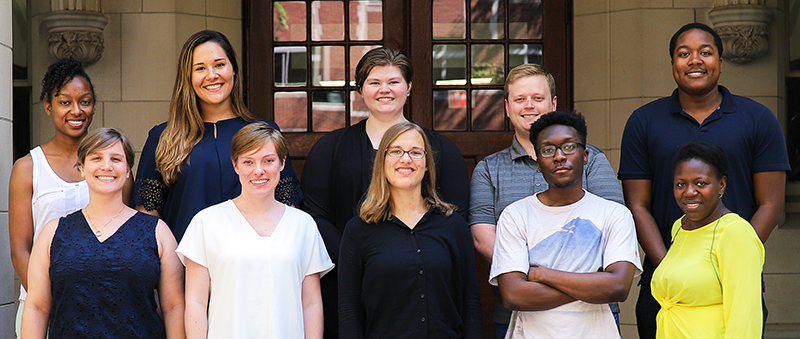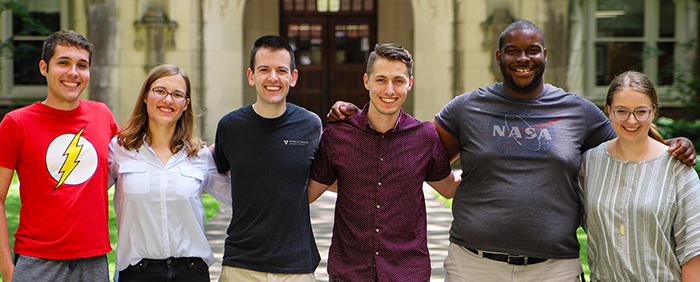 About Us!
The Cancer Biology Student Association (CBSA) is a service organization designed to aid students in the Department of Cancer Biology by fostering scientific interactions and enhancing career development. We strive to provide a network that allows graduate students to voice their opinions,while enjoying the company of peers.
Every year, the CBSA hosts various student organized events ,including: CBSA coffee hours with visiting speakers, the new student welcome picnic, happy hours, a cook-off and the Cancer Biology Departmental Retreat with a Silent Auction to benefit the Gilda's Club of Nashville.
The CBSA also serves as a great source of information whether you're a first year graduate student or in your "Nth" year of study. We organize a spring methodology course for second year students preparing for their qualifying exams, as well as mock exams with senior graduate students. Our coffee hours provide an intimate setting for students to meet Vanderbilt–Ingram Cancer Center sponsored speakers. These events are intended to stimulate thoughts about future careers,while making connections with faculty from other institutions.
Please contact David Elion (david.l.elion@vanderbilt.edu) if you have any comments or questions.