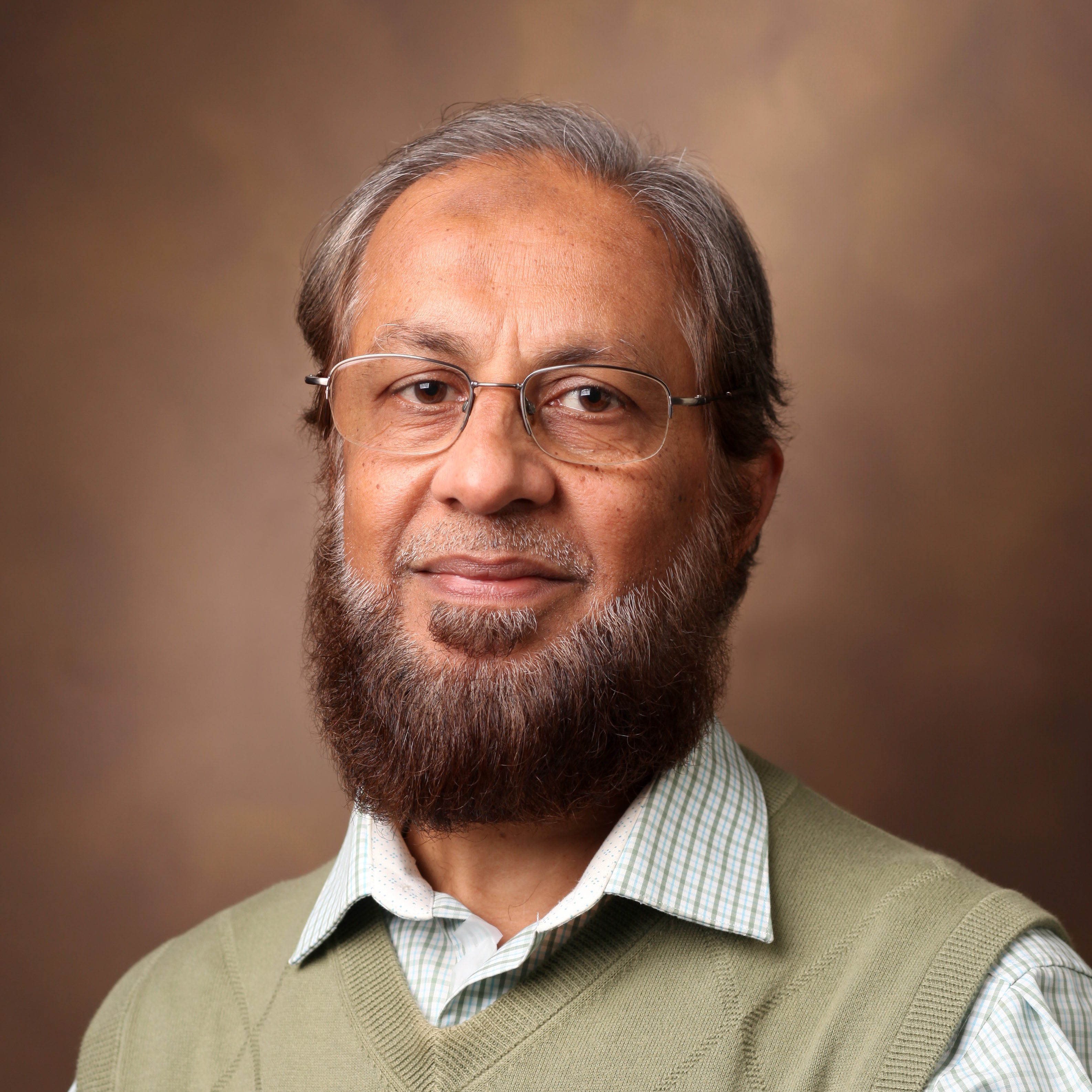 Jamshedur Rahman, M.Sc./Ph.D.
Research Assistant Professor of Medicine, Massion Lab, Allergy/Pulmonary & Critical Care Medicine

---
: T-1218 Medical Center North
Nashville, - 37232-6838
Investigating proteomics, genomics and epigenomics of the airway epithelium of individuals at risk for developing lung cancer. Understanding molecular and pathway dysregulation in the airways to assist early detection of lung cancer.
---