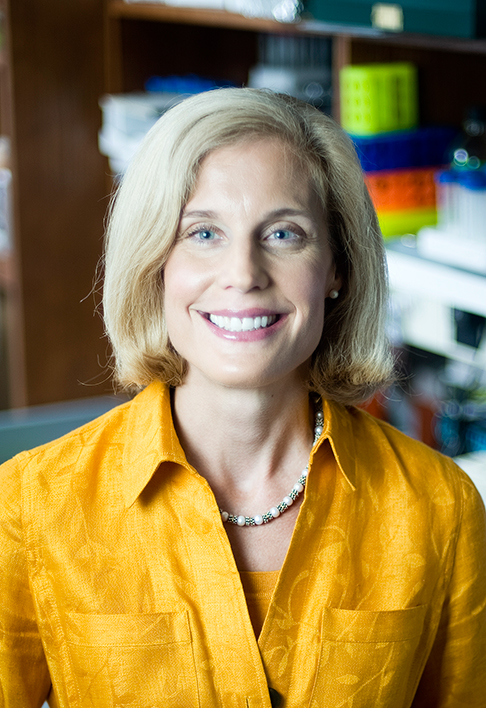 Jennifer Pietenpol, Ph.D.
Professor of Biochemistry, Executive Vice President for Research, Director, Vanderbilt-Ingram Cancer Center, B.F. Byrd Jr. Professor of Oncology

---
: 698 Preston Research Building
2220 Pierce Avenue
Nasville, TN - 37232-6838
A goal of the ongoing cancer-based research in the Pietenpol Laboratory is to provide new therapeutic approaches that specifically target the molecular interactions and biochemical pathways that are changed in tumor cells. The Laboratory was one of the first to pioneer chromatin immunoprecipatation techniques allowing analysis of p53 and identification of target genes involved in tumor suppression.
---