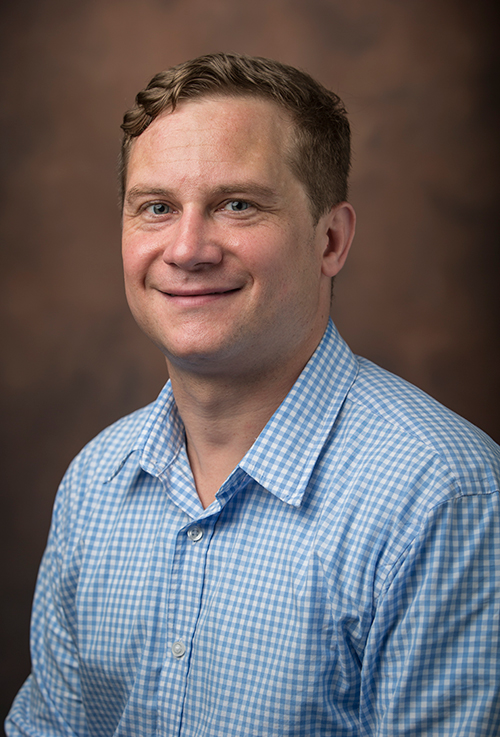 John T. Wilson, Ph.D.
Associate Professor of Chemical & Biomolecular Engineering, Associate Professor of Biomedical Engineering, Interdisciplinary Materials Science Program, Vanderbilt-Igram Cancer Center, Vanderbilt Center for Immunobiology

---
: 207 Olin Hall
2400 Highland Avenue
Nashville, - 37235-1604
The Wilson Lab working at the intersection of engineering and immunology to innovate new approaches and technologies for cancer immunotherapy. Current research focuses on the development of delivery systems and therapeutics for increasing the immunogenicity of the tumor microenvironment, new approaches to therapeutic cancer vaccination, and controlled release technologies for local immunomodulation.
---