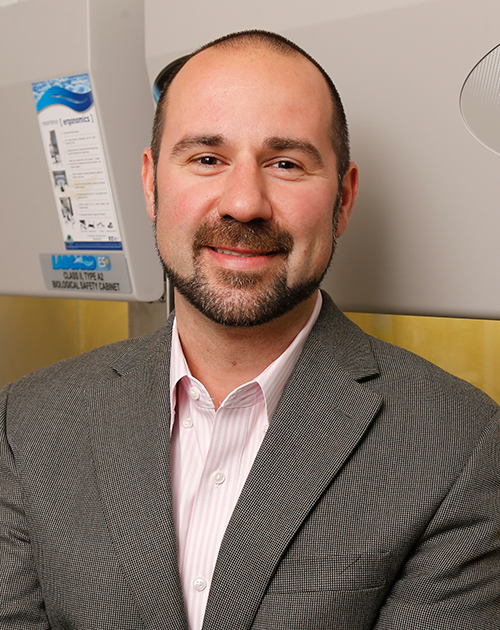 Justin Balko, Ph.D.
Associate Professor, Departments of Medicine and Pathology, Microbiology, and Immunology, Cancer Biology Program and Breast Cancer Research Program

---
: 777 Preston Research Building
2220 Pierce Avenue
Nashville, - 37232-6307
Our laboratory focuses on combining multimodal therapies to help increase the activity of the immune system to eliminate cancer.  We utilize in vitro and in vivo mouse model approaches as well as clinical samples to address this goal.
---