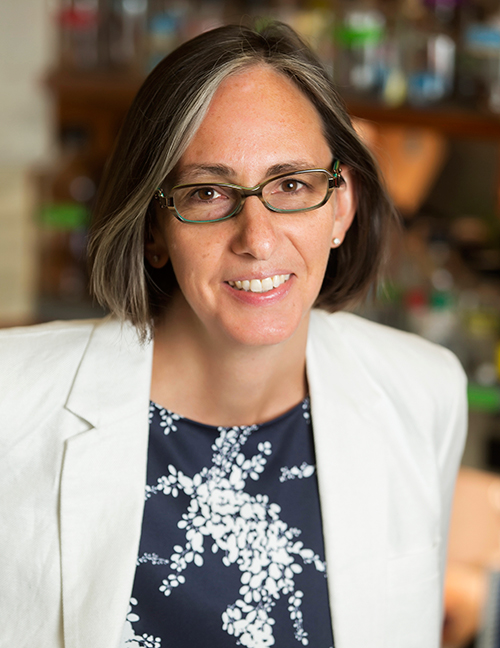 W. Kimryn Rathmell, M.D., Ph.D.
Professor and Chair, Department of Medicine; Director, Division of Hematology and Oncology; Professor of Biochemistry; Hugh J. Morgan Chair in Medicine

---
: 798c Preston Research Building
2220 Pierce Ave
Nashville, - 37232-6307
The Rathmell Lab focuses on investigations into the underlying molecular drivers of kidney tumors. Our goal is to identify strategies to improve the treatment of cancers based on biomarker approaches to defining drivers of the cancer phenotype, or developing better ways to detect these cancers earlier.
RECENT PUBLICATIONS:
View All Dr. Rathmell's Publications in PubMed in the below link: https://pubmed.ncbi.nlm.nih.gov/?term=%28Rathmell+WK%5Bauthor%5D%29&sort=date&size=200
---