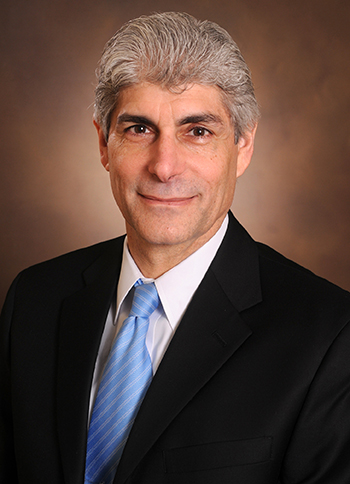 Michael Freeman, Ph.D.
Professor of Radiation Oncology, Professor of Radiology & Radiological Sciences

---
: B-1034 Preston Research Building
1301 22nd Avenue South
Nashville, - 37232
My laboratory is developing radiation modulators in order to address a critical barrier to  cancer treatment. We identified two novel targets and developed two small molecule inhibitors of those targets. Currently we are using a Small Business Innovation Research (SBIR) approach to further clinical development of the inhibitors.
PUBLICATIONS:
"Inhibition of Farnesyltransferase Potentiates NOTCH-Targeted Therapy against Glioblastoma Stem Cells."
Ma Y, Cheng Z, Liu J, Torre-Healy L, Lathia JD, Nakano I, Guo Y, Thompson RC, Freeman ML, Wang J. Stem Cell Reports. 2017 Dec 12;9(6):1948-1960
"Loss of Nrf2 promotes alveolar type 2 cell loss in irradiated, fibrotic lung."
Traver G, Mont S, Gius D, Lawson WE, Ding GX, Sekhar KR, Freeman ML
Free Radical Biol Med. 2017 Nov;112:578-586
GRANTS:
TARGETING RADIATION RESISTANCE IN GLIOBLASTOMA STEM CELLS
R01CA16649
---