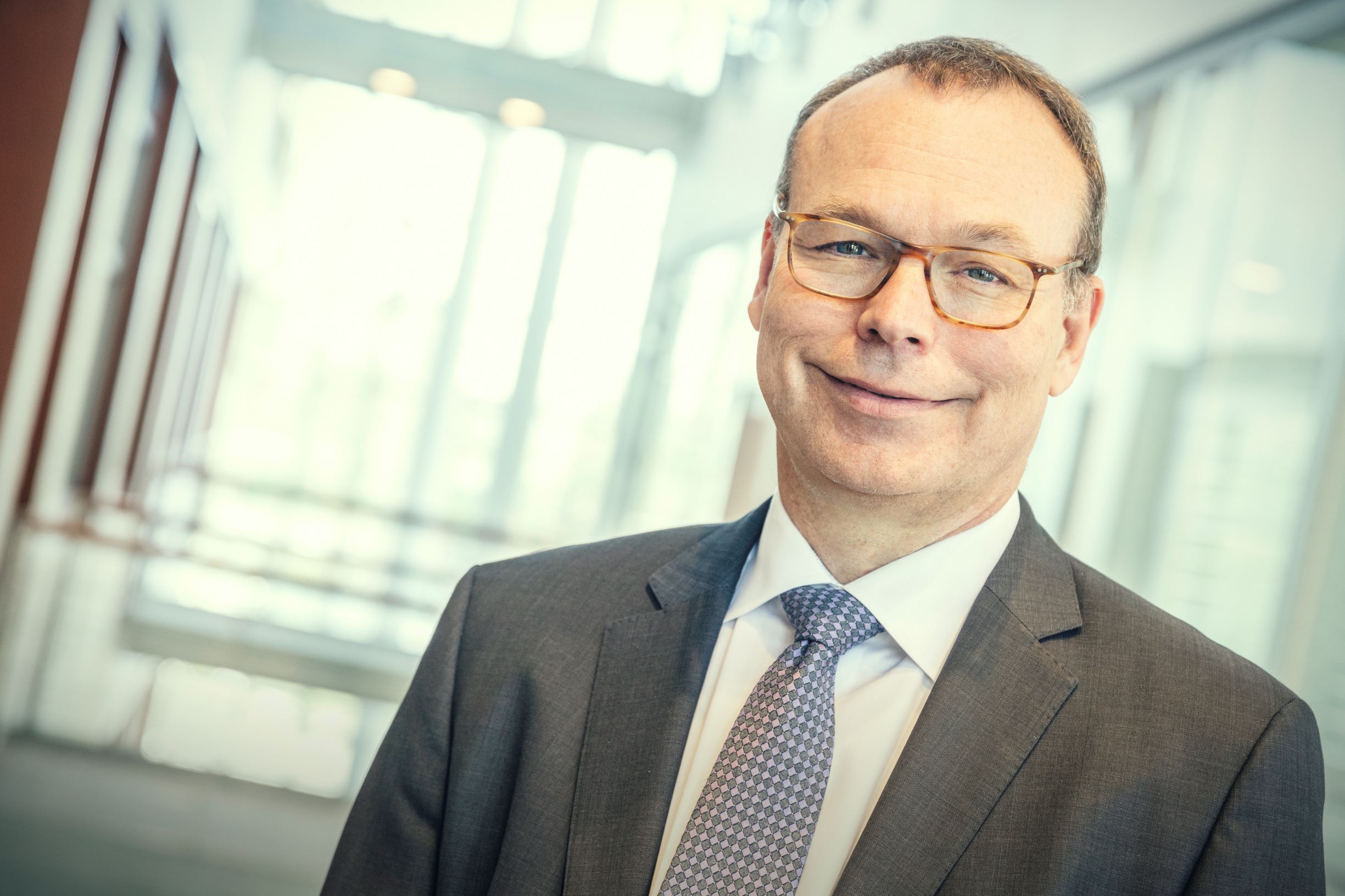 Medical school isn't to be "gotten through." It's an experience to savor as you evolve into the physician you want to be – equipped to navigate the change ahead on your journey through a career in medicine. You're choosing a place that will be the beginning act in the drama of your medical career. It's no longer simply preparation – it's an experience that merges learning and practice.
Like many of the faculty (and deans) at Vanderbilt, as a graduate of this medical school I have a deep connection to the traditions and the experiences of its students. We have a personal, vested interest in training physicians who are not only exceptional clinicians, but also "specialists" at building relationships with people. We provide that kind of education through a highly personal, yet broad intellectual experience that enables leadership in the fast-paced change taking place in all corners of biomedical science and health care.
Medicine needs the next generation of physicians to be people who both excel and lead in the clinical setting as innovators of new processes and technologies designed to support and enhance clinical care. The Vanderbilt medical curriculum is a model for institutions across the country for its emphasis on lifelong learning and extensive exposure to real world patient care experience throughout all four years of medical school.
Your journey will be rife with first experiences, from seeing your first cadaver, your first physical examination of a patient, the first time you help deliver a baby, and yes, the first time you support a patient at the end of life. But the important "firsts" will keep coming long after you leave the halls of medical school. The Vanderbilt experience is crafted to impart the skills and confidence you will need to manage new and evolving healthcare trends with a mind conditioned to make decisions that consider the broadest array of evidence – including social and behavioral factors as well as the biological and data sciences.
Medicine is a life of service – and at times sacrifice. We sometimes miss the evening meal or the soccer game as we are called to be there when our patients need us. And yet it's a life full of rich rewards because of the profound and direct difference we can make in people's lives. Whether you're still weighing medicine as your career path or assessing which institution best fits you: know that Vanderbilt is a medical school with tradition and culture built around mutual support as together we engage and shape the next frontiers in science and health care.
Best wishes on your journey,
Jeffrey R. Balser, M.D., Ph.D.
Dean, Vanderbilt University School of Medicine
President and CEO, Vanderbilt University Medical Center