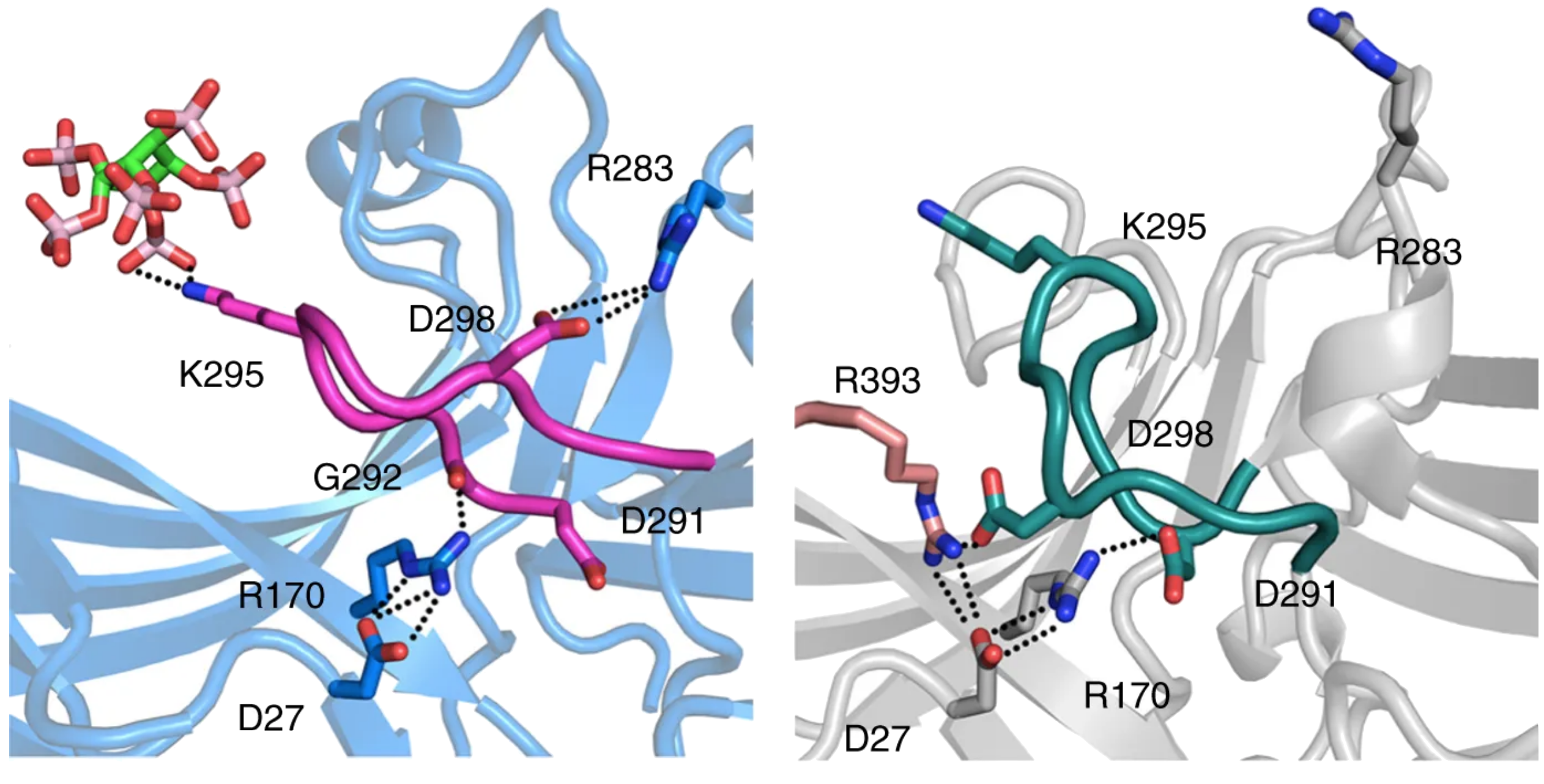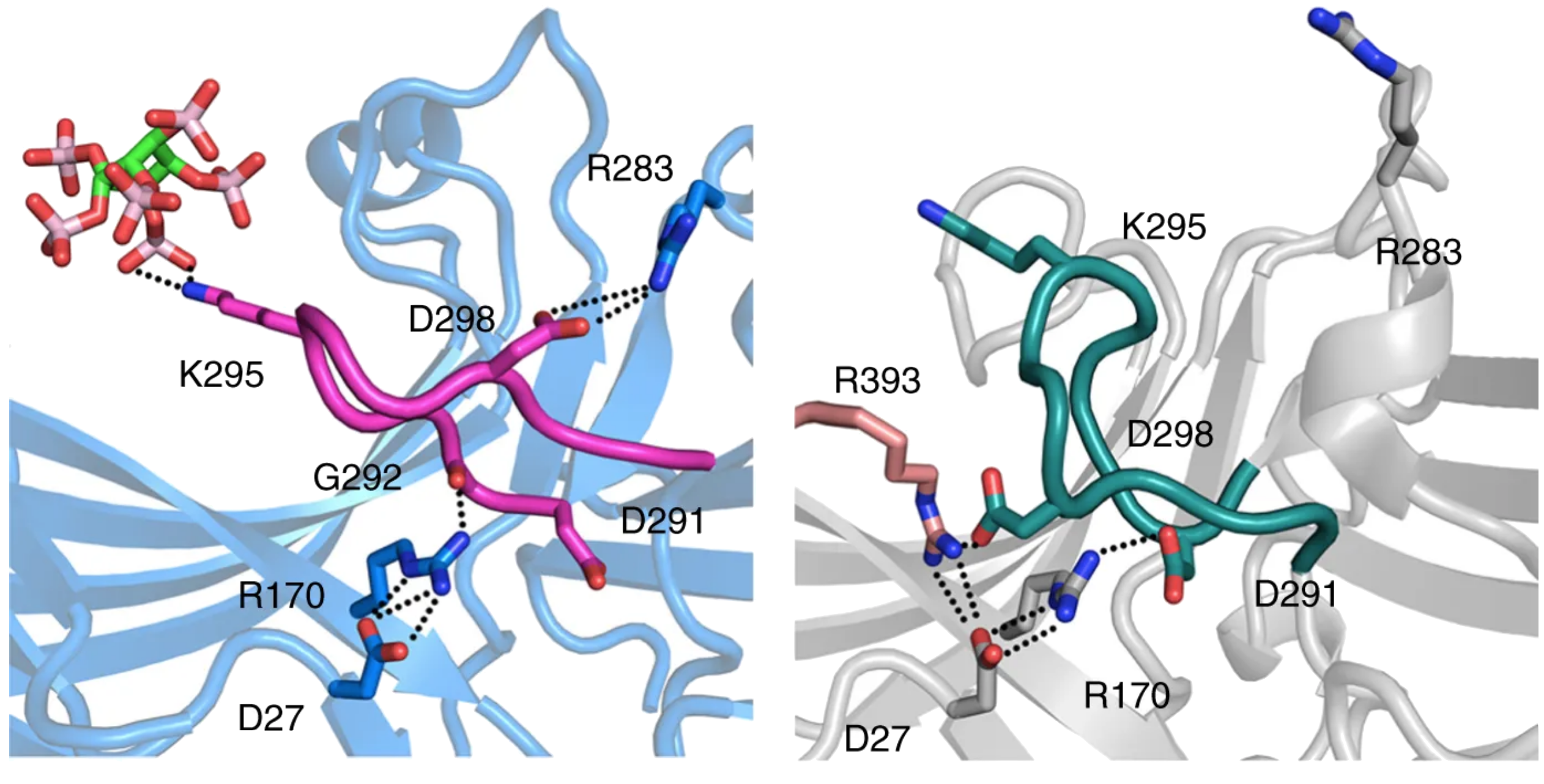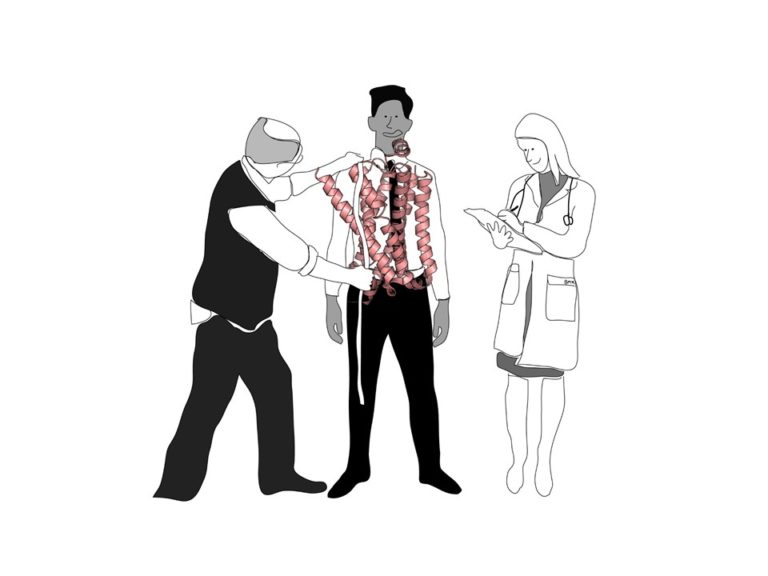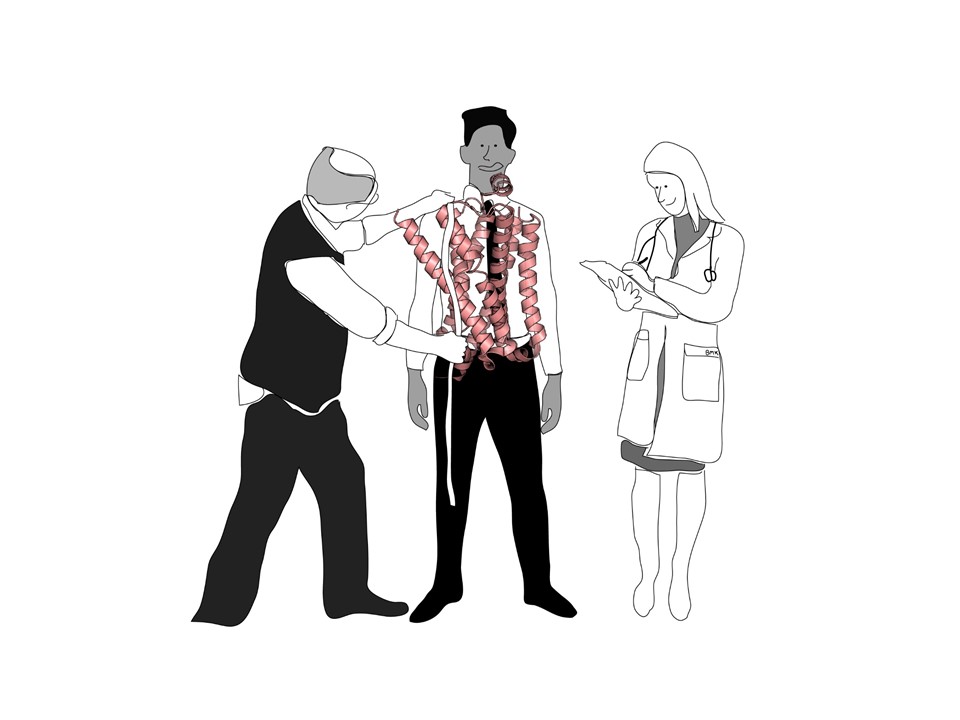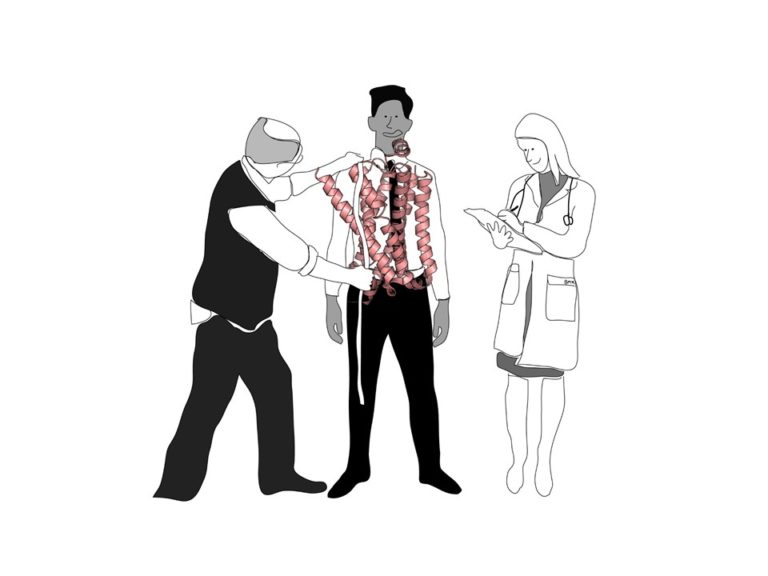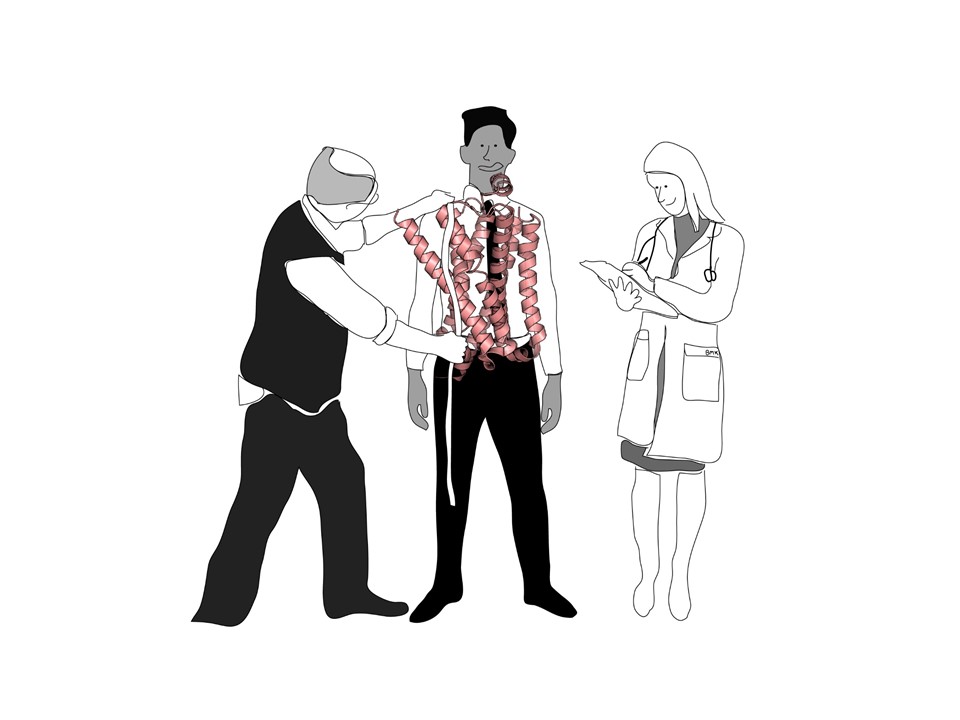 Welcome to the Vanderbilt Molecular Biophysics Training Program sponsored by the Center for Structural Biology and an NIH T32 training grant. A major mission of this program is to train current, Vanderbilt PhD students and other researchers in the foundations of molecular biophysics. To this end, our program offers funding for up to two years to current Vanderbilt PhD students that matriculate into our associated laboratories. Our program, however, is designed to be open to anyone interested in furthering their knowledge of molecular biophysics.
The program encompasses a network of ~150 faculty and PhD students, as well as postdocs and staff, all working at the interface between chemistry, physics, biology and medicine. Participating faculty have primary appointments in many departments throughout Vanderbilt, with research spanning structural biology to single molecule imaging to single cell biology, all directed towards understanding how biology and medicine interface at the molecular level.
We hold three meetings per month, including two Tuesday seminars given by a member of the training faculty or a student. Every other month we present a responsible conduct of research seminar. Throughout the year, we also host special seminars given by external speakers, including a student-hosted speaker. The community meets for informal discussion over snacks and drinks one Friday afternoon each month. To adjust what is happening currently, we are substituting the end of month get together with a virtual trivia until it is safe to resume in-person activities.
The Molecular Biophysics Training Program is supported jointly by the Vanderbilt University School of Medicine and College of Arts & Science.