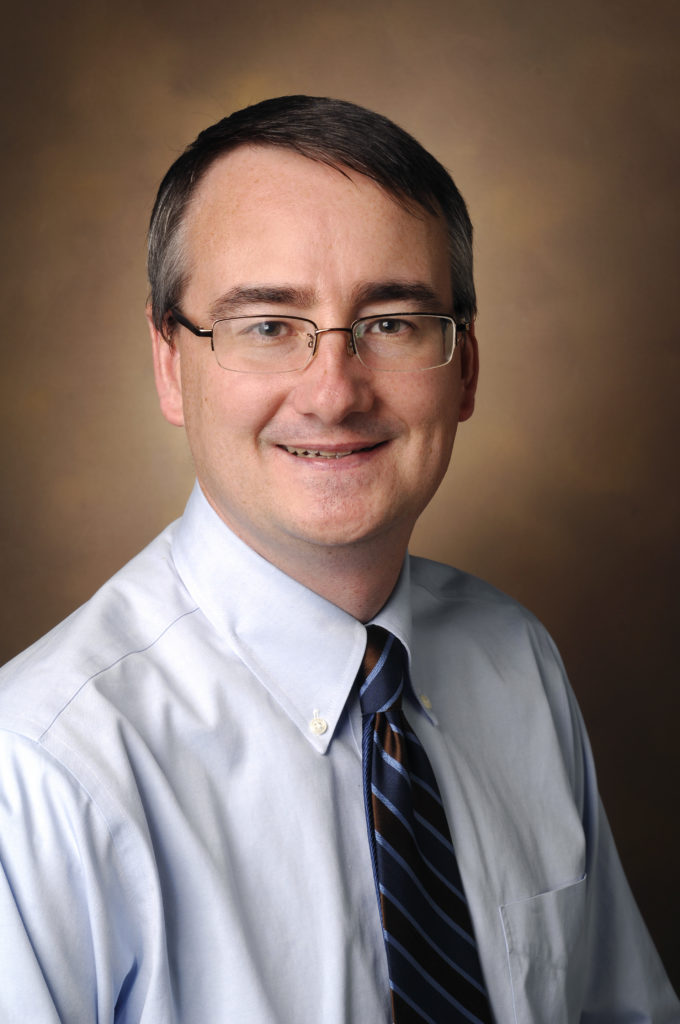 Thomas Talbot, M.D., M.P.H.
Chief Hospital Epidemiologist, Vanderbilt University Medical Center

---
Dr. Thomas Talbot, associate professor of Medicine and Chief Hospital Epidemiologist at Vanderbilt University Medical Center,received the 2013 Investigator Award from the Society for Healthcare Epidemiology of America (SHEA). Talbot was chosen for the award based on the breadth and quality of his contributions to infection prevention and control/health care epidemiology and on the scientific merit of his accepted abstract. He received his M.D. from Vanderbilt University School of Medicine in 1996 and his M.P.H. in 2003.
---