Leadership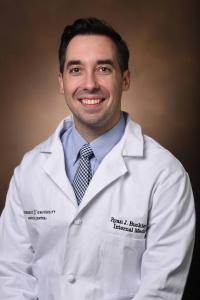 Ryan Buckley, MD
MIDP Director, IDEA Lab Instructor
Your guide for all things IDEA Lab, Dr. Buckley draws on years of experience pitching projects to hospital leadership as a physician-innovator. His healthcare connections at VUMC and across the country will link you and your team members with a network of stakeholders relevant to your project. Together, you'll walk through the process of design thinking and customer discovery to develop a finished solution to address a healthcare systems problem you've seen in your clinic experiences.
---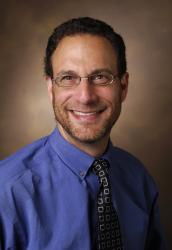 Trent Rosenbloom, MD, MPH, FACMI, FAMIAMIDP Associate Director
A long-time member of the Vanderbilt community, Dr. Rosenbloom completed his MD, MPH, residencies, and biomedical informatics fellowship all at Vanderbilt. Today, he brings to MIDP his extensive practical experience directing Vanderbilt's patient portal, one of the oldest and best-used in the country. For him, MIDP stands apart because of the exceptional colleague-collaborator role each student takes, so he's enthusiastic to walk through this unique medical training journey with you.
---
Charleson S. Bell, PhD
Innovation Activism and Altruism Instructor
With three degrees from Vanderbilt University, Dr. Charleson Bell specializes in the development of novel biomedical nanotechnology. He uses his understanding of electrical engineering, computer engineering, and computer science to innovate in medicine, media distribution, and edge networking, having pioneered his own startups. Dr. Bell can teach you how to implement both qualitative and quantitative study methods to solving problems in multiple fields. As the first Vanderbilt graduate student to raise venture capital for his own startup, Dr. Bell can also advise you how to turn innovations into actionable businesses. He looks forward to challenging you as you consider "who" your innovations will serve and "why" the world needs them.
---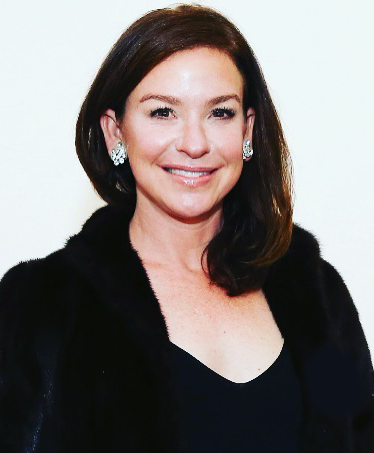 Betsy Sloan, MA
MIDP Program Coordinator
Betsy Sloan will be your advocate and helper for all things MIDP— from grades to forum speakers to emotional wellbeing. Besides organizing Right Brain Activities, community events, and forum speakers, she'll help you build community and find your niche within the larger med school class. Don't hesitate to reach out to her if you have questions about MIDP, life at VUSM, or Nashville in general.
---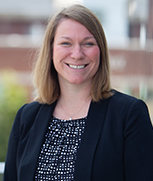 Lindsey Moloney, MS
Departmental Administrator, Health Sciences Education and Undergraduate Medical Education
When you have feedback about the program and your experiences in MIDP, Lindsey Moloney can take your thoughts directly to our deans. She also represents the MD curriculum through which you will become a physician innovator. With a background in Social Foundations of Education, a subset of Education Policy, she understands the ins and outs of your program structure and its unique nature as a cross between medical education and research innovation. Her critical knowledge of your program and its structure will ease your way as you navigate your path toward degree completion.
---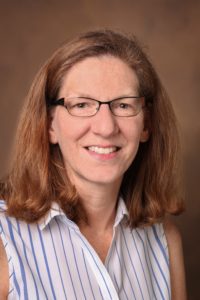 Melanie Schuele, PhD
MIDP Portfolio Coach
Meet your MIDP academic guide and mentor, Dr. Melanie Schuele! As your portfolio coach for the next four years, Dr. Schuele will meet with you each semester to help process the feedback you'll receive from VUSM's competency-based curriculum. Coming from a PhD background, med school's broad-based learning can feel like a firehose of information, but Dr. Schuele's strong expertise in learning sciences will coach you into new strategies for this phase of your education and help you become a lifelong learner.
---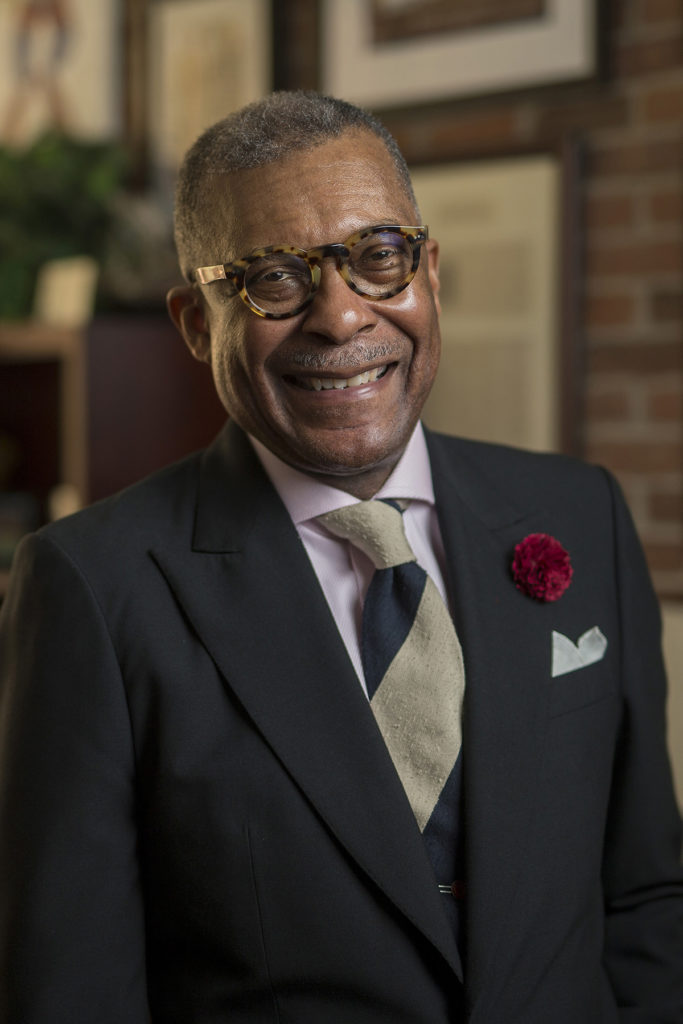 André Churchwell, MD
Leadership Team
A leader in many fields— including cardiology, radiology and medical education —Dr. Churchwell contributes unparalleled wisdom towards training your unique cohort of med students. Dr. Churchwell currently serves as the university's Chief Diversity Officer and Vice Chancellor for Equity, Diversity & Inclusion. Besides providing visionary leadership to the university as a whole, Dr. Churchwell draws on his decades of experience in innovative medical education to propel MIDP forward.
---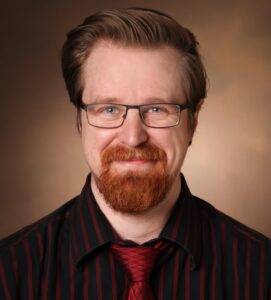 Travis Crook, MD
Leadership Team
Since joining the MIDP team in October 2020, Dr. Crook has devoted his efforts in shaping a coherent curricular backbone for the MIDP so that you can get the most out of experiences like Innovation Activism and IDEA Lab. Drawing on his extensive experience in medical education— he currently serves as Director of Pediatric Medical Student Education and a Master Clinical Teacher —Dr. Crook is passionate about MIDP's potential to model innovative physician training for the nation.
---
Ali Coffey
Leadership Team
Innovations in the industry remain a core of MIDP, and Ali Coffey serves to connect students with networking opportunities and industry immersion. As the former program coordinator, she will help you navigate how to leverage your skills in the industry through her extensive familiarity with the program, its admissions, recruitment, and potential outcomes. With a passion for creativity and innovation, she remains committed to student support in MIDP while continuing industry practice at a teletherapy startup servicing around 8,000 sessions per month.