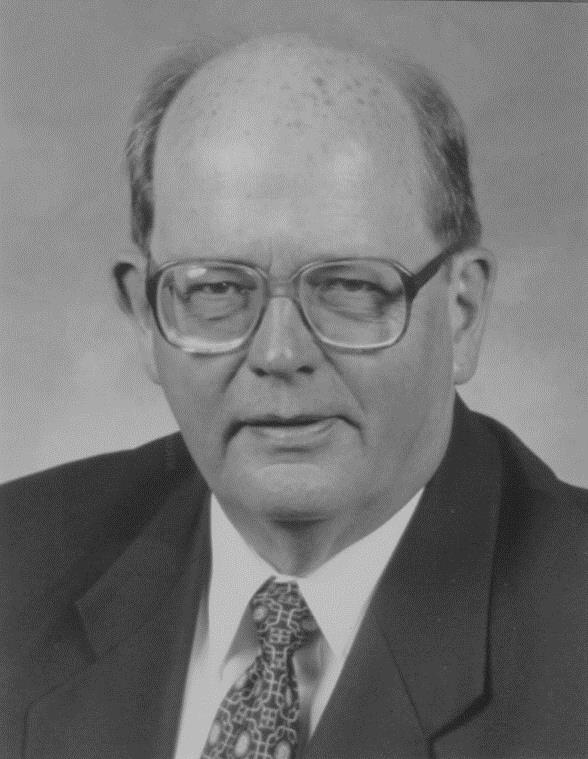 Howard E. Morgan, M.D.
Medical Fellow, Assistant, Associate and Full Professor, Physiology / Molecular Physiology and Biophysics, 1954-1967

---
During Dr. Morgan's tenure at Vanderbilt, he investigated glucose uptake and glycogenolysis in heart muscle. In particular, his studies of the regulation of phosphorylase b activity provided insights into the control of glycogen breakdown. Dr. Morgan's post-Vanderbilt research program at Penn State focused on the regulation of protein turnover in heart muscle. He was Chairman of the Department of Physiology at Penn State from 1973 – 1987. Among his many honors and awards, Dr. Morgan was President of the American Physiological Society (1985-86) and American Heart Association (1987-88), and was elected to the Institute of Medicine, National Academy of Sciences in 1987.
---