Diversity, Equity & Inclusion in MPB
Our mission is to create a departmental environment in which faculty, staff and trainees from diverse backgrounds and identities experience respect and a sense of belonging; and where they are supported and empowered to reach their full potential.
We hold the sincere belief that fostering the advancement of and respect for equity, diversity, and inclusion of all faculty, staff and trainees benefits all members of our community. To bring this vision to life, we are intentional about recruiting, retaining, and supporting diverse and underrepresented personnel at all levels. Vanderbilt University does not discriminate against individuals on the basis of race, sex, sexual orientation, gender identity, religion, color, national or ethnic origin, socio-economic background, or disability.
UPCOMING DIVERSITY, EQUITY AND INCLUSION EVENTS
Note: Some events require advanced registration via the links provided.
Diversity and Science Lecture Series (DASL) at Vanderbilt: The DASL Series, first created by University California San Diego, is a biweekly lecture series that highlights the outstanding science in academia that is driven by members of our community from underrepresented and disadvantaged backgrounds. Our goals are to empower trainees to become leaders in their fields and to amplify the voices, stories, and science of our diverse community.
DASL will begin as a biweekly Zoom Seminar, held every other Tuesday at 10am. Each session will feature exciting scientific advancements from two members of our community, followed by an open-ended Q & A Session.
We invite you to join us this Tuesday, May 25, at 10am, for our first lecture, featuring
Jon Schmok- PhD candidate, Gene Yeo Lab, University California San Diego
Talk title: "Luminescent Reporters to Identify Regulators of RNA Alternative Splicing"
Noorsher Ahmed- PhD candidate, Gene Yeo Lab, University California San Diego
Talk title: "Overcoming the Barriers of Physics to Study RNA Granule Structure"
https://vanderbilt.zoom.us/j/95490374448?pwd=ZG1pcWQ1RHFZdGJ3ekgvZTlWdFVjUT09
Meeting ID: 954 9037 4448
Password: 703732
Dean's Lecture Series on Racial Justice and Discrimination

Speaker:  Rhonda Y. Williams, Professor and John L. Seigenthaler Chair in American History.

When: Thursday, March 31, 2021 at Noon-1:00 PM CDT

Chancellor's Lecture Series-

Symposium: Racial Justice, Freedom and Activism in Nashville and Beyond: Then and Now

Speakers: Rev. James Lawson, Angeline Butler, Justin Jones, Tequilla Johnson, Charlane Oliver, Jamil Smith, and moderated by Caroline Williams

When: Friday, March 26, 2021 at 9:00 AM CDT
Dean's Lecture Series on Racial Justice and Discrimination

Speaker: Jonathan Metzl, Director of the Center for Medicine, Health, and Society

When: Thursday, March 25, 2021 at Noon-1:00 PM CDT

When You Picture a Scientist, Who Do You See? A panel conversation on advancing diversity and inclusion in STEM.
When: Wednesday March 24 | 3 p.m.
Sponsored by ProQuest, Scientific American, ro*co films, and FILM PLATFORM
Nobel Prize-winner Jennifer Doudna (featured in the film "Human Nature"), along with analytical chemist Raychelle Burks of American University and geomorphologist Jane Willenbring of Stanford University (both featured in "Picture A Scientist"), and social psychologist Eva Pietri of Indiana University–Purdue University Indianapolis will welcome your questions at a live online panel conversation on advancing diversity and inclusion in STEM. The panel will be moderated by Scientific American Editor-in-Chief Laura Helmuth.        More info/registration
Virtual Discussion on Gender and Disability
Panelsts: Aimi Hamaraie, Associate Professor of Medicine, Heathy and Society. Claire Barnett, Communication Coordinator, Frist Center for Autism and Innovation
When: Monday March 22, 11:00-noon
Understanding (My) Bias – A virtual conversation on bias for faculty
Discussion leader:  William Robinson, Vice Provost for Academic Advancement, Provost's Office for Inclusive Excellence.
When: Monday March 22, Noon-1:00 pm
Dean's Lecture Series on Racial Justice and Discrimination
Speaker: Brandon Byrd, Assistant Professor of History.
When: Thursday, March 18 2021 at Noon-1:00 PM CDT
VLS is launching a new lecture series on Race and Discrimination, featuring leading scholars from across VU. The opening lecture will be by Prof. Daniel Sharfstein. It will take place tomorrow at noon (Thu, Feb 25). The Zoom link can be found on the Series homepage with both a public and private VU link.
Prof. Sharfstein's talk, titled "Brown, Massive Resistance, and the Lawyer's View: A Nashville Story," will explore the ideas, strategies, and professional identities of several Vanderbilt Law graduates who worked to resist or undermine the integration of Nashville schools in the decade after Brown v. Board of Education. It promises to be provocative and insightful – Daniel is an incredible scholar and a most eloquent speaker and writer.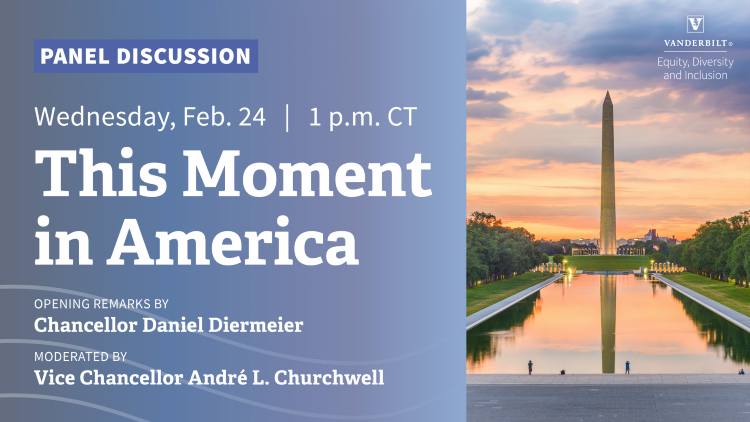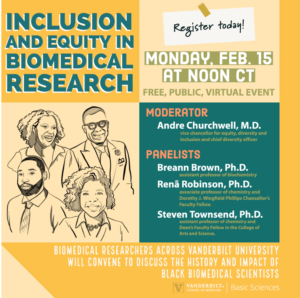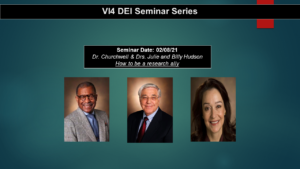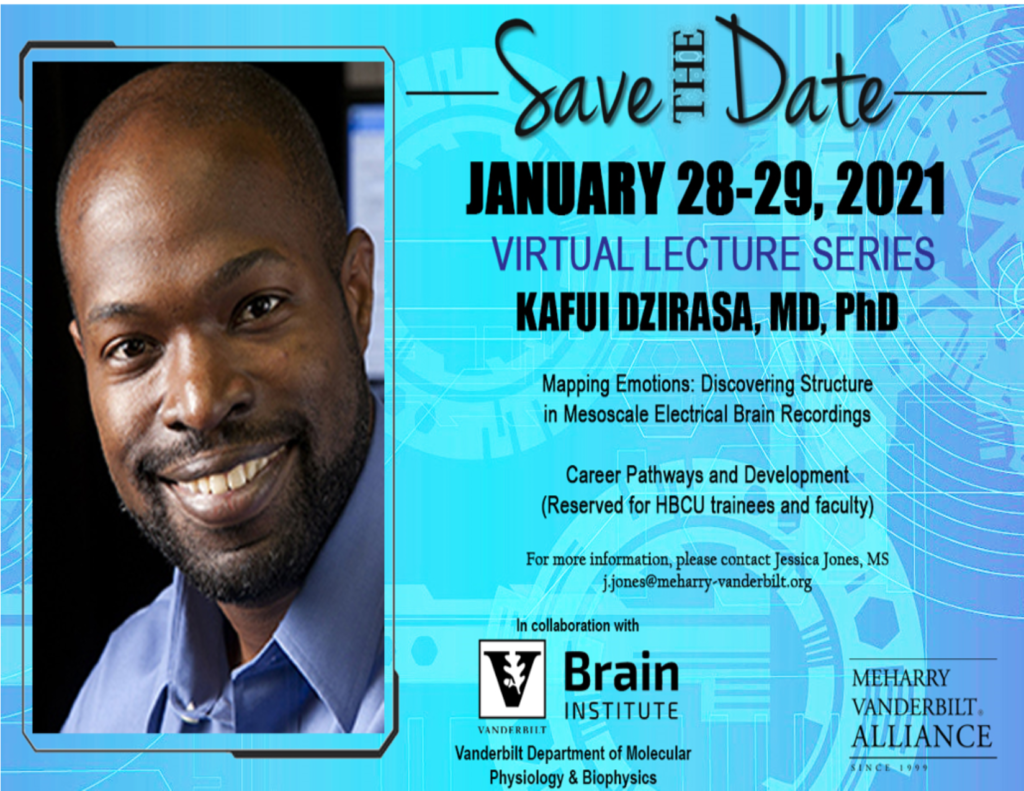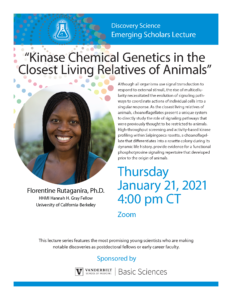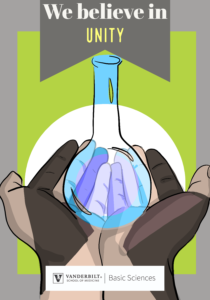 The School of Medicine – Basic Sciences web site provides a comprehensive listing of resources here.
The Office of Equity, Diversity, and Inclusion has a plethora of resources including a read and watch-list of anti-racism resources.  Click here to view the list.
The Office of Inclusive Excellence has a list of racism and injustice resources you can view here.
Specific resources recommended by members of the DEI committee or other department members are provided here:
Recommended Articles:
Recommended Newsletter:
Recommended Podcasts:
Recommended Readings:
Recommended Videos:
Links to External Resources: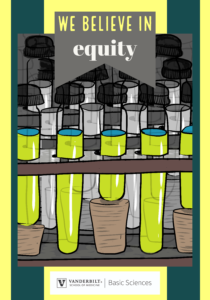 Any member of the DEI committee (see below) would love to receive an email  suggesting/recommending additional activities and/or resources that foster greater awareness of DEI issues and help move our ant-racist efforts forward.
If you witness a racist incident, or have other concerns about discrimination in MPB, please report them in confidence to one of the following places:
Vanderbilt University Police Department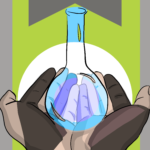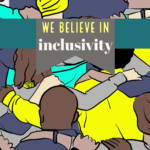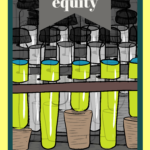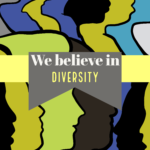 VU downloadable lab posters can be found here.
Others available at: https://sammykatta.com/diversity
The MPB DEI Committee is dedicated to recognizing labs that are doing an outstanding job in diversity such as participating in trainings/workshops, supporting initiatives, demonstrating awareness and dedication to DEI issues within their labs, etc.
We would like to acknowledge the following faculty members for participating as mentors in the Intersections Science Fellowship Symposium in January 2021:
Roger Colbran
Rafael Arrojo e Drigo
Alyssa Hasty
Linda Sealy
If you know of or are in a lab that you would like featured, please contact Roger Colbran (roger.colbran@vanderbilt.edu) or Kandi Granberry (kandi.a.granberry@vanderbilt.edu).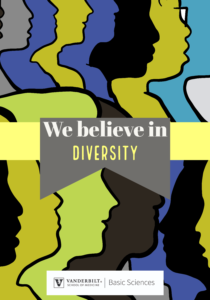 The committee was commissioned by Dr. Nancy Carrasco in the fall of 2020 to lead discussions to develop meaningful enhancements in departmental diversity, equity and inclusion. The committee contains faculty staff and trainee representatives and is chaired by Dr. Danny Winder.
Feel free to contact any member of the committee via the links below.

Rama Ali, Postdoc, Neuert Lab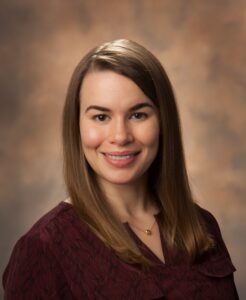 Michelle Bales, Postdoc, Ayala Lab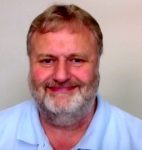 Roger Colbran, Professor of MPB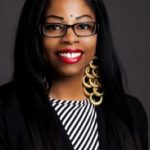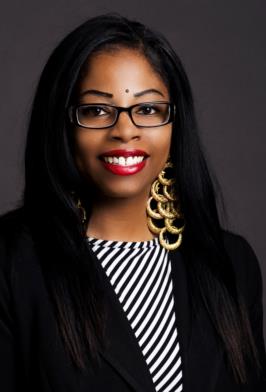 Kandi Granberry, Graduate Education Coordinator
kandi.a.granberry@vanderbilt.edu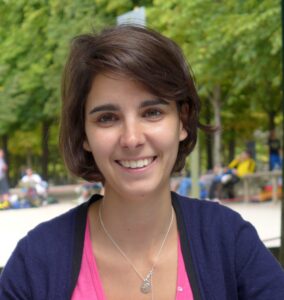 Louise Lantier, Research Assistant Professor of MPB, MMPC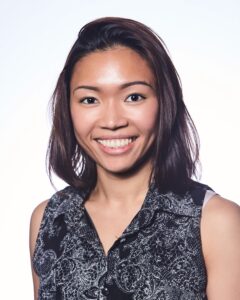 Thao Le, Graduate Student (MSTP), Ayala Lab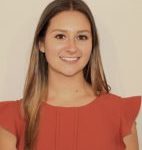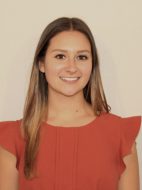 Serena Sweet, Graduate Student (IGP), Simerly Lab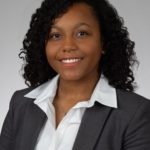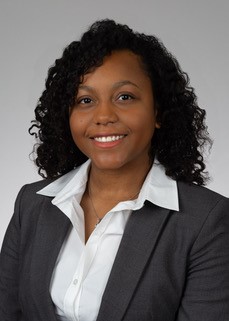 Darian Thomas, Graduate Student (IMSD), Gannon lab
darian.c.thomas@vanderbilt.edu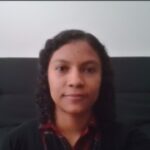 Paola Torres, Postdoc, Carrasco Lab
alejandra.paola.torres.manzo@vanderbilt.edu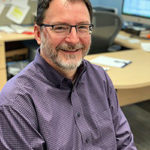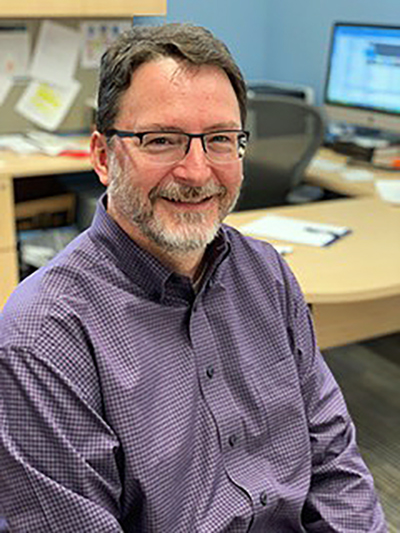 Danny Winder, Professor of MPB, VCAR
To commemorate Juneteenth 2021, the MPB Graduate Student Association (GSA) has assembled a poster chronicling the history of Black Excellence in Physiology. Physical copies of the poster can be found on the 7th floor of Light Hall and RRB, on the 8th floor of Light Hall, and in 2525 West End. The GSA has also assembled a brief video to go along with the poster, including an introduction by vice-chancellor André Churchwell, as well as testimonies from Deans André Christie-Mizell and Larry Marnett, and MPB Members Dr. Antentor "AJ" Hinton, Dr. Andrea Marshall, Dr. Heather Beasley, Tiffany Richardson, and Slavina (Slavi) Goleva.