The MPB Graduate Program
Welcome to the Vanderbilt Molecular Physiology and Biophysics Graduate Program website! We seek to prepare students for successful careers by training them to critically evaluate new scientific information, develop and execute creative research proposals that address important issues, and effectively organize and convey scientific information.  We are very proud of our students! Below, you will find some of their recent accomplishments. Questions about the MPB Graduate Program should be directed to the Director of Graduate Studies, Dr. Richard O'Brien.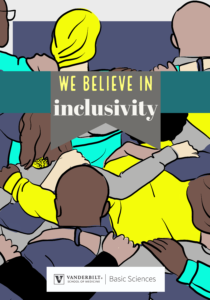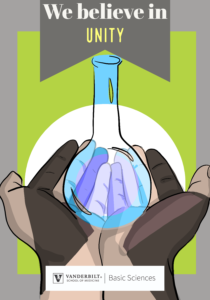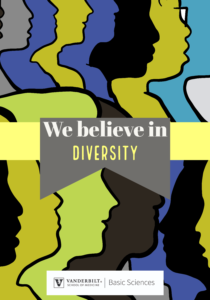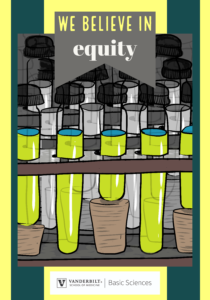 Publications
Grants
July 2020: Heather Caslin Findley (Postdoc in Hasty lab) was awarded a fellowship for "The Influence of Trained Innate Immunity on Macrophages in Metabolic Disease".
September 2020: Jessica Thomas (Postdoc in Colbran lab) was awarded a fellowship for "Somatosensory function in mice with CaMKII mutations linked to autism".
Honors and Awards
2020- 2021: Sam Centanni, postdoctoral fellow in Danny Winder's lab.
April 2021: Jason Hughes (Neuert lab) received the Harold Stirling Vanderbilt award.
2020- 2021: Samuel Centanni (Winder lab) received the 2020 Vanderbilt Postdoctoral Association Postdoc Honorable Mention Award for demonstrating his excellence in research, scholarship, presentations, awards, service and mentoring.