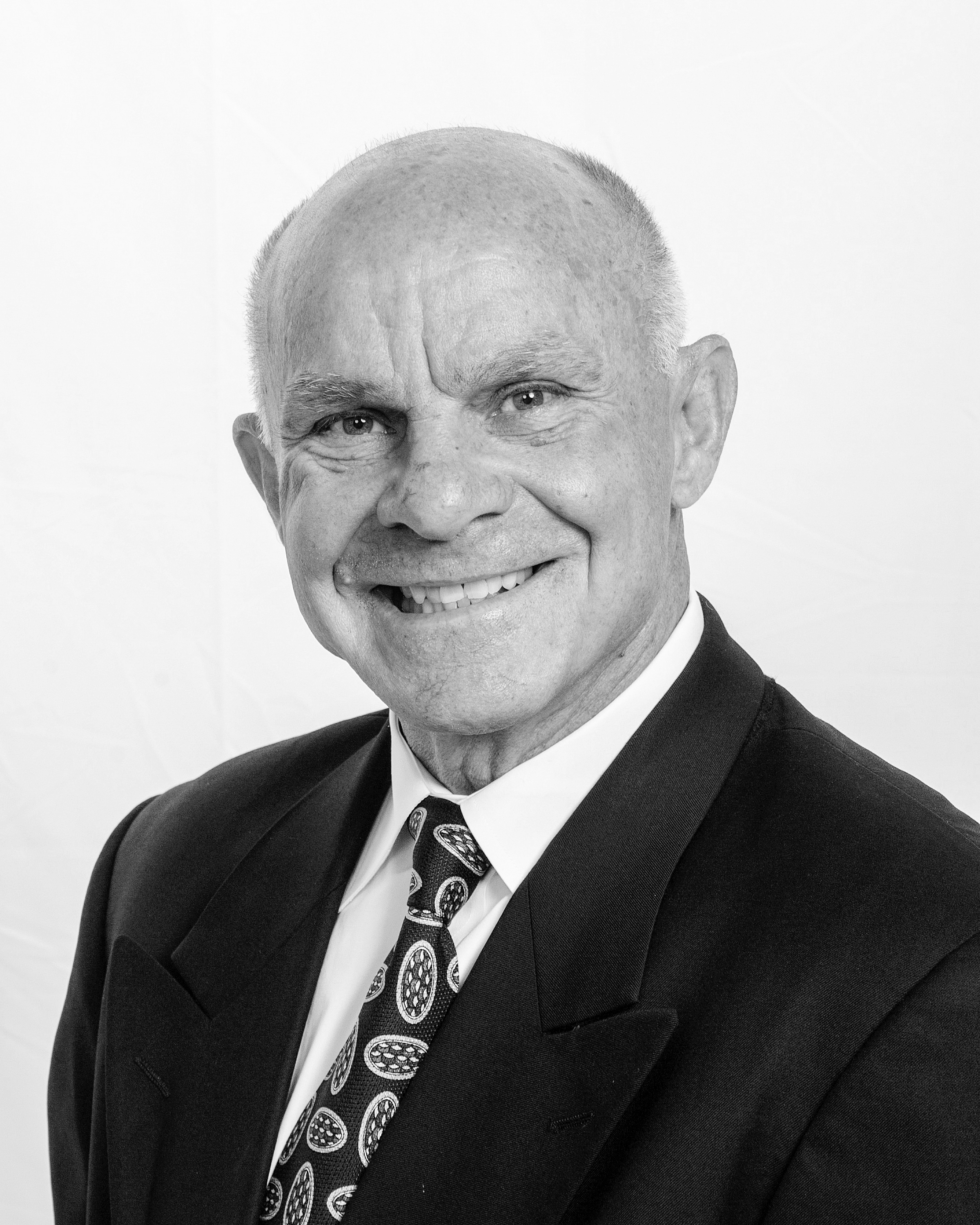 Jackie D. Corbin, Ph.D.
Graduate Student, Assistant, Associate, Full and Emeritus Professor, Molecular Physiology and Biophysics, 1971-Present

---
Dr. Corbin, together with Dr. Sharon Francis, devoted his research career to determining the biochemical mechanisms whereby cyclic nucleotides mediate the effects of hormones, neurotransmitters, and other agents on many biological processes.  In 1976, he identified a novel protein that bound to cyclic GMP, which was later purified and characterized as being a phosphodiesterase that degrades cyclic GMP.  This enzyme, now known as PDE5, is the site of action of drugs used to treat erectile dysfunction.  Dr. Corbin was a HHMI investigator for 17 years.
---