Welcome!
The Master of Genetic Counseling (MGC) program is one built on a foundation of medical education excellence, broad clinical expertise and leadership in genetics research at Vanderbilt University (VU) and Vanderbilt University Medical Center (VUMC). Support for this program is enthusiastic and far- reaching on the campus.
We want your experience to be one of intellectual challenge and academic support. Dr. Nancy Cox served on the Genetic Counseling Workforce Working Group during her tenure as President of the American Society of Human Genetics. Under her leadership, support for the MGC was obtained from the Departments of Pediatrics, Medicine, and Obstetrics and Gynecology, along with the Institute for Clinical and Translational Research, Vanderbilt Ingram Cancer Center, and Personalized Medicine at Vanderbilt.
The Genetic Counseling faculty began work on the program in 2015. This program has been developed by genetic counselors and will be taught by genetic counselors in collaboration with the extensive faculty at VU and VUMC. Our goal is to train leaders in the fields while increasing access to genetic counseling services.
Our students are the future of the field and we strive to build an environment of support and academic rigor for you to thrive. Our first class will be one of immense opportunity. We welcome your input and critical evaluation of the program to improve the learning process for all. We look forward to working with you to build a legacy of excellence in the field of genetic counseling.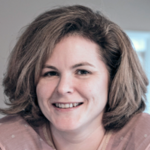 Best regards,
Martha Dudek, MS, LCGC
Program Director
Vanderbilt University Medical Center Video Tour
Questions?  mgc@vanderbilt.edu
Vanderbilt MGC in the News!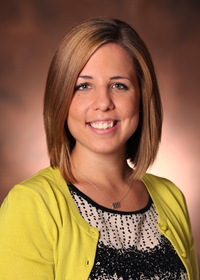 Caitlin Mann, MGC, is recognized for her departmental efforts in expanding the Women's Health telehealth program.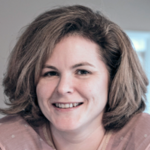 MGC Program Director, Martha Dudek, receives Faculty Award for Excellence in Teaching, Outstanding Contributions to Research and Extraordinary Performance of Clinical Service.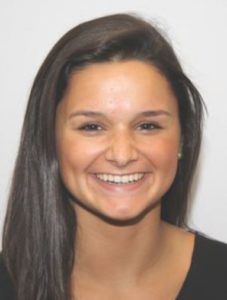 MGC Student, Gianna Petrelli, nominated as Emerging Leader by the Association of University Centers on Disabilities.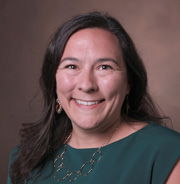 Vanderbilt MGC Faculty Member, Gillian Hooker, serves as NSGC President. Read more here.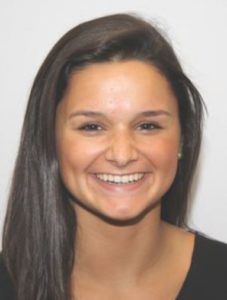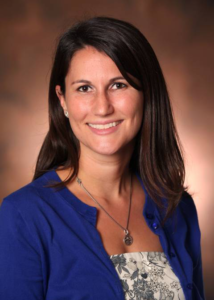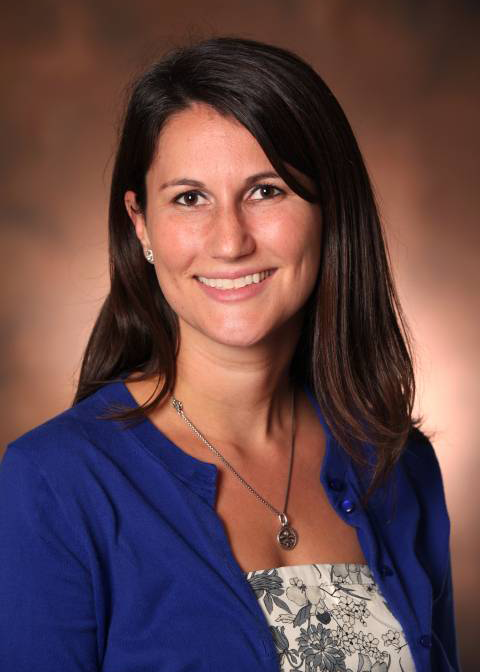 MGC Student, Gianna Petrelli, and MGC Faculty Member, Laura Duncan, were featured in the Vanderbilt Kennedy Center Notables. Click here to read more.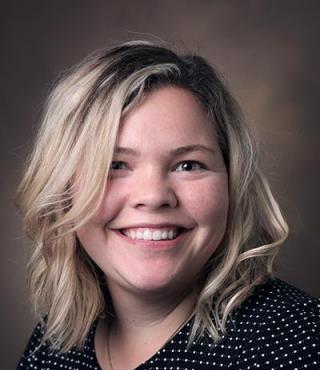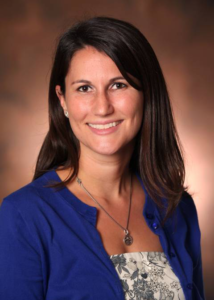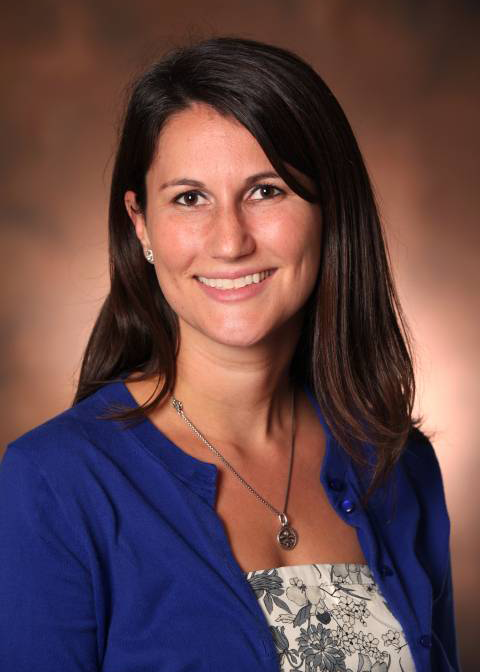 MGC Faculty, Elly Brokamp and Laura Duncan, were featured in the VUMC Reporter for their work related to the Undiagnosed Diseases Network (UDN). Click here to read more.