POD 2 Happy Moments
Tiffany Lawrence Givens receives Karen Dolan Spirit Award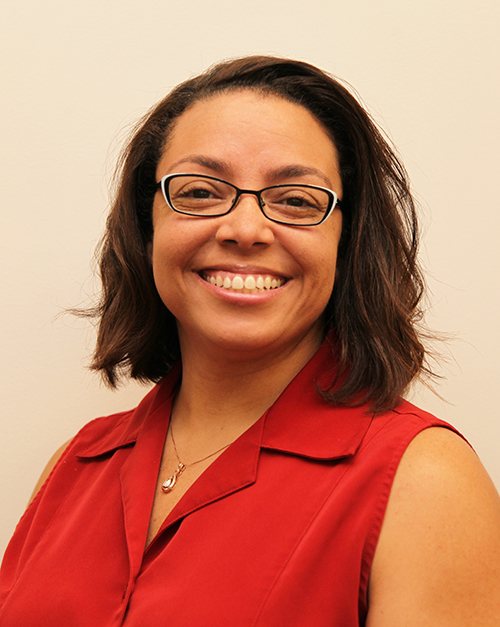 Tiffany Lawrence Givens was honored with the 2021 Karen Dolan Spirit Award at the Vanderbilt's University Staff Advisory Council's year-end meeting on June 8. Congratulations, Tiffany!
Congratulations, Celeste!!
We are thrilled to honor and celebrate with Celeste Goldman on reaching her 30-year milestone in her career at Vanderbilt University!! Celeste, along with others were honored at the Vanderbilt University 2019 Service Award Ceremony held on Tuesday, January 28 from 11am-1pm at the Student Life Center Ballroom. Congratulations and thank you for your service to Vanderbilt University.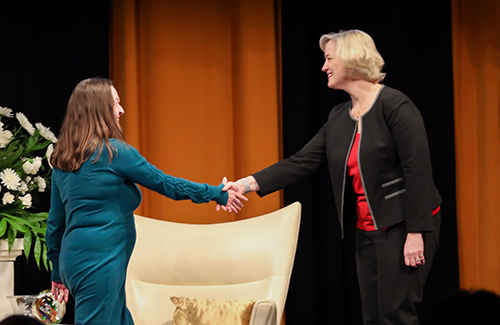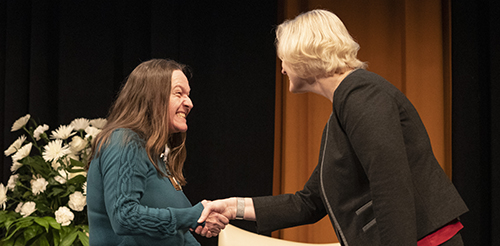 2019 Holiday Party