POD 2 Happy Moments
Emma Pacilli Receives Innovation Excellence Award
Emma Pacilli, along with the team members of the Network Of Research Administrators (NORA), was recognized with the Innovation Excellence Award for the outstanding work in creating and promoting NORA online collaborative resource during Fall Staff Assembly on September 29. Congratulations, Emma!
Jennifer Bennett Receives Committee Member of the Year Award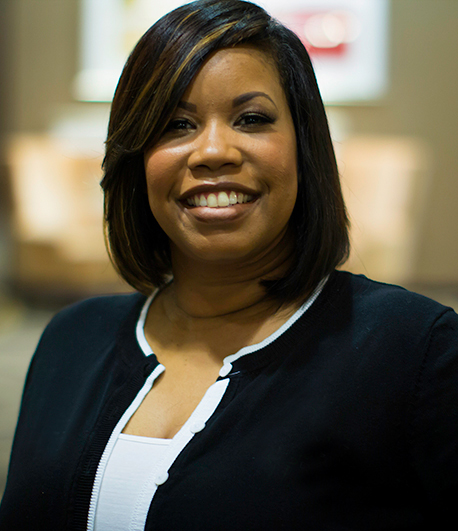 Jennifer Bennett was honored with the University Staff Advisory Council's Committee Member of the Year 2021-2022 Award for dedication, commitment, and outstanding service to the Council in June 2022. Congratulations, Jennifer!
Tiffany Lawrence Givens receives Karen Dolan Spirit Award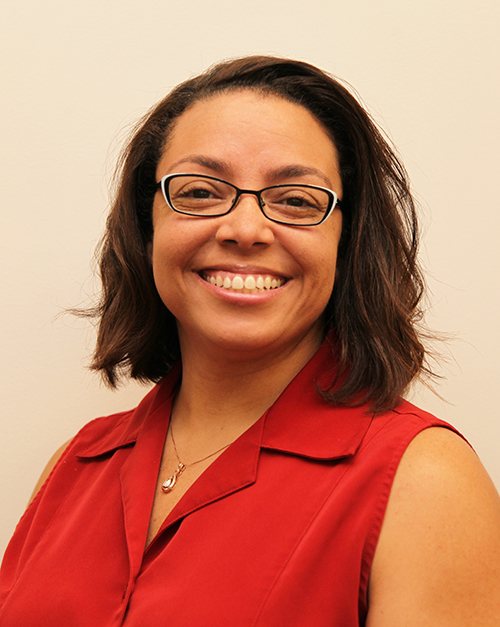 Tiffany Lawrence Givens was honored with the 2021 Karen Dolan Spirit Award at the Vanderbilt's University Staff Advisory Council's year-end meeting on June 8. Congratulations, Tiffany!
Congratulations, Celeste!!
We are thrilled to honor and celebrate with Celeste Goldman on reaching her 30-year milestone in her career at Vanderbilt University!! Celeste, along with others were honored at the Vanderbilt University 2019 Service Award Ceremony held on Tuesday, January 28 from 11am-1pm at the Student Life Center Ballroom. Congratulations and thank you for your service to Vanderbilt University.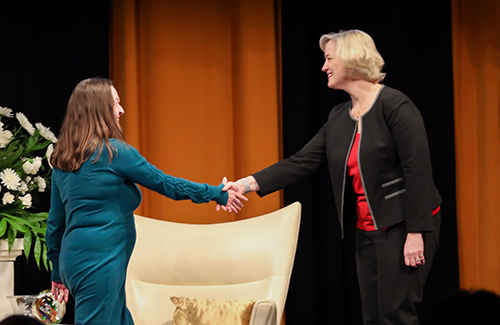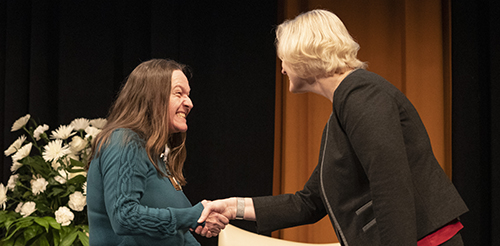 2019 Holiday Party